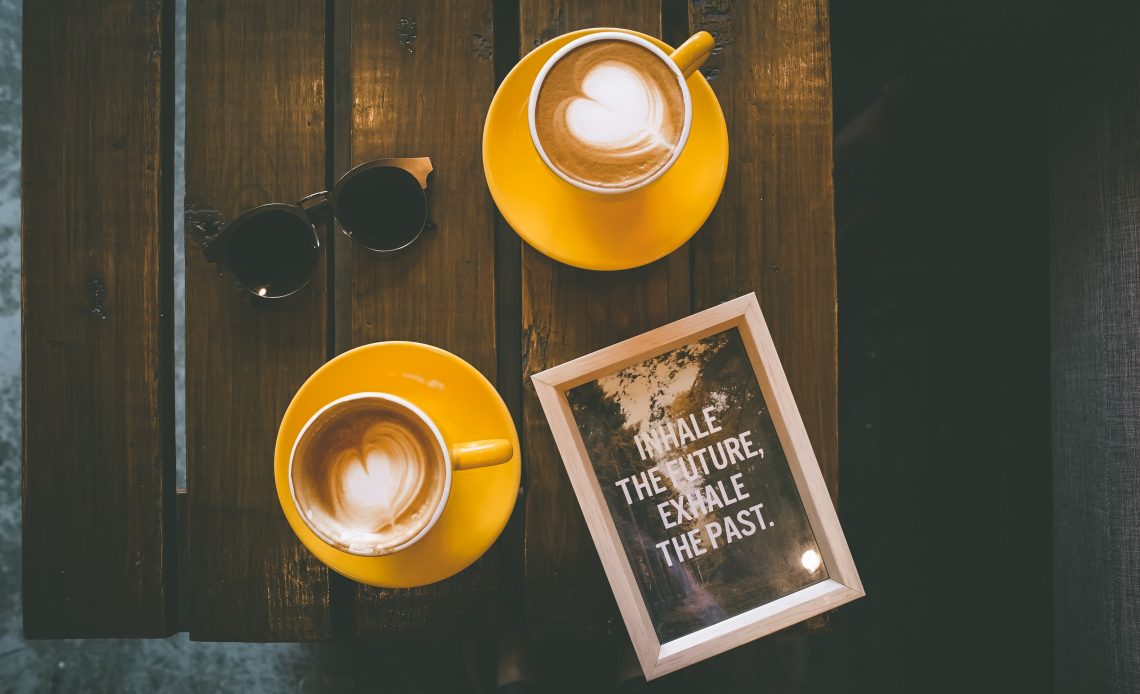 Surrender is a beautiful word. And rightly so, there's just so much you can control when you're in the process of defining your brand in the market.
Sometimes, the best epiphanies are realised when we give in to the meaning of what your consumers/ audience want(s) to shape in their minds when they think and feel about your brand.
Brand identity is a powerful manifestation of what you think about yourself. But brand imagery is more powerful as it is about how your intent shapes your brand meaning for your consumers.
So let go of what doesn't serve you in your brand creation efforts. Perhaps a year back you thought you're loud in your tonality, but now you feel assertiveness is doing just fine for you.
An internal perception shift based on new data and insights can put you in a position of power and confidence to run your brand your way.
A feeling that you know you have to pivot and let go of old stories and narrative will bring you new information of what works in the present and will also work in the future.
How are you redefining your brand while letting go of whatever sort of irrelevance is causing you derailment?