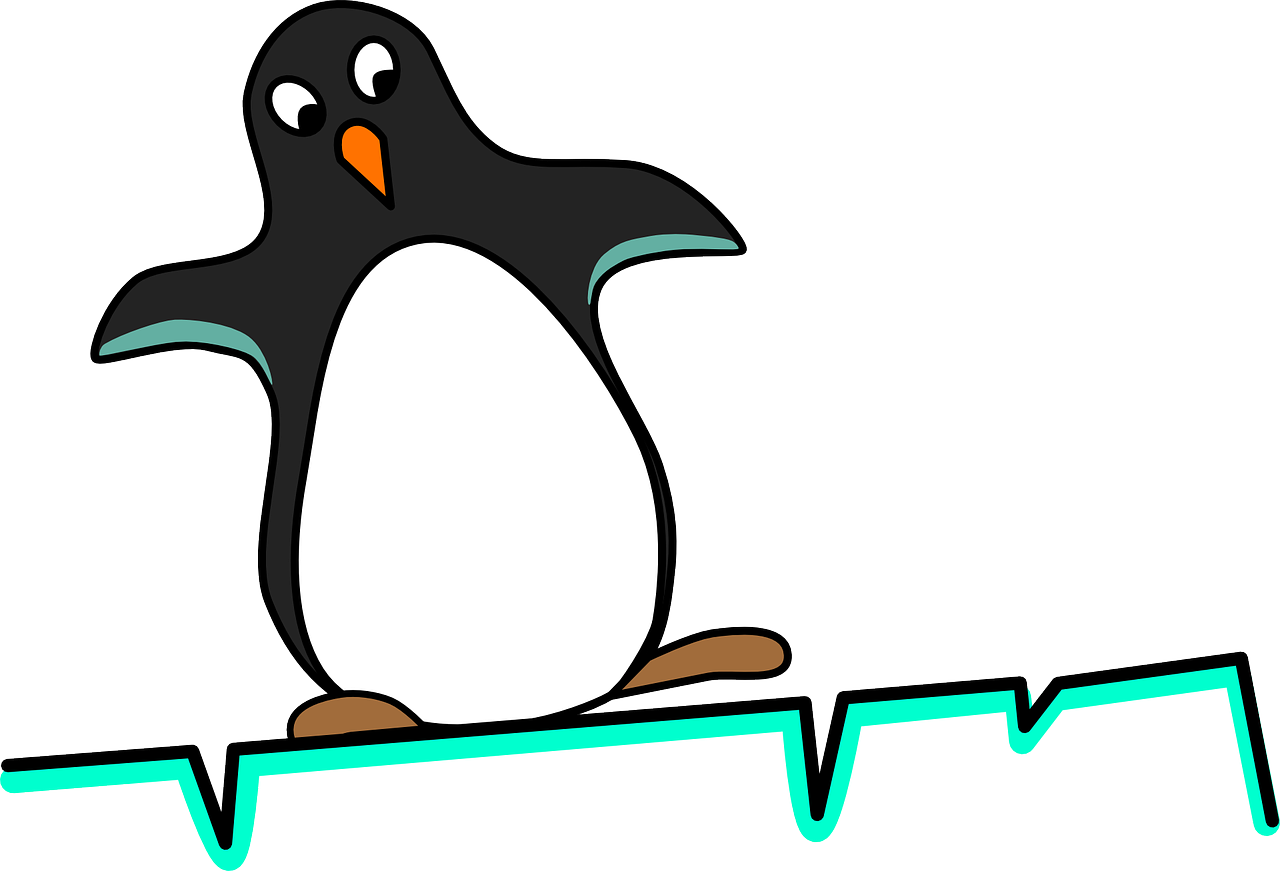 This generation is unequivocally on the precipice of changing jobs quite frequently. Sometimes the reasons are crystal clear, and sometimes decisions just 'happen'.
And you cannot always depend on your job for a paycheck every month when you know that there can be cases of working for risky [failed] startups, difficult bosses, overbearing employees, inflexible working hours – and sometimes just a bad job profile (yes, I have explained this quite brutally).
So amidst all this 'career chaos' of dealing with these pile of unstable jobs, how do you grapple up with embracing this status-quo and not falling flat on your face when your personal brand gets negatively impacted?
Here's the answer: yes, your brand gets affected; and, no, not always negatively.
If there is one thing that can help you stay afloat in this situation is personal branding, consistently.
You have to make sure the brand that you know you are, also reflects in your Google results before someone find you on Google with something that is (God forbid) not you.
Branding helps in many ways:
You can start blogging about the market trends in your industry.
You can amp up your social media activity by adding and following your industry influencers – and start participating in discussions.
You can start guest blogging on some of the best blogs in your industry. Well, even if you can't reach out to the top blogs, you can try approaching small blog owners – this increases your visibility and establishes your perspective online.
Create your own Website where you provide consulting and speaking services in your industry – that way you fill a need, you build more connections and create a decent following for your added initiative.
Share your personal story and tie it back to the career you are dying to be in, on your Web site – and share it where your audience is at. For example: Create your video and introduce yourself with your career background and professional skills based on the jobs you admire the alongside a quick overview of your career pinnacle and work history; that way you are (again) filling a need or solving a problem for which the employer wants to hire you, building credibility and not sounding needy but passionate! Watch this video, here, to get an idea.
Talk about your failures and give them a success orientation on your LinkedIn profile, cover letter, e-mails, blog, and your personal bio on your Web site. People appreciate honesty and 'get' your vulnerable side as your strength to move on.
How are you sifting through your set of unstable jobs and unsettling times?