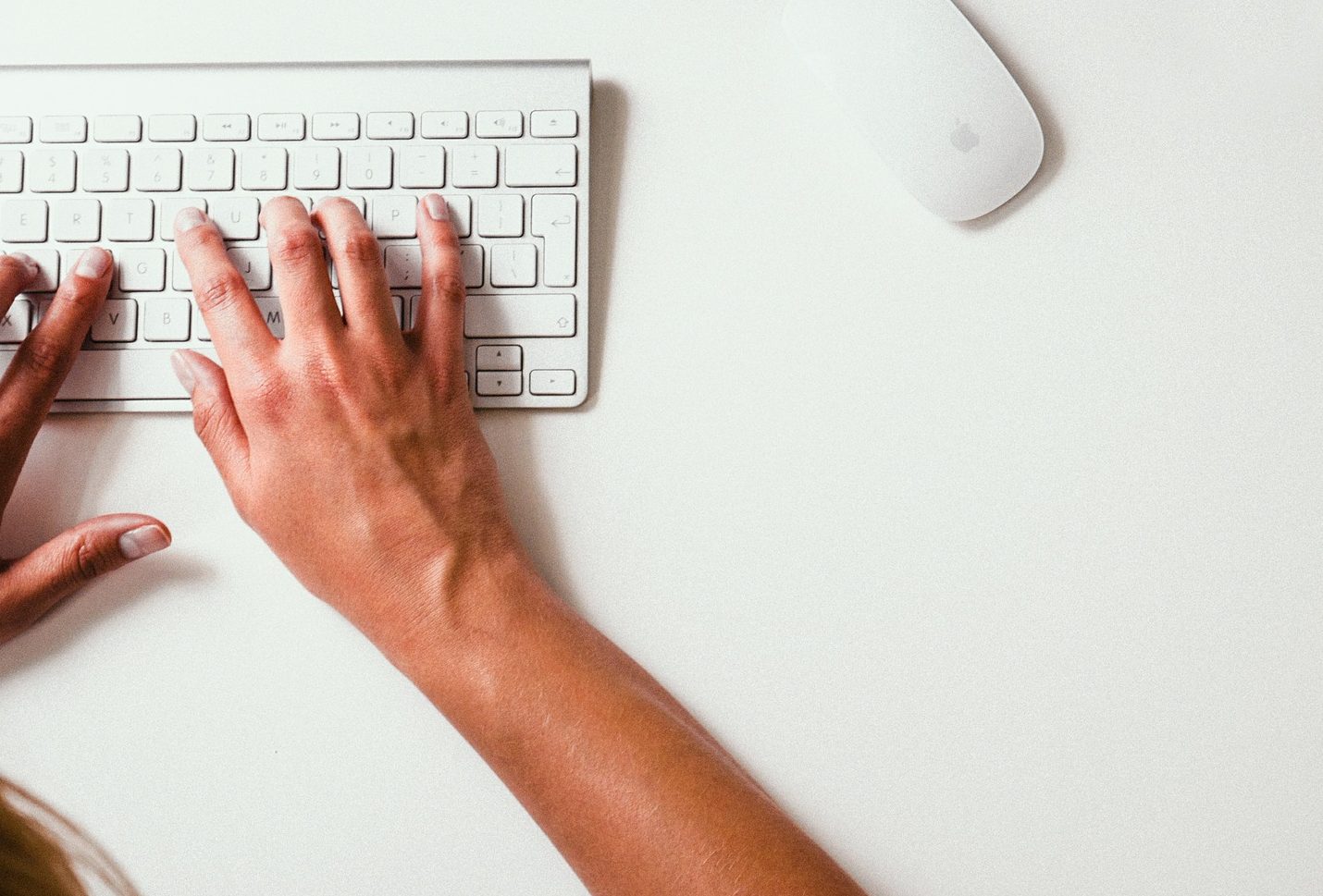 Blogging is the new resume, according to Ryan Hoover. And with every passing day, it is only becoming more and more relevant to have your own little blogging space on the Web to share your musings on your topic of interest.
Earlier, or so it seems, it was an add-on – more like a cherry on the top of the cake to have a blog when everyone is busy in their jobs and following the conventions of how to grab your next job by showcasing your experience and stickiness with few companies over a period of time, which is, in a way, the de facto way of hiring prospective candidates.
In short: a well-articulated resume can take get you your next gig. And it still rings true. But with more and more resumes stacked in a beautiful crisp pile at the recruiters and hiring managers' workstations, the competition is tough, boy.
As it is rightly said by Pat Summit, "You can't always be the most talented person in the room. But you can be the most competitive." And this is the leverage blogging gives you, hands down.
It bestows you with your own unique voice – more like an online reel of your brand's narrative, which is ever-flowing with newer relics and musings.
When your resume stands static, your blog is dynamic and iterative – giving recruiters or your next big employer an overall engaging perspective instead of just banking on to your resume that may not communicate your story that meaningfully and astutely.
Whether you want to work for a dream startup or land a gig for a speaking engagement internationally or launch your own business, you will never run short of customers when you have your own perspective built over a period of time.
Well, it might take you to write 50-80 blog posts – sometimes even a staggering 100-150 posts – before you land your next work assignment or a dream career at a hot start-up or an MNC.  So don't lose grip when you feel you have no one to appreciate your craft. As Gary Vaynerchuk says, if you want to succeed with your social media efforts, you'd need a whole lot of patience – in fact, bouts of it. As with the case with Dorie Clark, branding, and marketing strategist who pressed on with her efforts in constantly building her own voice in this online cacophony and she did land her book deal with Harvard Business Review and writing opportunities with media stalwarts like Forbes!
And the only thing that they underpin their success is with their passion for 'contextual' writing and blogging that not only sticks but also spreads with their audience. Which means that you don't need to crank out so many posts that may not have resonance; you need to find your own 'anchor post frequency schedule' – and ensure there is consistency  in that.
Over a period of time, your blogs build up – you can also put together all of your posts and write a mini book or host a webinar – and develops your online personal brand's aura, which people can't get just enough of!
Yes, blogging does open new avenues, especially for startups, because they need to showcase their personal voice via a blog, podcast, and even visuals. And for that, they need resources that are adept at bringing a fresh outlook through a well-intended and story-telling brand narrative – which is blogging.
So to curate the experience for your employers and customers, say something – and convey it with a beautiful alchemy of words, logic, powerful visual, and a resulting story.
Happy blogging!