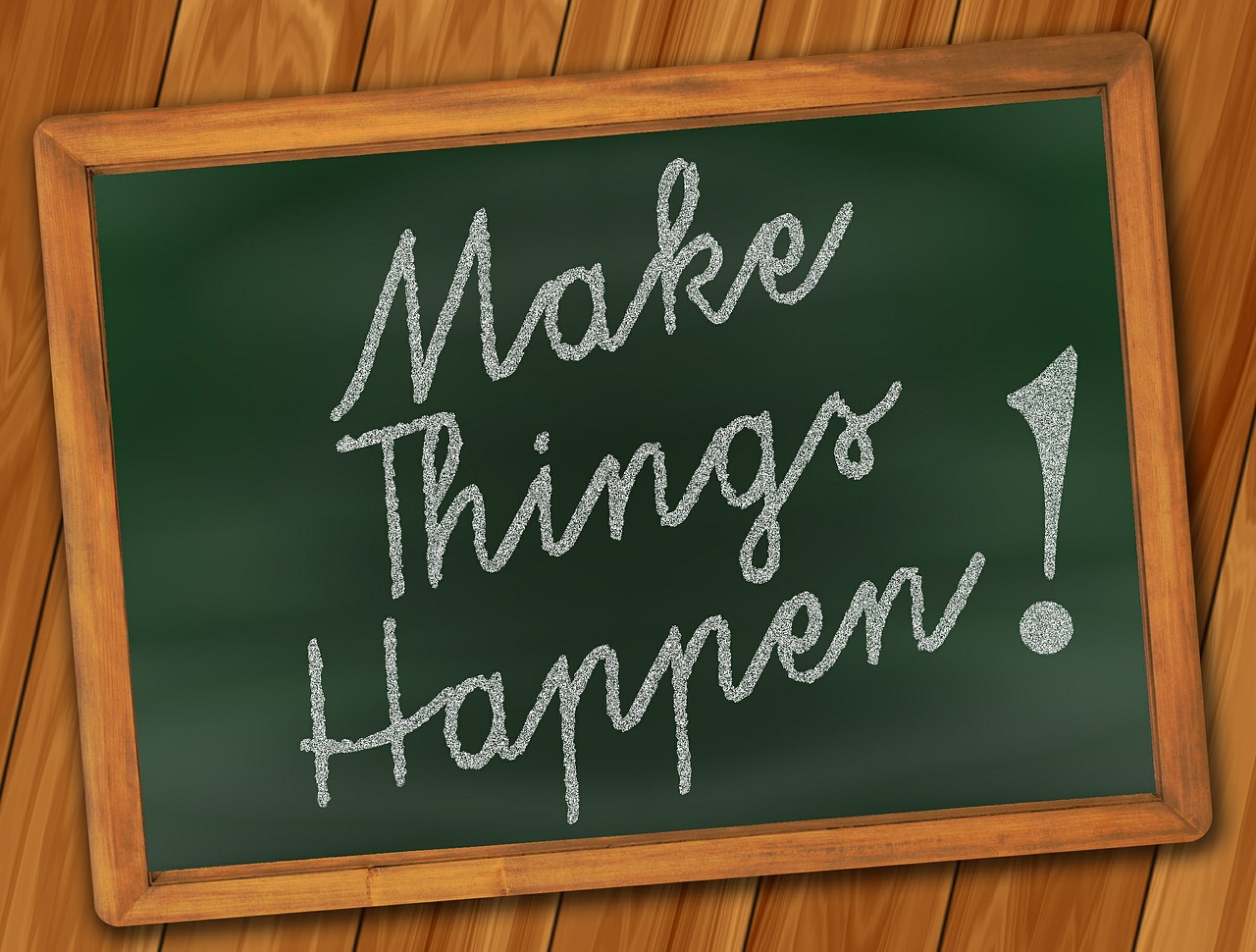 Consistency. Period.
Shama Hyder starkly put it in her piece for Forbes, here: that if you want to get marketing results, one thing will help you reach your results (which may not be that appetizing), and it is consistency.
And I second that, to say the least: a positive regurgitation of the importance of consistency, as it bears reinforcement.
Your brand is your [next] media company (borrowed this from one of my favorite books written by Michael Brito).  And to swiftly maintain your brand's imagery and stickiness in the minds of your audience is a feat, but totally worth the payoff.
While consistency is what I ask for, but more than that, melding consistency with momentum trumps everything else. Doing your one chief thing day and day out and creating a stirring momentum of your work's priority can amp up your capacity to do better business and get better results, over a period of time.
From the branding spin, it doesn't matter if you are not on all the social media platforms. You just need to know your vital few to put your perspective that best fits your branding requirement. Say, for example, you are a LinkedIn maven, do whatever it takes to amplify your reach and share content that captivates your audience. On the contrary, you may not be that good on Twitter, for that matter. Or vice versa. Or maybe both.
But the underlying point is – no matter where you are at, be consistent with your brand's narrative.
Consistency pays off in many ways when your get-rich-quick schemes crumble into a hoopla – with no business results or concreteness.
Here are some of the payoffs you can get when you up your brand's image via consistency:
Shows you are a serious brand who is not disjointed and erratic in communicating your expertise; rather, someone who is focused and steadfast
Brings an image of a person who shows up, no matter what. I personally admire Neil Patel's consistency in churning out long posts in a week that have so much of depth and information – and with every comment answered, you know are getting value (consistently).
Builds into a habit that slowly compounds into something bigger than what you can envisage. For example, when you write 500 words every day, it can then become a book in a matter of a few months – now isn't that a compounding effect you can witness with your daily writing efforts? Parlay your consistency in any aspect of your business, your brand grows – and grows.
Giving value consistently to your online network makes you  enter the 'top thinkers' zone' in your realm of work – be it through your blog, your twitter handle, your LinkedIn status, the groups you join on Facebook or a guest post you write for other publications, answering a question on Quora, which you feel you'll be the best person to add value; or as simple as finding some great content and sharing it personally with your contacts or your network.
Your brand is a 'work in progress', so if you think that you have built your brand's presence and now your audience or network can take care of nurturing your brand's equity, you are in a for a shock. Because that is when you see stale results.
To keep the momentum, you have to consistently breathe in 'new value' and breathe out your valuable perspective based on your industry and the subject you're so passionate about.
So latch onto your consistency, build momentum – and see the results for yourself!