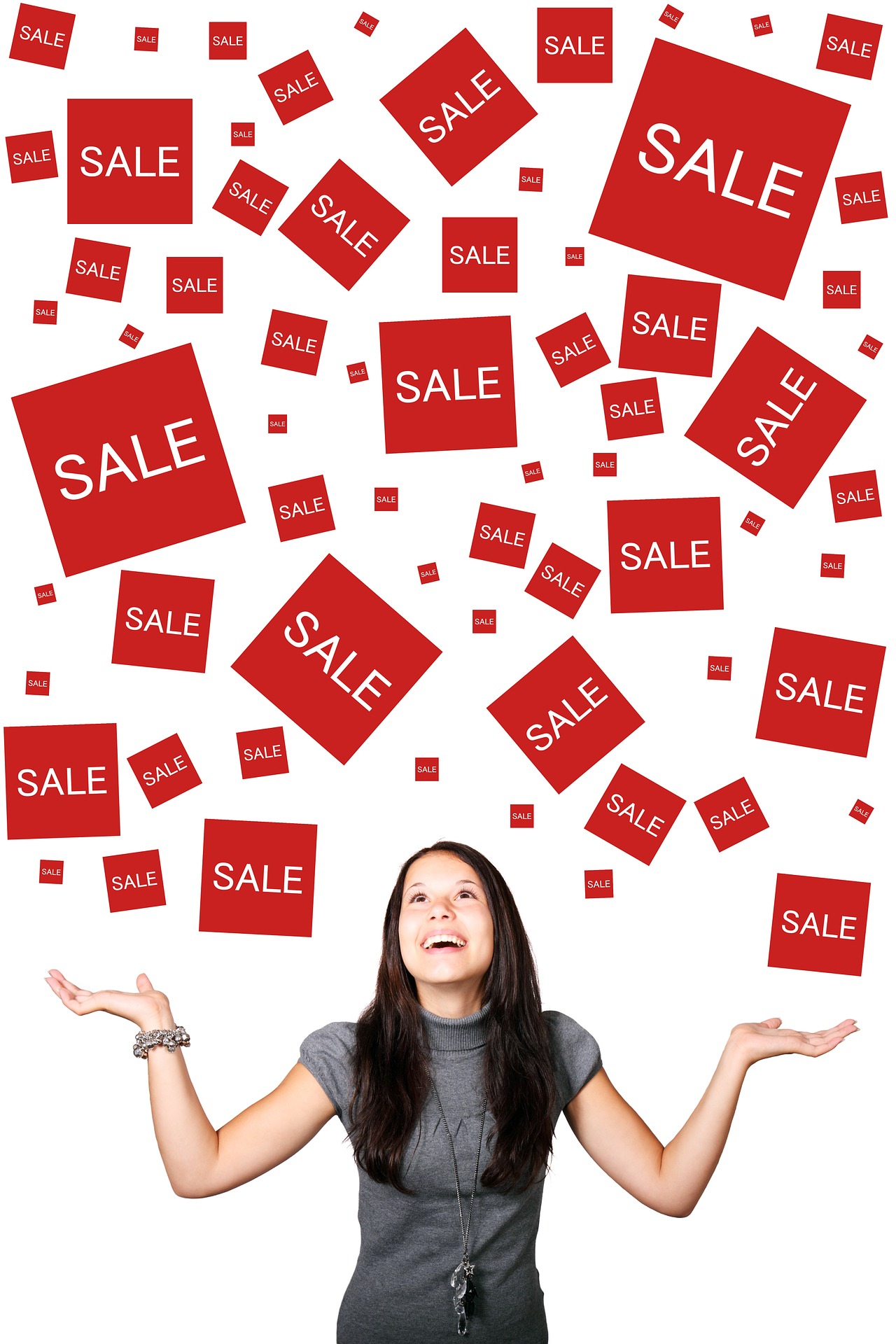 Sales as a profession is not just limited to getting fancy titles, job descriptions, uncapped commissions or getting your team to bring them up to speed with respect to their product material or sales collateral  -and prepping them up for the next pitch.
Well that is given – for sure – but what differentiates you from others in this profession are not the rudimentary things like knowing you general set of customers, company and the training sessions given to you [or your team]; it is about being a 'chief problem solver'.
It is about being a leader who solves the sometimes acute pain points and spearheads a team with an overarching goal of achieving not just sales targets but also improving the people results of the company.
Much of my inspiration stems from the piece written by Keith Rosen about Resign Today as Chief Problem Solver – and it clearly states that 'If you want people to take greater ownership around their roles, goals, and the daily challenges of what they [your people] face, let the right question be the answer they need to further develop and refine their skills, thinking, and strategy.'
Being a problem solver solves many things on the career front:
You are no more dependent on titles to get your next raise or promotion.
Your analytical and critical thinking becomes a strong plus point over others for you to land your next big job or promotion.
You view situations with an eye for improvement and discernment that enables you to dissect the situation like a surgeon and find out a solution that best meets the problem in the face.
You can build a team from scratch and manage a P&L with ease (though, of course, there will be challenges – but aren't you as a problem solver adept at figuring out what works and what doesn't?)
Although sales require an individual to unearth the pain points by probing questions, but you can also transport these skills to any other profession and hold multiple positions – and then can also land you into a CEO-oriented role with a different title and responsibilities.
You understand your customer more deeply and become precognitive enough to know what will happen next in the conversation
As a customer champion, you get more repeat business and earn more money – now isn't that worth the challenge of becoming a problem solver?
And most importantly, being a chief problem solver enhances your personal brand in the market and makes you a thought leader and a subject matter expert whilst you keep learning the tricks and trade of selling!
After exercising your brain in problem solving, it becomes wired to figure out solutions – consciously and subconsciously – making you indispensable for the company.
What are you doing to be at the top in sales?