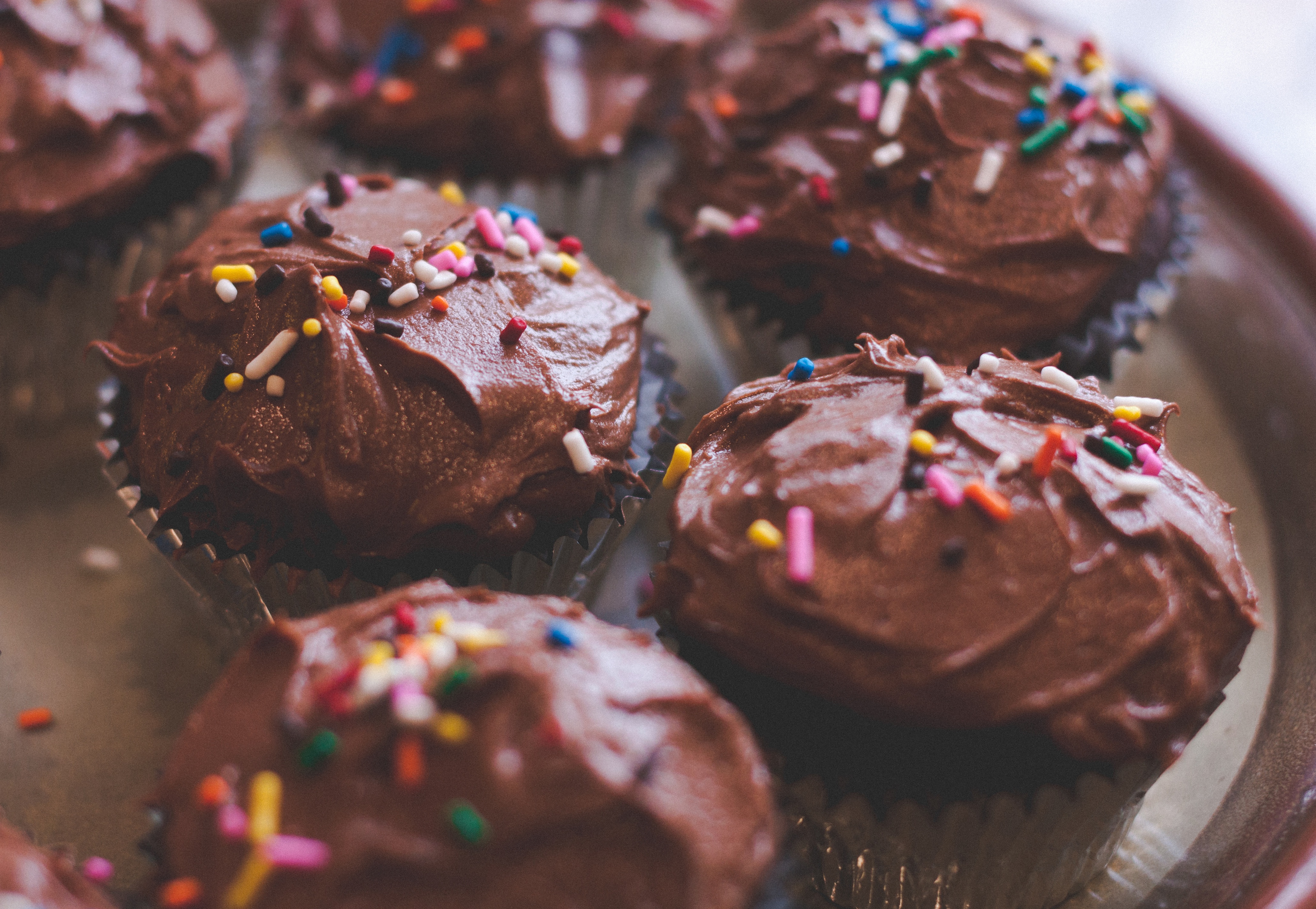 Our value is not the cupcake or a marshmallow that sells because that's its worth – it's the overall experience that you imprint on others ( in a positive way) and cajole others to buy into your passion. Every part of what makes you is your substance: your vulnerability, your personality, your content, your emotions – and most importantly, your purpose.
Sometimes you get so consumed in the give and take of business, we just tend to forget the core elements that make you, you.
My intention is not to sound transactional; but to make a point clear: know your worth in coherence and it will show itself purposefully.
Your customers, your business, and your ecosystem in general need you to be your best version and value your meritocracy, instead of settling into the ubiquitous mediocrity that eats away all your energy and confidence. We are all gifted with our own unique strengths  and areas of improvement that sum up our brand, whether we like it – or perhaps not. So make more of what you are worth instead of the occasional or rather recurring feeling of unworthiness that can impede you at some  point.
This hold true for your personal brand, at the intersection of your personal and professional life.
When you hold your chin high and understand your true treasure: of the things you are made of, you make real progress in your business and career. No inadequacy gnaws at you and underestimates your brand's value. You move progressively towards your goals; your customers embrace your brand's incrementalism. You establish subtle confidence in your approach towards life and work – and that shows.
One piece of advice: don't undersell yourself; you are all what you have. Make every bit of you count. And keep raising the bar of your worth – well, work hard and be the best worth of what you can practically envision.
Rest assured, your brand will say it all!
Happy branding!