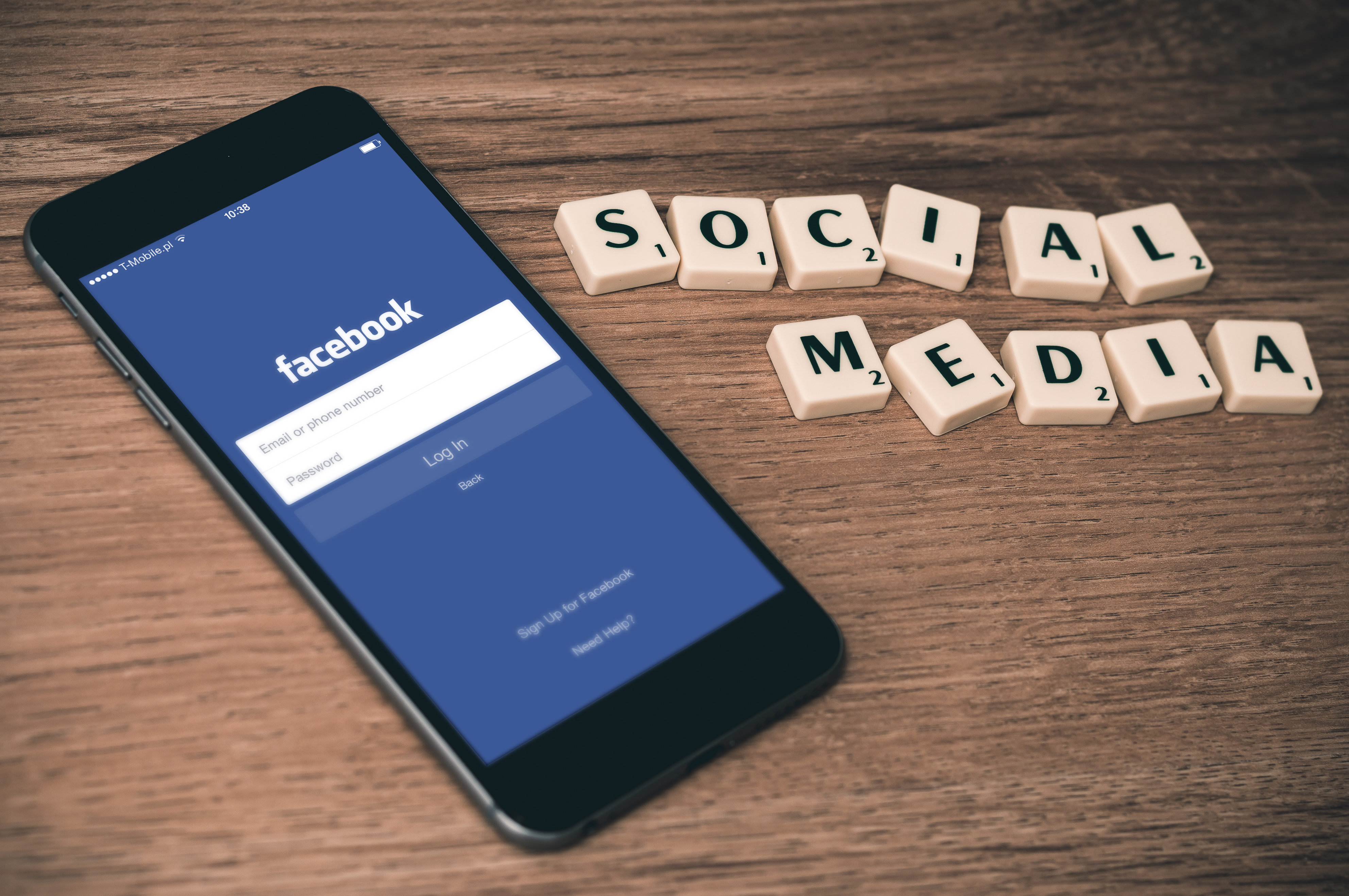 You receive a barrage of new notifications that pump you up at the first instance – be it LinkedIn or Facebook (primarily). And for all you see, your network is proactively – and aggressively – commenting on new blog posts, congratulating new job titles, participating in group discussions, and publishing excellent content on the Web.
How you feel, in the thick of this matter, is where am I lagging behind? What possible frontiers am I 'possibly' overlooking or perhaps neglecting in speeding up my brand among the ecosystem that is constantly thriving?
Let's first not just talk about the social part; let's delve into what makes your personal brand feel unstuck and get into an acceleration mode.
Put the human back into the conversation. Deborah Tutnauer rightly articulates in her post here on Launch and Hustle blog, 'human is being real, being clear, and not hiding behind jargons and labels'. You cannot spark conversations in a robotic mode; participate in conversations where the real you comes to the forefront. Social networking sites need more of you and less of automation or pure bland replies to comments or conversations that have the potential to become a win-win proposition for you and your reader. I personally love the way Sam Hurley takes out the time to reply to every tweet or comment; he is consistent with not just giving revert but also acknowledging that you exist!
Keep up with consistency. While it's great to occasionally come up with great blog posts for your readers, but it's only as good as a short-lived branding that soon seems to lose its significance when you lose the momentum. You are your best PR Company to self-market your expertise and build thought leadership; writing a blog is the first intelligent step in positioning yourself as a thought leader. So stick to your writing schedule and see the trust of your readers in you grow with time.
Join groups and communities to increase the working synergies. There are many people who have near-to-similar goals and aspirations like yours. When you take the time to personally connect with them, new avenues open up: perhaps you are looking to hire top talent for your marketing team or looking to partner with someone on a project or need more inputs to give to your R&D team; or, if nothing else, you connect with like-minded people for future opportunities. Leveraging synergies that not just grows your brand's influence but also pushes to new levels of connections only pays you forward in your business – and career.
Look for what drives you on social media. Great content? Conversations? Campaigns?. The reasons can be enough and more. Find your drive for social and maximize that to the hilt to get your results and share it with your network. You might like Snapchat more and Pinterest less – it all depends on your business and personal motivations. But once you figure out your brand's intent to connect and how you align your intent with your larger business goals can you see some noticeable results in your branding efforts. Meld the personal and business interest and explore what lies in between, on social media.
Contribute; help. Don't be a proud peacock on social media; share what you have got – it will have a spiraling effect on your brand and business. People are not looking for what you have got; they are looking for how you can help them owing to what you have. Your perspective is 'you' personified – you are all that you have -never mind is it's a tad bit opinionated.
Over to you.
What steps are you taking to fix your brand on social?
Let me know!