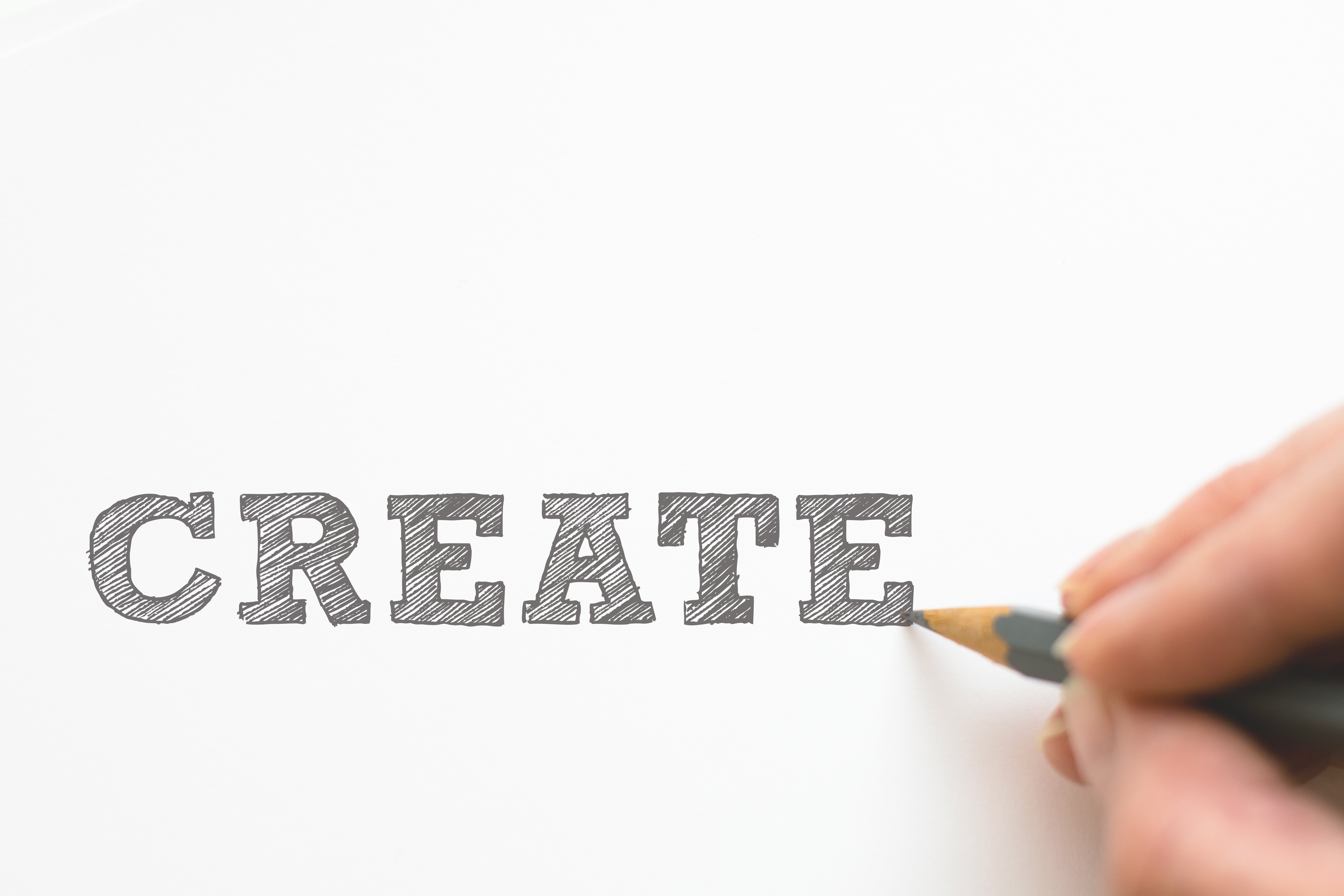 Entrepreneurs are busy people. As a result, to make their business presence noticed, they need to work really hard in leveraging new age media platforms in order to see some conspicuous PR results for their business.
Not that traditional PR results have arrived at an impasse, but you can't bank just on standalone media coverage to create a business impact on your customers/ target audience. The results need to go way beyond just what your business has launched – in terms of product or service – or gained new customers through a campaign. The reasons for either hiring a PR agency or an in-house PR rep is becoming crucial, but with the right knack and know-how, you'd know if your PR strategy is working.
So what works?
Not one element, but a combination of elements that create the right impact for your business.
And that is, the combination of new age PR + personal brand PR + traditional PR = a grateful audience.
For this synthesis to work, you'd need to know some tips and tricks that might sound trite to you, but from an execution standpoint, they need a deliberation.
Write for small business publications in your niche. Getting a straight ticket to write for Huffington Post or Forbes can be tough, but you can start pitching the smaller publications and e-zines to contribute a guest article or become a regular contributor – and start getting eyeballs on your Web site and services. This is a great pull PR strategy in letting people find you instead of vice-versa.
Create an online newsroom on your Web site to publish press releases. An optimized keyword rich press release banking on the latest market developments can position your company far ahead of the competition. You don't need to always let the media publish your press release to get visibility – that is an eventual result of spreading your content on the Web. Analyzing your competition via creating alerts gives you ample information about where your competition is heading. So latch on to your content rich, helpful and trending press releases – and see an uptick in your personal and business branding efforts.
Get creative with content. Use lots of compelling visuals to back up your press release writing strategy alongside embedding all your requisite social media plugins. That way, your content is spreadable, too. For blogs, likewise.
Churn out videos. Videos work magic in building your personal brand PR. With lesser attention spans of your audience, you need to create snackable content for their binging. Have a rich haven of video content on your Web site as well as promote it on other social networks; run it like a series and be consistent in providing messages/ value packed information – and this can become a great PR campaign.
Host a podcast. Podcasts are becoming mainstream audio media in no time. As an entrepreneur, you can talk about the biggest challenges and opportunities in your industry via finding like-minded people with similar goals as yours and run it as a channel for your customers and audience in general. This form of PR skyrockets your owned, earned and shared media for your personal brand.
Volunteer in organizing and speaking at an event. There are growing number of meetups, pitch-off events happening globally. For example, Startup Grind offers volunteering opportunities for on-site support roles; these opportunities help you in making intelligent connections on the way and exposes your business in a new light. You connect with inspiring entrepreneurs, investor, and speakers and learn a great deal about marketing your business better, landing a funding for your business, getting new business, or even finding an ambitious co-founder for your startup.
Launch a freebie. Writing a free e-book or whitepaper, or a manifesto will attract your customers to sign-up and download your free content and increase engagement with your company brand. Go on and write long, informative content and that's the best personal brand PR strategy you can adopt to bring 'brand longevity' for yourself and your venture.
Over to you.
What are your personal brand PR tips as an entrepreneur?
Do share!