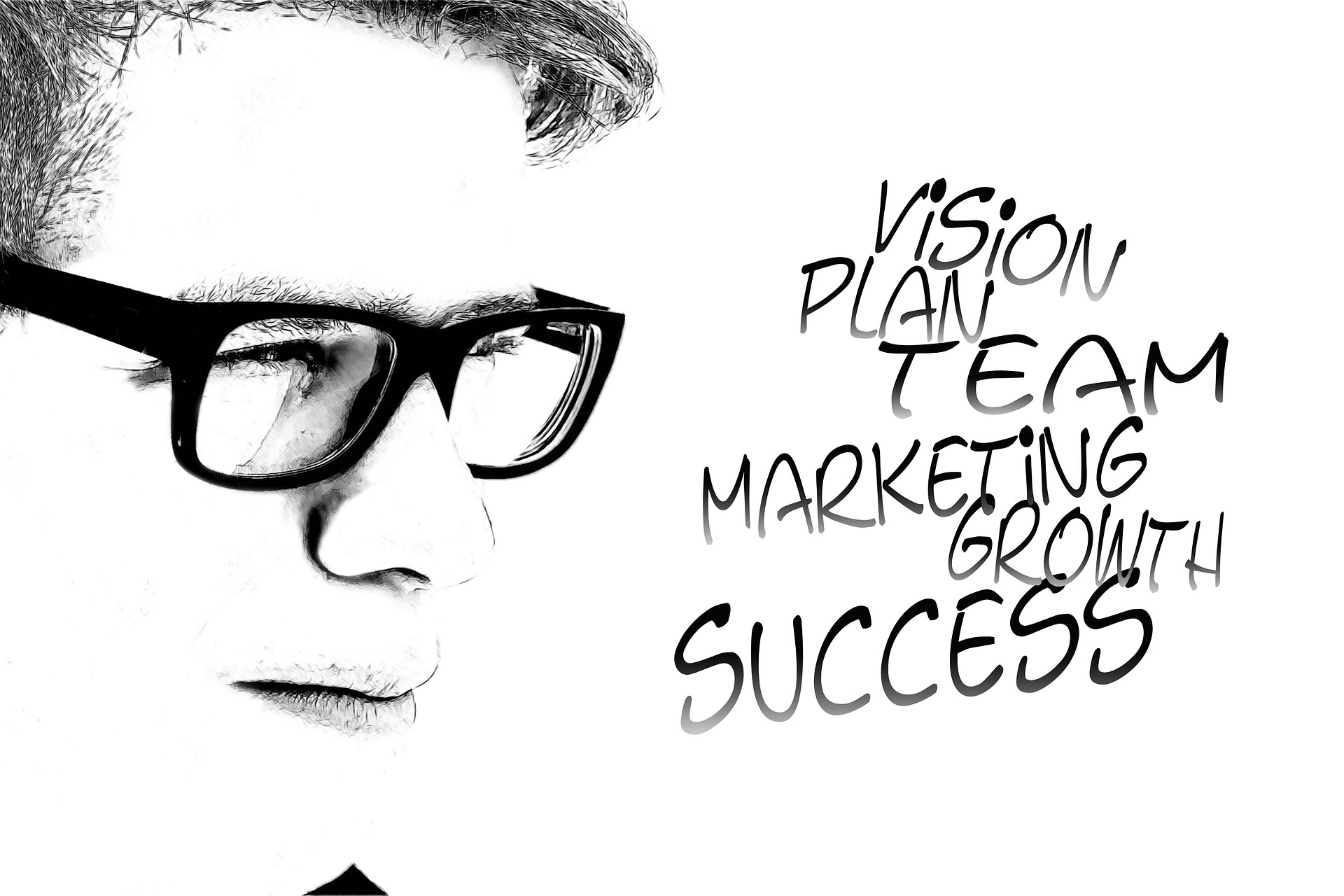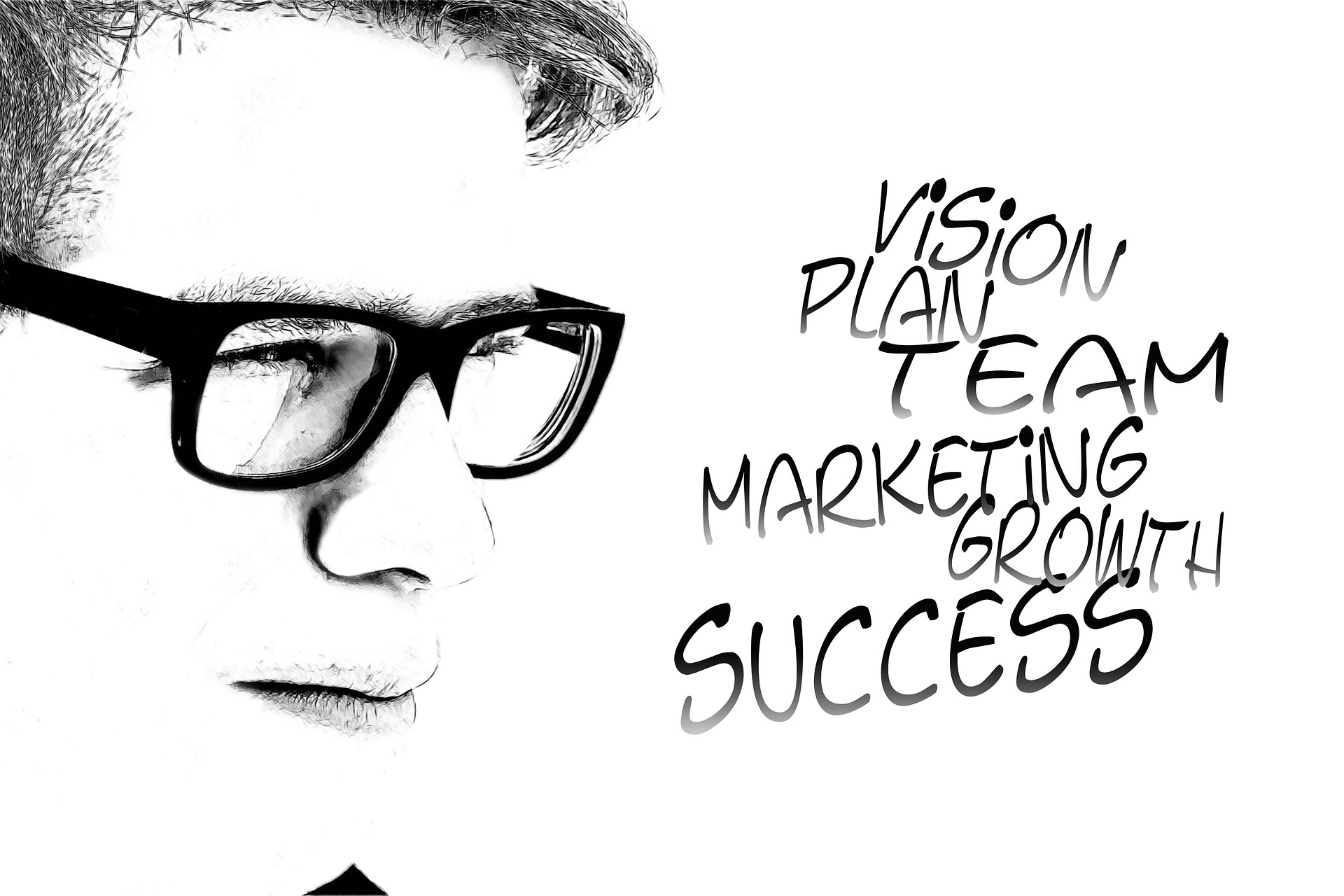 Okay- so this one is a tricky question. In part, because there are so many things you can do as your initiating steps to run your company like a total Pro.
And the moment you wear a badge of an entrepreneur, you create a platform for yourself to showcase your potential to wider set of audience. To some extent, the emotion that enflames in you is a strange blend of excitement and fear: because you are never certain about the next moment, or the next situation you'd be in.
Many of you might want to raise some money from VCs or many of you might just want to play cards safely before go out looking for funds.
Let's face it: we are seeing so many failed startups; maybe because of impractical business model, bad product, not being able to solve a problem (again via your product or service), poor marketing and sales alignment, poor allocation of funds for business growth, unclear vision for the company, not a winning oriented culture, not-so-competitive people – and many more reasons.
With more and more responsibilities to be taken by the top management, how can you 'actually' work on so many problems at one go, just so that everything is in sync as per your vision?
So let's bring all this into a perspective. While you many have multiple priorities in your mind after founding a company, here are a few essentials that could help you in aligning your priorities accordingly.
Focus on your product and how to establish it in the market. Your first priority should invariably be to focus on 'why' you exist at the very first place. What is the purpose of founding a company – in other words, what is it that you offer to the world that solves a problem or adds value to your customers' business? Either your product/ solution fills a need or sometimes generates a need; or you leverage a market opportunity, which very few have noticed or leveraged as of now. Keep testing your product until it works well even with a handful of people. Failing in small steps will define your success in taking big leaps.
Build thought leadership. Many angel investors and potential customers are eyeing for companies that have a certain level of thought leadership in the industry. Now this doesn't mean you have to rant out your knowledge and expect someone to listen to you. You have to showcase your strengths in a way that helps your industry in considering you as a problem solver. But you might think: 'all this is a given; how do I build thought leadership at the very first place?' And the answer is implicit: read about your industry more than anyone else in your market. That way, you come up with many parallels with respect to what your competition is saying, in setting a context for an established perspective. The best way would be to start blogging and leveraging speaking opportunities in your industry. Branding yourself intelligently will build a base for getting your first 'ideal' customer.
Have a goal and a stretch goal. When you have mighty goals, you unleash more talent to achieve them, says, Robin Sharma, here. And Charles Duhigg writes about the importance of having stretch goals in his book, Smarter, Faster, Better: The Secret of Being Productive In Life And Business: that when you have stretch goals – goals that expand or extend your efforts in reaching towards a limit for it to be actualized – you can achieve anything in your business – and life. For example, to run a 10 km marathon in 2 months (which is a stretch goal), you have to walk at least 5-8kms every day to possibly achieve this audacious [stretch] goal. As with founding a company, by setting lofty goals, you make the radical – doable; impossible – possible; imagination – stirringly real.
Execute. Having plenty of ideas is good, but the execution of those ideas is gorgeous. As Robin Sharma mentions in his talks, 'ideation without execution is delusion', your company should not only learn new ways to grow in the market but also constantly apply them to your business. That way you know what works, and what doesn't.
Build a culture that lasts. Whether your are a one-person startup or co-founding a business with a couple of employees, you should focus on laying a foundation of trust, empathy, and a can-do attitude that sets the tone of the culture for you and your employees. You should lay emphasis on the mindset first that percolates down the DNA of the culture you expect out of you, your co-founder (if you have one), and your employees. Foster the culture of culture carriers and culture contributors, who can work in a synergy that builds up a way of working for your company.
What are your priorities as a founder of a company?
And how are you sailing through them?