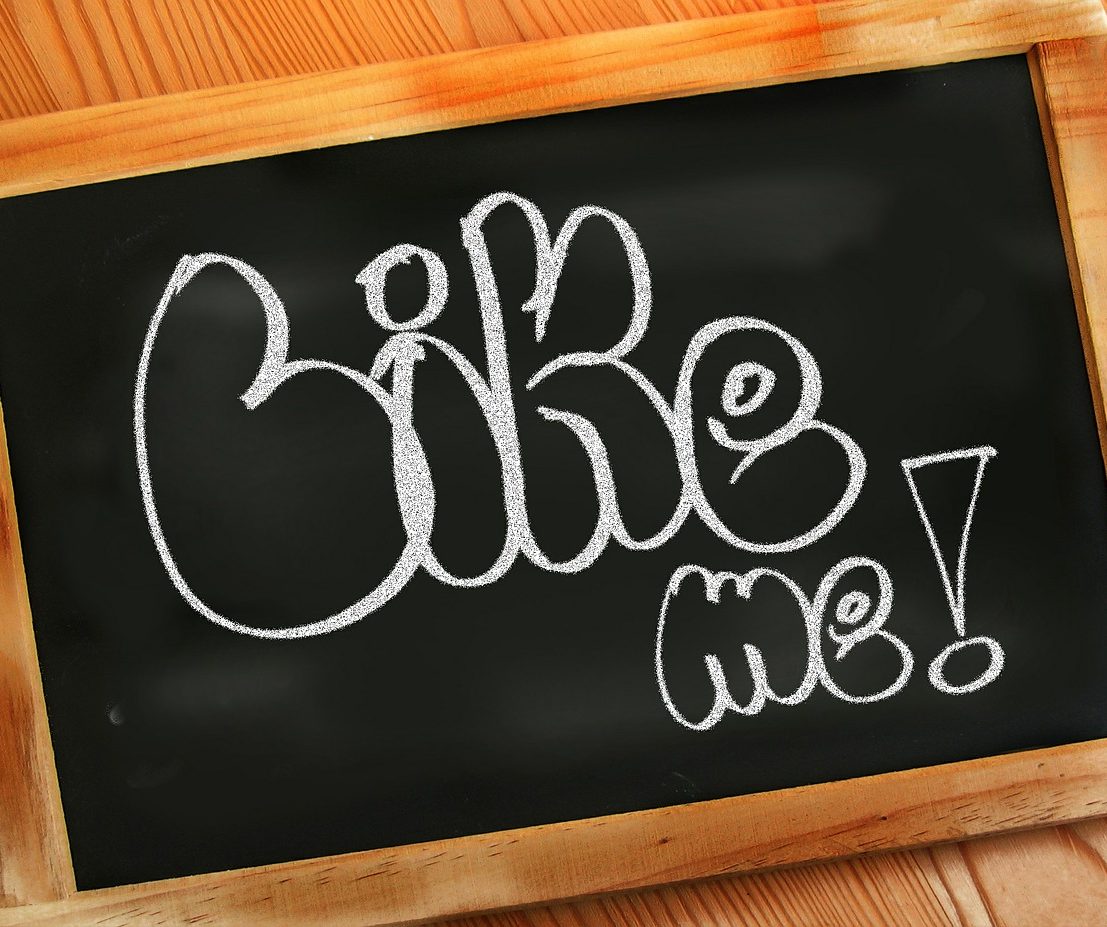 You are being watched – from prospects in your industry to potential employers; from recruiters and press to even for potential dates!
Now this doesn't come easily to you. The web is a world in itself – and it takes some courage to be yourself and has the right information about you online just in case you don't fall short in your audience's eyes.
Yes, we all are a bit nervous and sometimes scared when we google ourselves and see what the search engine has to say. Earlier this trepidation was for companies – be it start-ups,  mid-size or fortune 500 companies – and now it is for individuals. By that I mean even the c-suite professionals, celebrities (for sure), mompreneurs – basically any anyone – as we all are some kind of a brand.
You see, our communication with the Web, be it through social media or third-party endorsements, has become a very fragile place for managing our reputation when people, in general, have become more observant and intuitive enough to know what is good and what is not-so-good online. After all, everyone is joining the online bandwagon and creating their own mini-space to voice their passions.
And we are delicate rosebuds who might get hurt when someone doesn't like us online (no matter how much we deny this feeling).
However, the good news is that it is all manageable once we approach this digital dilemma with some tact and responsibility.
Solution: Either get you a reputation management agency or work in-house (perhaps, you, yourself?) to monitor and assess how you want to pivot your brand online.
According to brandyourself.com, online reputation management is the process of controlling what shows up when someone Googles your name.
In other words, it is about pruning unwanted content (negative, irrelevant or competition) further down to ensure that when someone Googles you, their results are populated with positive, relevant content about you.
So here are my top reasons to have an ORM at the place when you are promoting your brand online.
To ensure that you play with your strengths online.
To ensure that your participation on every social media channel – be it LinkedIn, Google Plus, Twitter, Facebook, and even Snapchat, Pinterest and Instagram reflects consistency in terms of content sharing, cover image (aka visual marketing) and user experience.
To ensure what you talk about your communities online is inspiring, honest, and engaging.
To ensure that you own your SERP so that people can find you easily and get ready information about you.  Not sure, how? Check this out.
To ensure that you get more leads and eventually more business when people google you and your blog: that way it builds thought leadership and deletes all the fluff that doesn't resonate with your brand narrative.
To ensure that you have a splendid online persona that captures your brand's story and purpose – and reaches out to the right target audience for more engagement and business conversions.
With these stack of reasons it is imperative to have an Online Reputation Management at place so that you don't miss out on business opportunities, building new relationships, and helping people in your realm – and have some influence online.
Agree?