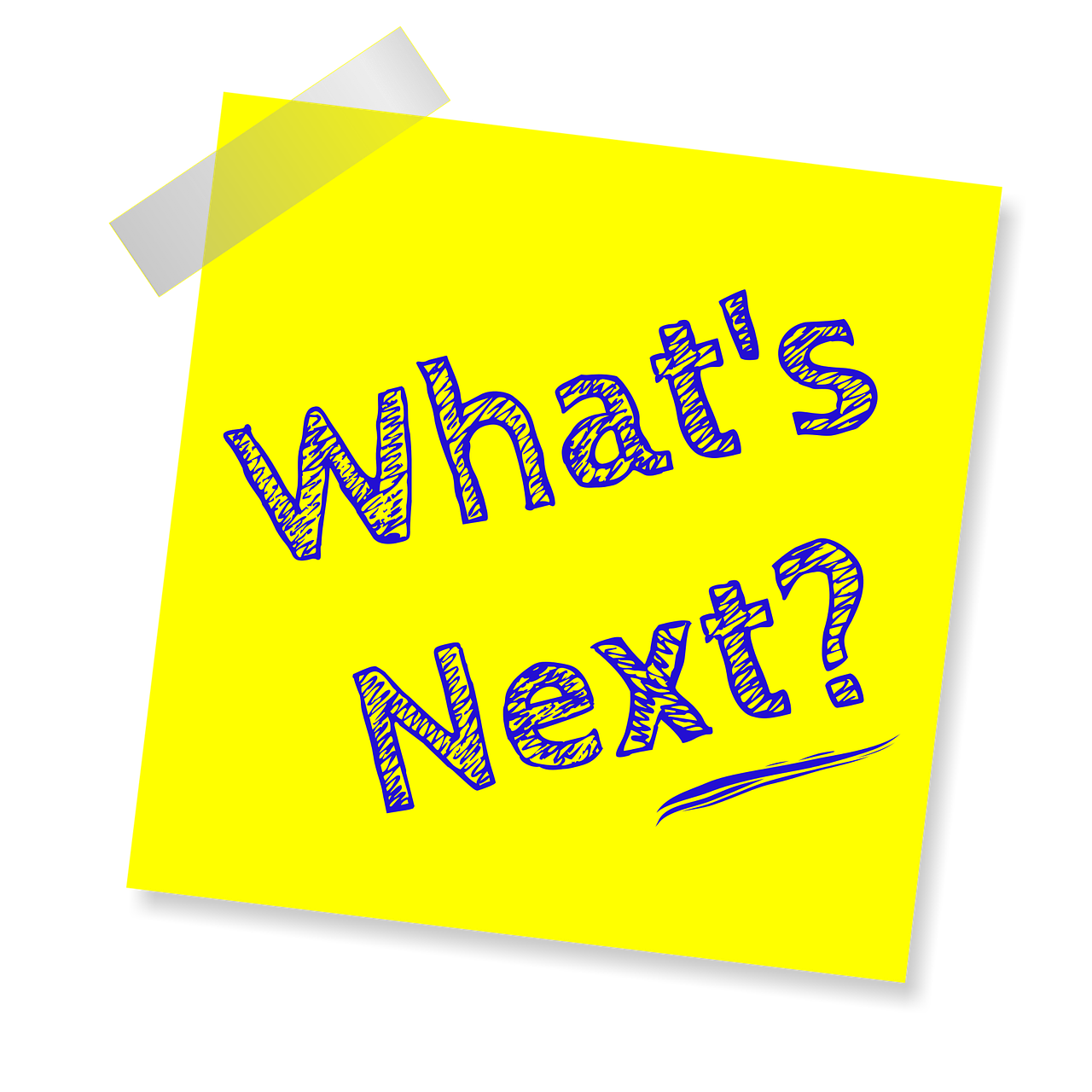 I have written enough and more on rejections, career transitions, and job hoppings. But here's the most fundamental part of moving on your career, business or sales, when you feel you're stuck, and not making any progress.
And that is – more prospecting. More connections. Actually, let's make this strikingly clear – speak to more people when you feel you have lost an opportunity or at crossroads in your career.
That is the only way to have more creative conversations and in turn, will make you smarter and versatile in your approach towards your career's next pivotal point.
Making transitions is not easy – and can become daunting especially when you feel your next move might not be that promising or a repetition of what you have experienced before. And to be honest, this happens most of the times, whether we take notice of it or not.
But the good part is, there is a learning in repetitions of a not so successful career trajectory, which prompts and propels us to pick up the phone, see a tantalizing job description on a job board, and send a compelling LinkedIn message to move the ball forward. Or conversationally prospecting with potential clients to get more business for your company. The goal then is to make more calls, have more meaningful conversations (that is if they are interested in talking to you), and if not, you call someone else.  But don't settle, simple.
The process is not become a calling machine and rant out your experience – it is to connect your passion point with what they are looking for. And the result? A well-researched and engaging talk. Before you know it, they call you for an interview and your hard work pays off. Or you land up with more contracts for your business or company.
No, this is not a Cinderella story – this is an indication of never giving up no matter what circumstances impede your confidence and career growth.
Jeb Blount states this very clearly in his book, Fanatical Prospecting, that you should always keep prospecting – be it in your inner circle of friends, family, strangers, employers – anyone for that matter. You never know who might land up helping you and accelerate your career/ business for good. The only secret sauce to more getting more business is to prospect – and never stop prospecting relentlessly.
As is the case with business opportunities, whether you are a sales executive working for a fortune 500 company or a startup vying for more business, or a business owner – don't stick on with status-quo of getting business via limited prospecting or just focusing on your top bucket list of hot companies. Be open. Be contactable. Sometimes, the more people you call or speak to, they refer you to people who may want to connect with for a purpose that may not always be monetizing your network, but creating an ecosystem of like-minded individuals, which your business/ company may need in future. Keep it second nature to you when you are prospecting – of course, with an intention to help and add value to their business goals.
The moment you feel, Ók, this is not working', is the way moment you should move on and bounce back with more tenacity to make contacts and get more business.
So prospect, take action – and repeat!