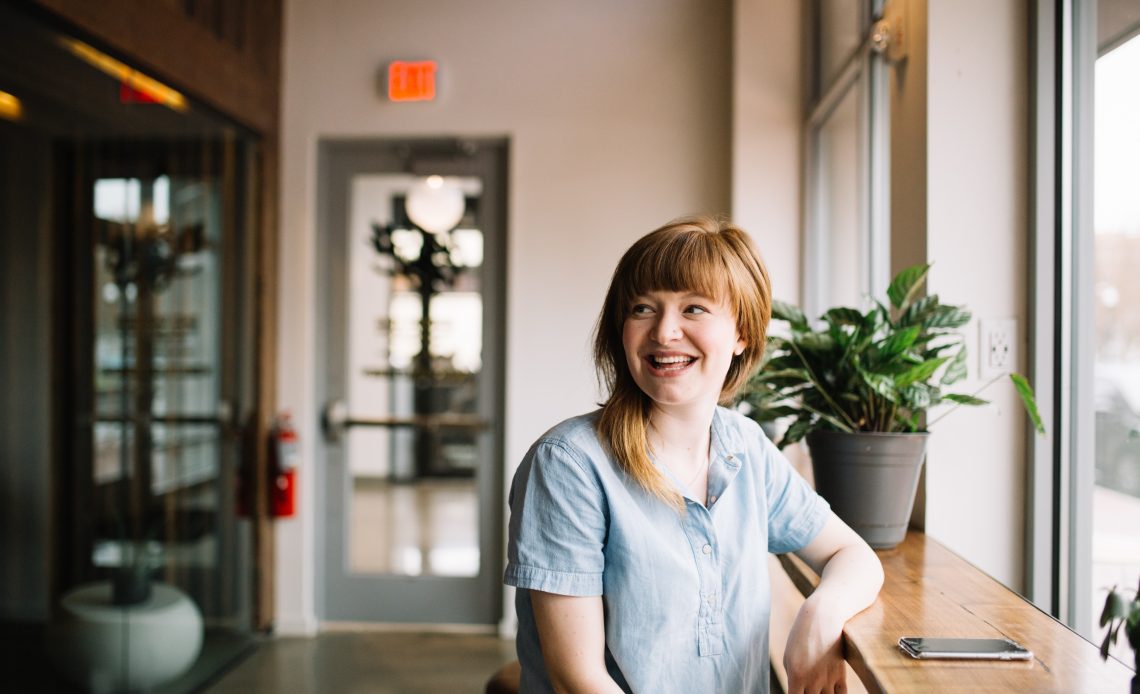 As founders and marketers of our brand, we are always straddling between augmenting our brand and securing new business for the services we render.

Senior lecturer Ben Shields teaches the MIT Sloan Executive Education course "Data-Driven Teams: The Art and Science of Winning." He described the four interrelated factors of winning teams that companies should develop metrics for. That is talent, system, culture, and leadership.

Thinking on a similar thread, growing on both brand and business frontiers is to also align our progress with our talent, a balanced system, culture, and leadership.
Talent. What talent marketing practices do you employ in your business? How best are you able to arrive at a talent-attraction strategy – even if you're a solopreneur or a small business owner? You see, you will always need A teams to collaborate on any project – be it a long-term mandate or a one-time task of your work. Your message engine here can be LinkedIn and your owned asset – aka your website – to showcase how cool and effective you'd be to work with. Your prospective team members can then evaluate you based on your skills and abilities to do a particular job effectively. Alongside, they can work with your to ameliorate certain aspects of your work to meet the requisite benchmarks they intended at the beginning of starting a work association with you. All of this work collaboration is only possible when you create content that underpins your futuristic 'co-creation' of your brand and business goals.
System. "The trick with your team's system," Shields said, "is making sure your [key performance indicators] on both the team and individual level are aligned. If the team wins, everyone who contributed should benefit." In the context of your brand and business ambitions, what are your shared KPIs that show the real, meaningful, viable results? Don't just for vanity metrics, go for brand connections, community, and flywheel conversations that boost your leads and revenue. That way, you're working in unison than siloed, the archaic mentality of only focusing on one aspect of your KPIs. The idea is to have a balanced view of your brand and business proportionate to your long-term brand visibility and business activity that fosters revenue.
Culture. Any Edmondson talks about psychological safety in the way we work so as to deliver the best people and business outcomes. In the same vein, how can our brand evangelists embody our values and purpose in their behaviors so that we actually walk the talk of what we stand for? Their behaviors, over a period of time, reflect how aware our ecosystem is of our brand and how much trust they have in our values.  And, all of this, is grounded in our brand's emotions and business principles. Starting point to showcase your brand and business marriage? Talk to your customers/clients and take a deep listen to what words/ phrases they use to describe your brand and your services. You see, emotions are data once patterned over a trail of conversations. And then map those emotions that you gather from those words/ expressions with how you feel about your brand. This way, you'll be able to gather if your brand experience is in alignment with your customer experience. And then you can work on certain brand marketing aspects and have better sales conversations rooted in your overall business mission and culture of psychological safety.
Leadership. We often overlook the EQ resonance of our brand and how it permeates almost every conversation we have with our customers. When we sound canned, our prospects can sniff it faster than we think. When we sound loud, they are on offense. But when we prepare for a business opportunity with a brand mindset that we've built over a period of time, we do arrive at a good place: strong, enduring connections and fortune. Just be who you are and shine with your vulnerabilities. And, be assured, that people can sense authenticity when you stand for who you are.
Now it's your turn.
How do you uplift your brand and business in a cadence?
Photo by Brooke Cagle on Unsplash