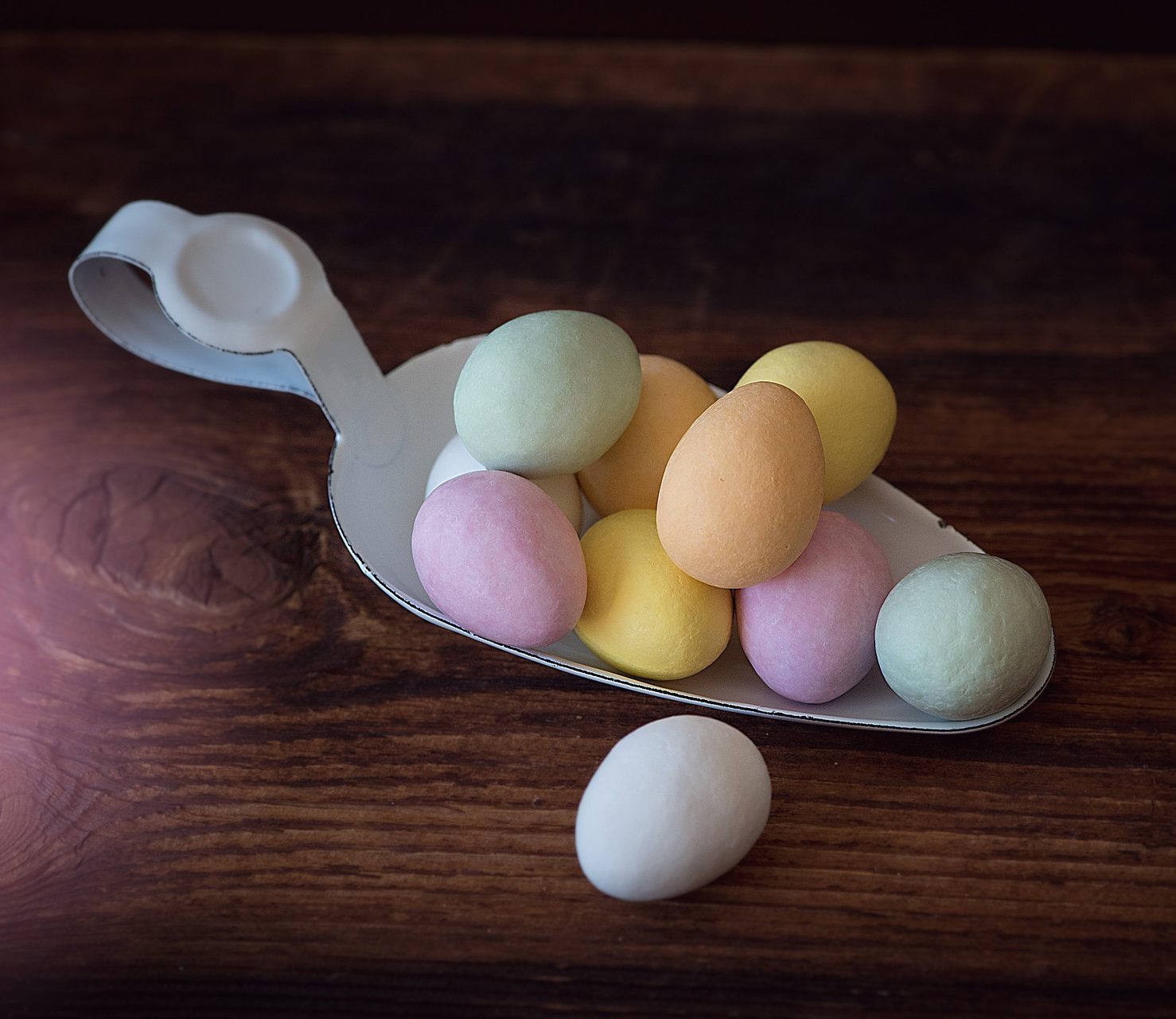 Well, this quite known now, and has been said and documented time and again online that you are the CEO of your company: Me, Inc.
But there have been varied perspectives on what personal branding means for entrepreneurs. Without further ado, here's my take on it.
Personal branding is largely touted as self-promoting online to get more likes, shares, tweets, comments, endorsements, positive recommendations – and building a tribe of your own to build thought leadership. Which, to an extent, is right. But not accurate.
Personal branding, in the changing times, is also conceived as building relationships and connecting with your audience in ways that reflects empathy, sowing a seed of commonality in your ecosystem, and being relational to form a bond that is strong and affable. Which, in turn, leads to conversions in terms of 'better' customers, 'better' people results, 'better' engagement' and 'better' bottom line numbers.
Agree?
This deduces something quite meaningful and coherent: it is although marketing your skills, competencies, unique selling proposition to others yet not 'salesy' or 'hoopla' that you self-promote to win over others. Simple: it will be a short-sighted vision and not long-term growth.
Then?
It is an experience you create for your customers (as an entrepreneur) to cast a light of innovation and creativity that you best showcase by illuminating your brand through personal branding.
With growing number of entrepreneurs seen as a global phenomenon, what will set you apart from the pack where products or services could be the same as others (in some cases)?
It is you! And your team. And your brand.
And how you scale up your brand in a small, agile team of experts will define your growth and profitability.
Let's face it: entrepreneurs are a busy bunch of people. They have no time even for their personal lives (sometimes) and this is quite frustrating even though they love their craft and customers. Who doesn't want some personal time to replenish and refuel our slogging human machines that need some respite from the all the hustle at work?
So what's then left is to define personal in the plural form and then re-connect with your life's and business stakeholders with a renewed perspective that is more integral. And that is the way your brand your narrative with your people.
As long as we think of branding as creating, designing, and communicating our personal story to our audience, we know it is not just merely promotional; it is experiential: of who you are, what you stand for, and how you express that to your world.
Amp up your brand as an entrepreneur– and see the results!