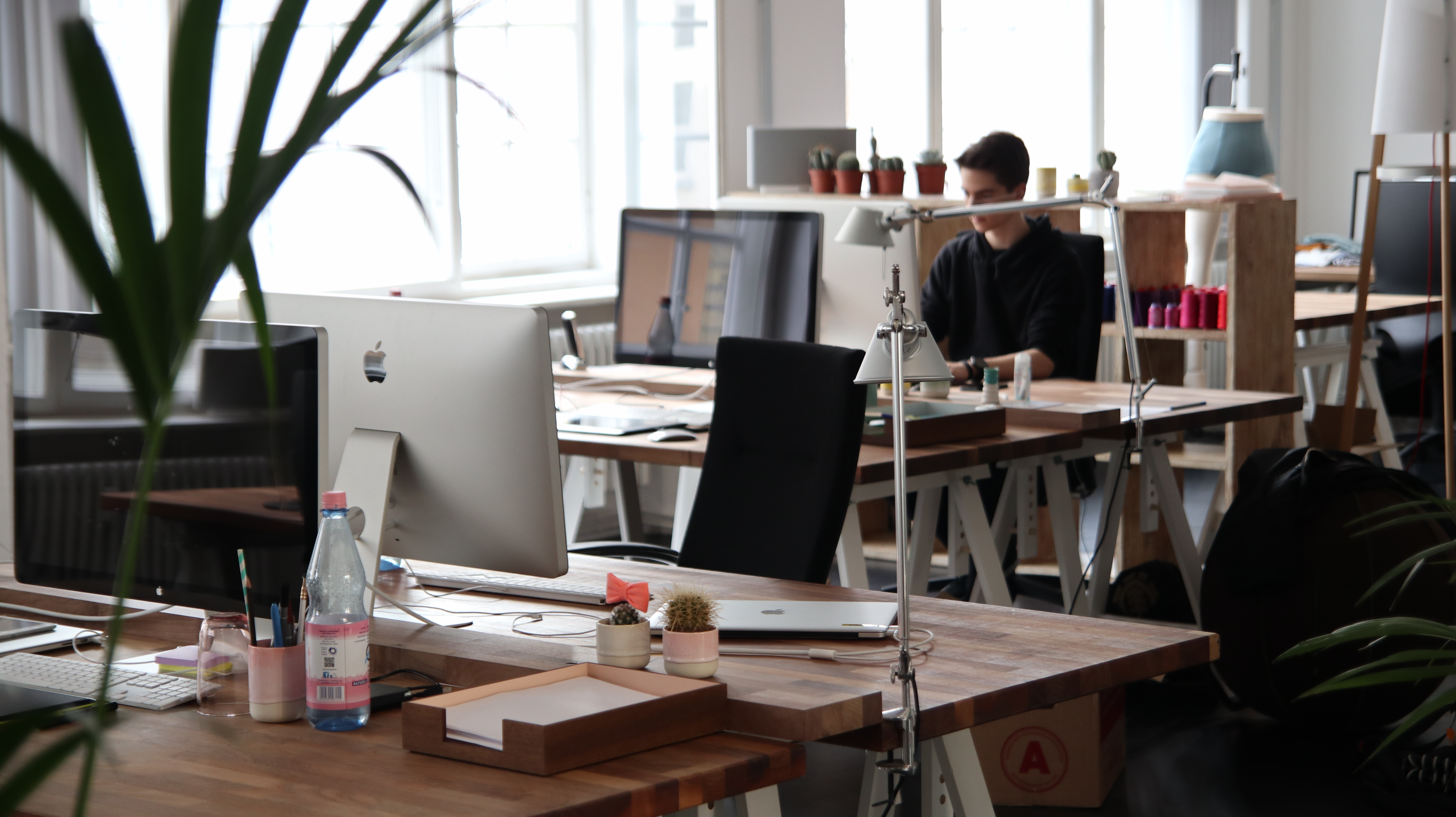 Evangelizing a company brand is no more a responsibility of just the marketing department/ division in your company. It cascades down to each and every individual working for the company – be it operations, marketing, customer support, sales and more.
A company, after all, is a summation of its people that work towards one purpose – and not just confined to the bottom line but also people who cohesively create better business, social and financial impact for its customers and overall business ecosystem in which it functions.
So how do you create such an integrated impact on your company's brand?
1) Align your personal brand with the overarching company's brand. Quite a times, employees don't sync in their personal brand's meaning with the company's vision. This seems a bit of a sidelined approach when you collectively work towards a common purpose. Pair up your personal voice and echo it in the chambers of the company's board rooms – or if you feel your can voice your thoughts by writing for the company's blog – do it! Sometimes people like airing out their perspective via quieter yet stirringly inspiring mediums, like writing. And it works.
2) Actively participate in PR opportunities. Big, small, nearly big and growing – pitch to any publication and start talking about how your company is helping its customers. Your ecosystem needs you; don't just latch on to your marketing/ PR folks to contribute in the drizzling of content on these publications. You need to constantly be attentive of new developments happening in the market and how your brand is pivoting. Even if you don't think there is any big announcement, don't undermine the power of useful articles, real-time press releases and contributing your quote that can reach out your target masses.
3) Network, network, network. Shortlist events that are aligned with your company's business and come up with your practical, no-nonsense elevator pitch (yes, we all need one no matter how much we run away from the word 'pitch'). Converse with people who are not limited to just your 'hot' prospects; be more expansive and liberal and give your cent percent in communicating your brand's message. And it doesn't stop there; e-mail them when you reach office and open up conversations that help their business by leveraging your services. That way, the don't just 'know' but also understand you and start to see as a selfless brand evangelist.
How are your evangelizing your company's brand?