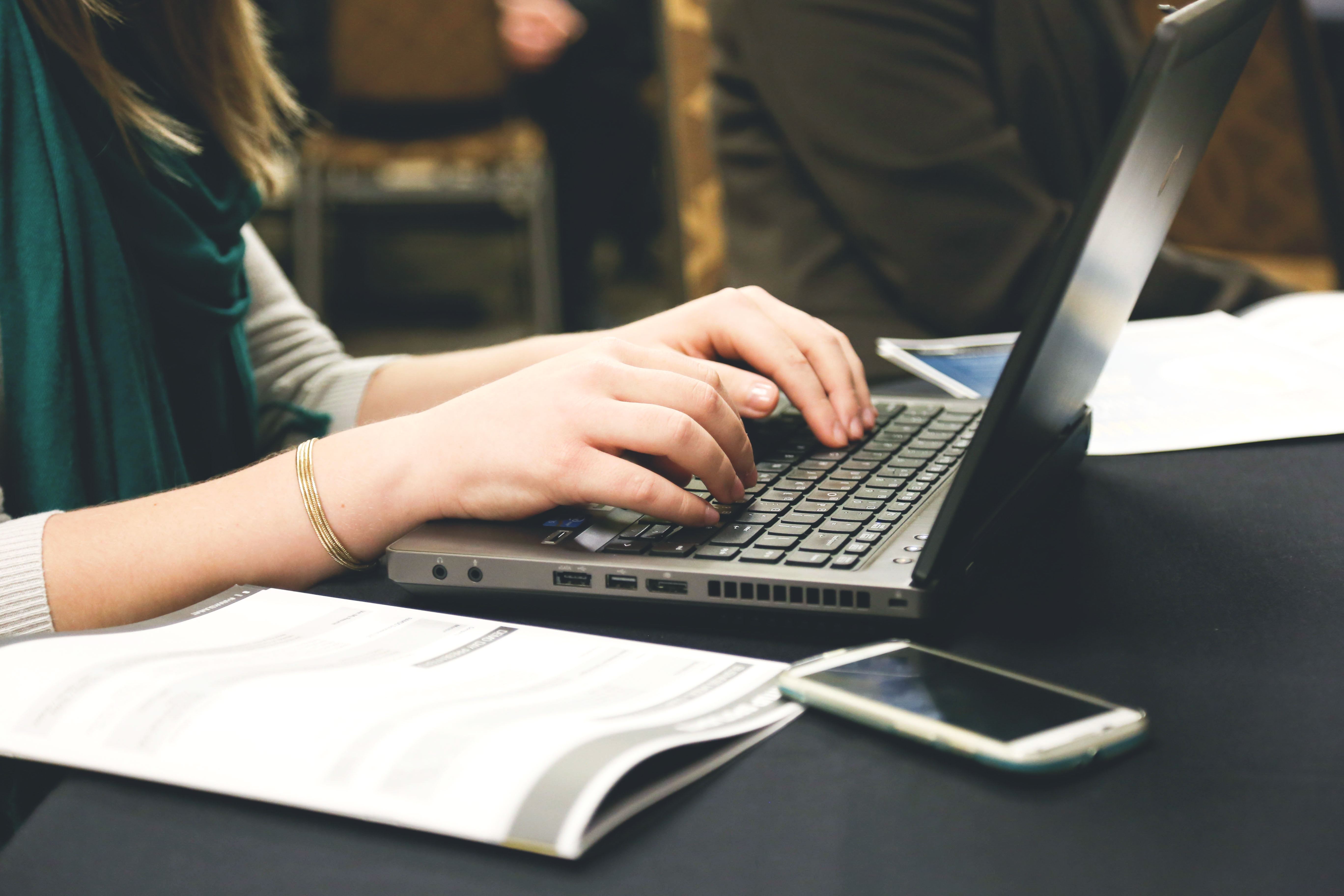 I see it everywhere. Freelancing writers are in huge demand. Come to think of it, there has never been a better time to launch your writing career, no matter what profession you belong to. We have already arrived into the 'Gig Economy', where having your personal brand is requisite.
Every business needs great content that serves as a strong backbone to rack up some amazing, convertible leads.
In fact, writing for freelance writing and job boards can boost your writing credibility and also land you to work with some of the most promising startups in the world.
Freelancing has emerged as a strong cushion for people who don't have a full time job, however not limited to them. It gives you a varied exposure to understand brands more intuitively as you work with, and study each brand (and not just consuming a product or a service slant in your writing language).
And although it takes some time to be visible with your writing clips, the hard work definitely pays off – perhaps with a free writing opportunity with a small publication or being a contributor of magazines or blogs in your niche.
You can unequivocally establish a strong connection between launching your personal brand (or better yet having your own unique voice)and working as a freelance writer.
So here are some pivotal reasons why you should have a freelancing career.
You have a creative repertoire of writing specimens to show to your dream company.
Your urge to be an entrepreneur shows – which companies love as they look for people who can take reigns of tasks/ responsibilities with a proactive approach.
Yes, you do make decent money by the side – what's wrong with having a creative side hustle that quenches your writing appetite and pays you by the side as well?
Your writing improves with each brand story you narrate; working for brands co-creates a refined voice: one that is aligned with each brand's purpose whilst enabling you to understand the brand intricacies – both from granular and high level perspective.
Freelancing writing opportunities reveal highly paid consulting assignments. Case in point: Dorie Clark. She started writing for Forbes, Entrepreneur, HBR – and more –and consults some of the largest organizations in the world in the sphere of branding, strategy and marketing.
A freelancing writing engagement propels you to own your personal brand that is not just relational but also meaningful: a purpose to keep coming up with great content for your audience.
In conclusion: freelancing in writing is actually a long-term pay-off that sticks with you when you may or may not have a full-time job. However even if you have a job, don't lose out the writing part; it will only amplify your brand and offer you career/
working opportunities from people you never knew would reach out to you.
Remember: you are being watched by your ecosystem – and second ecosystem.
Over to you.
Do you have freelancing writing engagements? How are you leveraging them to develop a promising personal brand and launching into a lucrative writing career?