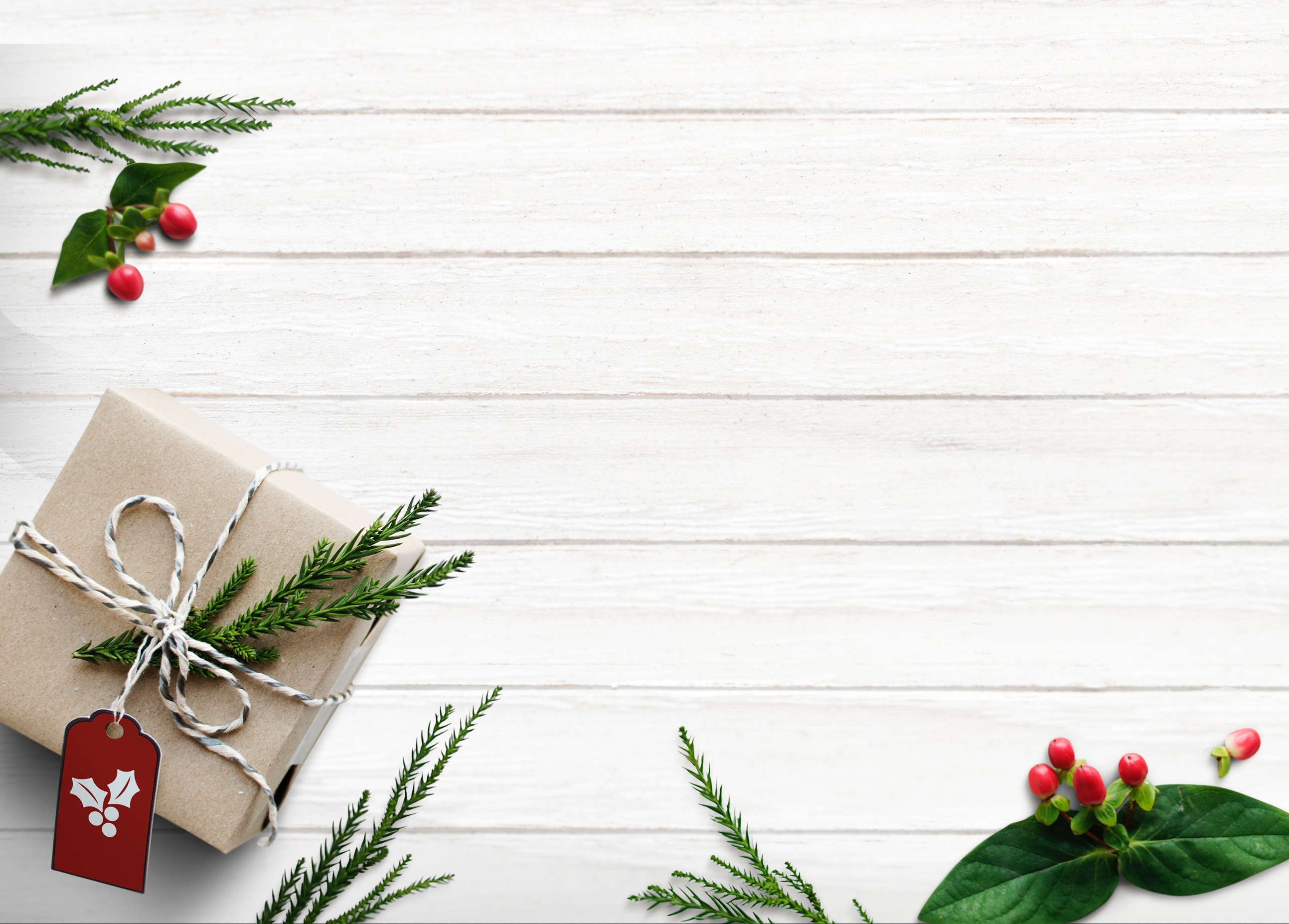 We take up so many beatings. Get bruised. Get hurt. It's a story we are a part of every year. Some years come close to our definition of success or coming close to our purpose. And some years we come to terms with revelations that we are not comfortable with.
We naturally have expectations: on the career front, business front, personal front, spiritual front. To be better in what we do and how we do, is a deliberate practice we have to tend to, no matter how much our indolence kicks in.
But, amidst these daily actions – and sometimes daily intentions that we don't bring to fruition – we forget that we are coming closer to completing our mortality age. And we have to ask ourselves – is this why we are living?
Sounds implied, right?
I urge you to ask these questions for yourself and gather some reflections for making 2019 your year: a year that shaped you and then starting modeling you to be an even better version of yourself on all fronts.
So, in between an almost a year gone by, and a year to come, ask yourself:
Do I love my family – mother (the most important part of your life), children or siblings (if you have), and father (I don't have one, so for me: it's my mother and sister) – as much as I want them to know in every breathing of my life?
Am I able to rise above the mediocrity and realize my potential to create a new level of excellence?
Am I learning – if not disproportionately – incrementally? Better yet – how many books am I consistently reading to think creatively, spiritually and wholesomely?
Am I being kinder and warmer than my earlier self?
Do I say thank you more often?
Am I thankful for the love and affection I get from my dear ones?
Do I say hello to the nature and thank the nature for being so considerate for making me happier and helping me build my endurance?
Do I write? Regardless of whether I have a career in writing or not – but do write down my thoughts that vaguely come in my mind?
Do I meditate – for at least 5-10 minutes to sort things in my mind in order of prioritization and timelines?
Do I give to give, without any transactional element involved in my actions?
What do I want the world to know as I graduate to another year, another beginning?
What is my picture of performance for 2019 on the work front?
Am I doubling-down on my strengths that we will give me more satisfaction, confidence and purpose?
What am I creating? – 50 new blogs? A Whitepaper for your favorite client? A music album? A lovely, sexy newsletter? A consulting firm?
And most of all, do I love 'all' of me, while I answer all these questions?
But do you know what is the best news is for you, no matter how your year goes by?
YOU ARE ALIVE. AND YOU ARE BRAVE.
Just remember – you design your year and you design your life, and not vice-versa.
Thank your lovers and probable 'frenemies' for helping your realize your best self.
Onward to 2019: a new beginning.
Wishing you all a blissful new year.
With love and relentless spirit,
Let The Muse Flow
P.S: Check out the book Frenemies by Ken Auletta–  it's brilliant!