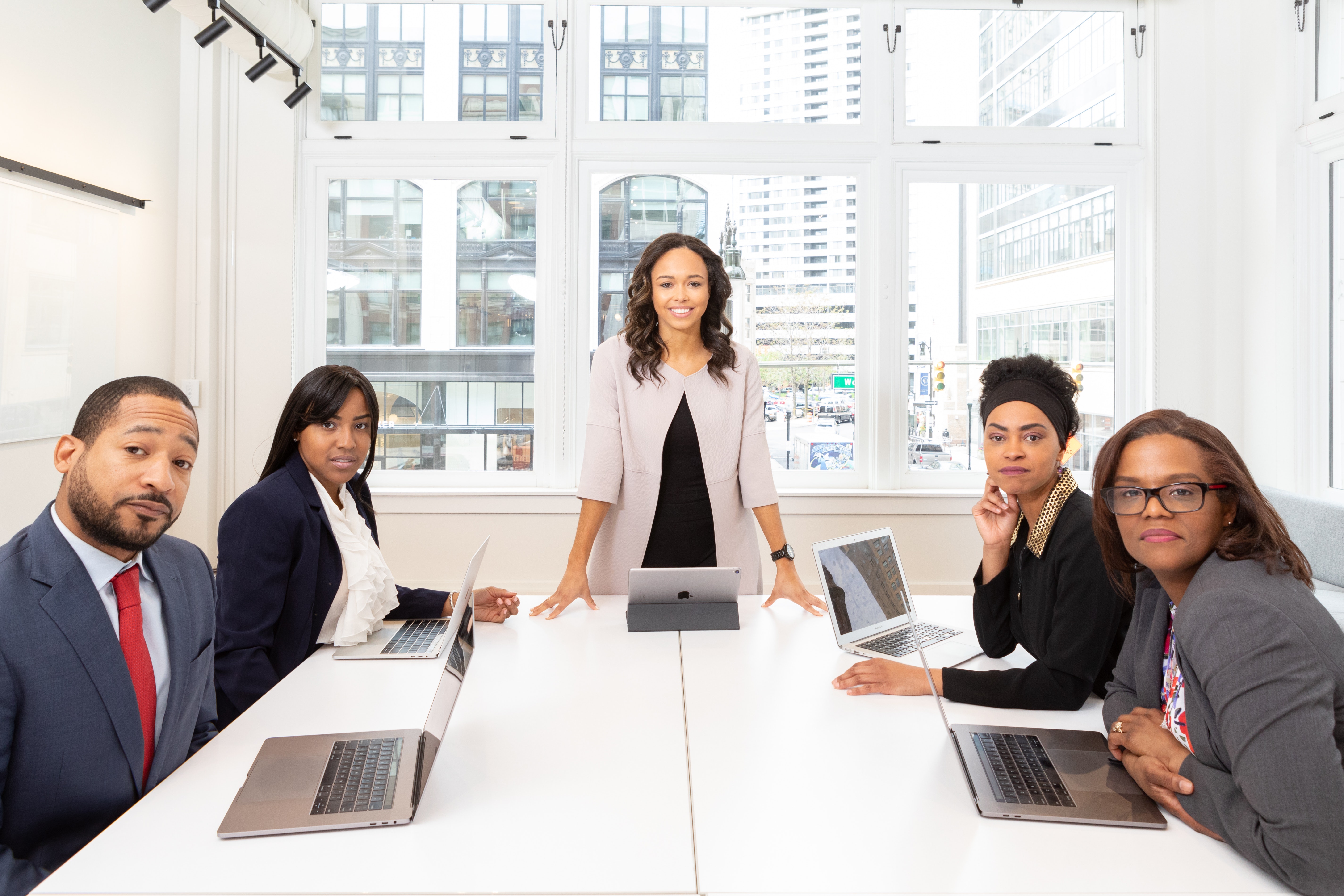 Now, I would have rather stated this as a question that goes like – 'Why You Should Have a People-first Organization?' But that doesn't fit the bill as now it's totally implied to be one [people-first organization] than for you to spout rationalizations that may or may not help you align with this statement.
Valuing your people is crucial. While it's great to talk about delivering superior customer experience, a lot boils down to execution of establishing such best practices in the first place.
Designing value systems, a rock-solid, efficacy-oriented culture and brand persona is the first place to start with. In fact, it's all about designing the holistic, consummate experiences for your employees, so that they can then cultivate the same language of experience with the customers they serve.
Instead of calling it a linear or growth-oriented approach to cater to your employees' needs and aspirations, we should rather create an experience which is 'fluid', real-time, human(istic) and responsive.
However, the question remains how.
A couple of thoughts I'd like to have you mull over in this regard:
Have a preference for not just value followers/connectors, but also value creators and contributors to your organization.
Don't just adapt, shake the ground off if it doesn't help your solidify your foundation.
Embrace candor – it goes a long way in bringing any dissonance to surface. Which, as result, will help you iron out quirks in conversations and probable disagreements that you may have with your employees.
Appreciate and reward people who are driven and have plenty of initiative – it just optimistically boosts your company's energy and synergy.
Look for growth-scale of measuring your employee effectiveness not just through the sheer numbers they bring to the organization in the form of revenue or business growth. But also, value any turnaround of crisis situation or winning your customer's trust through a valid opinion that you employees creatively bring forth to your organization. Being an enabler of growth is more important in the long-term than just a short-lived revenue boost.
Value your employees' personal space for their creative growth – trust you, they need it more than ever! Not talking about the cliché 'work-life balance,' more like 'I bring my whole self to work – because I love what I do!'
Strive to become a people-friendly brand by being an intense social listener of what your employees opine, than just reinforcing on better customer responsiveness – however this is naturally an outcome.
Help your employees build their personal brand, so that it widens your organization's ecosystem and boosts [its] presence on social and information networks.
Think through these 8 – and see if you are already executing these or you're underway.
Whatever continuum of spectrum you're at, engineer your organization's human capabilities to cultivate these tips.
And, yes, here's wishing everyone a great 2019!