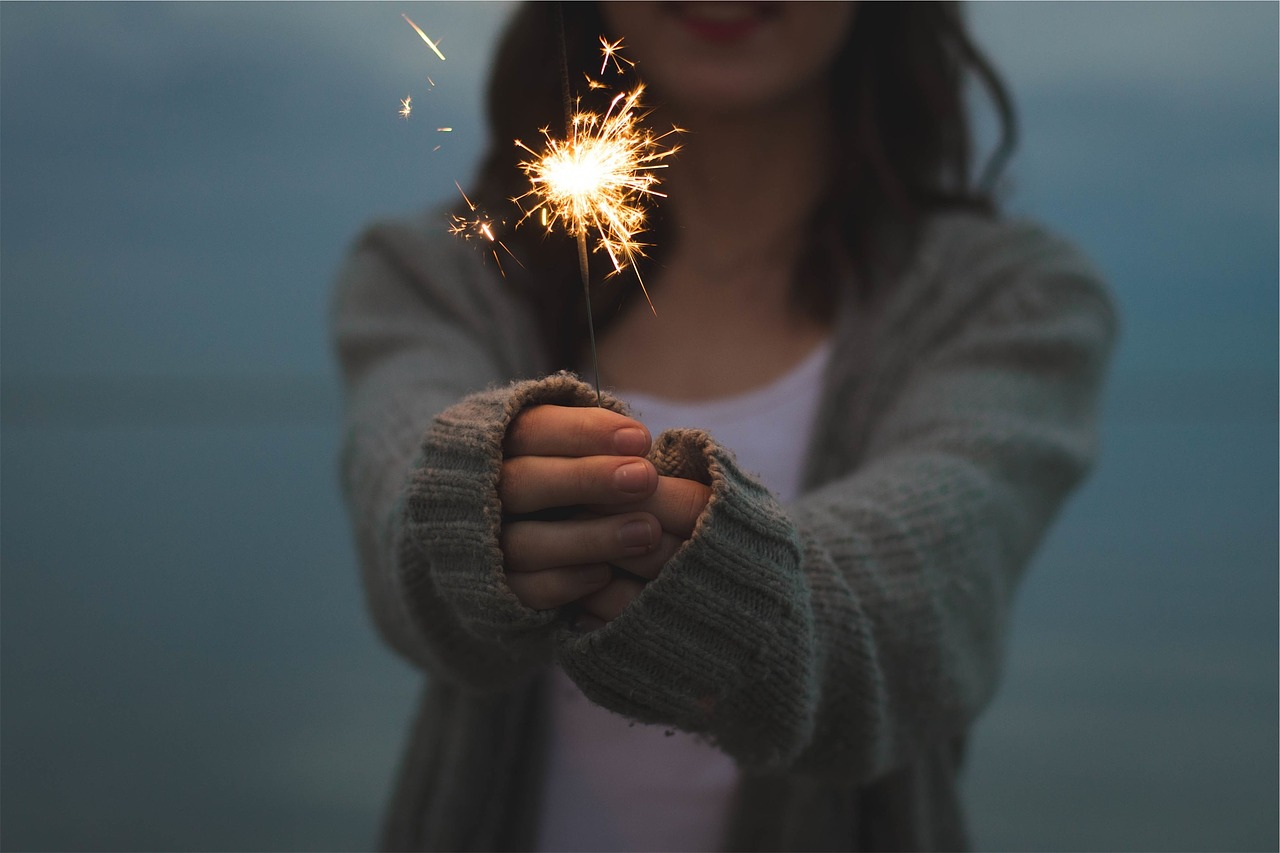 Every New Year we make a bunch of resolutions – some stick and some just crumble into zilch.
So you'd rather assuage yourself with how much you could execute your resolutions instead of sinking into a negative spiel to yourself for not being that resolution-oriented.
A better way to commence a new year, in my parlance, would be to be more committed: a steady focus on your goals instead of getting demotivated by not sticking to your resolutions. Commitments, over a period of time, give us an increased level of confidence and charm for following your ideals and/or lofty goals that seem daunting to achieve at the beginning. It's a mindset that only becomes more positively staunch toward your goals.
Here are my top 3 commitments for 2017; dive and see if they are relevant to you as well.
Read more books. There are hundreds of authors who have published some amazingly written books, globally. Peer into those books and elevate your personal brand. With so many articles and blogs on the Web, it is understandable not to cope up with intense reading – but that is what your commitment should be: to be an avid reader for a lifetime. This habit compounds into building a value-churning business and making you a more refined individual. So make a reading calendar and keep account of the new things you have learned: that way you have a control (and confidence) of your learning appetite.
Be more productive – and adaptive. Instead of just getting things done, get things done right. With every year passing by, it only warns us our mortality – so be wary of your limited time and use your time wisely. Professionally, deliberately program yourself to work for one-quarter with your set goals and then evaluate your performance on a quarterly basis to stay adaptive to your any changes/ alterations in your working scope. Here, inject your mind for being committed towards productivity all the time: that way you'd be conscious of your priorities at work – and life.
Be more self-aware – and self-accepting. Taking a pledge towards understanding yourself is the best gift you can give yourself. And accepting your quirks as well as well as your strengths show your maturity as a professional. Make 2017 a year of introspections that accelerate your performance in high gear towards your goals. Being self-aware helps you in making sensible decisions. Your conversations with your boss, colleagues and customers are more meaningful and professional. Being self-accepting makes you more forgiving and empathic– which helps your connect with people from all walks of life.
What are your commitments for 2017? Write to me!
Here's wishing all my lovely readers a Merry Christmas and a very Happy New Year!