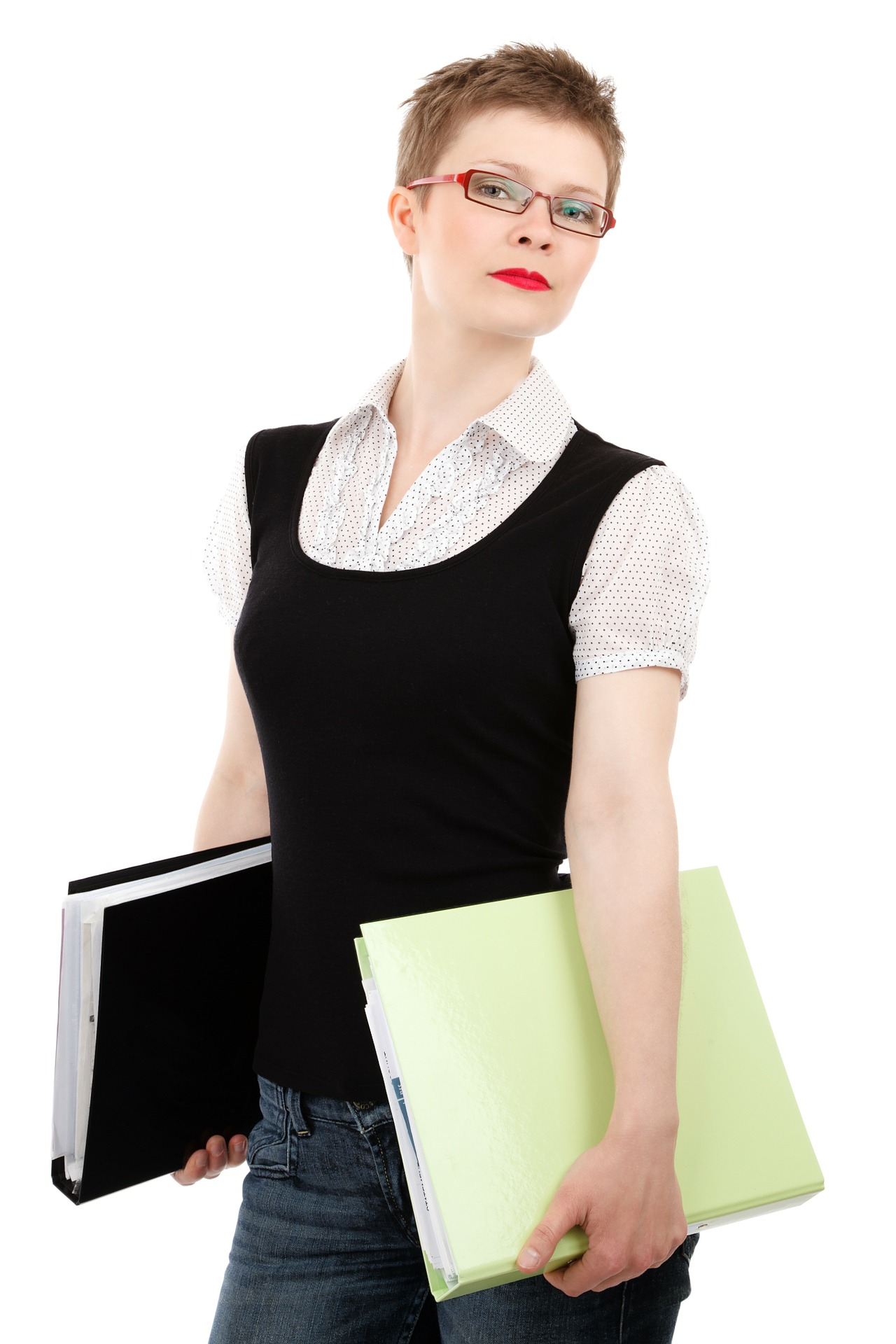 Everyone wants to reach their career pinnacle – and have a positively enduring journey in between (at least until we have an epiphany that we have reached a certain level of success – the intensity and desire may vary, however).
Some of you may have advanced to a level where you feel you are progressing. And some of you maybe thinking to yourself, 'can I get any better in my job?'
The answer is never a vanilla yes or no. It is rather yes and no – in fact, somewhere in between. But let's face it: as J.T.O'Donnell says, every job is temporary. Then the question is, what really sticks with you? Is it your paycheck, which diminishes as you swipe that card and revel in your own version of luxury? Or is it your experience that guarantees you a job for the next 2-3 years, giving you a steady compensation? Or is it your level of proficiency that helps you land a gig or two, or a promising job, giving your respite for that said time?
Let's iron out these questions with this last one (only if it helps you think more introspectively): Do you have a career insurance?
Should you feel the answer is yes, then you are doing something right.
And if it's in the variations of 'no,' 'maybe,' 'could be,' then I do have an answer for you – and that is, create a compelling, indefatigable personal brand.
Your personal brand is your career insurance, rightly said by Dorie Clark. Essentially, it all boils down to how hard you need to work on developing a brand that is aligned with your long-term career aspirations. While you career aspirations might alter or change owing to certain personal or professional course of events, but the good news is: you can flex your personal brand and re-engineer your goals basis the changes you undergo professionally and personally.
Via a dynamic personal brand, you can embrace your status-quo and also incorporate your dream career you so ardently envision to have. And the best part? You become a great story teller – connecting disparate parts of your career narrative and tying it back to what you truly stand for.
Your personal brand is your passport to entering newer career avenues, locally and internationally. You become a business of You, Inc – and work no more like a 9-5 employee; you actually grind it out tenaciously like having a company of your own. Every oral and written correspondence reflects your personal brand. And so, when people want to know more about you via the company you work for, they may just scour your profile online and discover some great content and/or a blog post that makes them want to know you more. Wouldn't you love this serendipity?
More so, being discovered as a promising, dynamic personal brand can give you ready career and business results:
Your boss can promote you earlier than you think because of your thought leadership in the industry.
You co-workers can trust you a great source of live personal-wiki when they need answers or general suggestions.
Your company's clients can bank on you for consulting them in your area of specialization/ thought leadership.
You could land up getting bigger clients for the company via applying your branding knowledge to your company's online and off media assets.
You become a great PR-able person for your company and your personal brand – writing value-packed articles/ bylines or blog posts that talk about latest developments in the market.
You can bag a career (and not a job) because of having extensive self-marketing collateral that plays a crucial role in the selection process over and above your resume.
You are agile enough to learn, unlearn and relearn new market developments and pivot should you feel your personal brand needs to accelerate. This lands you into new conversations with your hiring managers across varied industry verticals because of your contextual knowledge.
What are you waiting for?
Make your brand shine – and let your career do the talking: 'Thank you!'