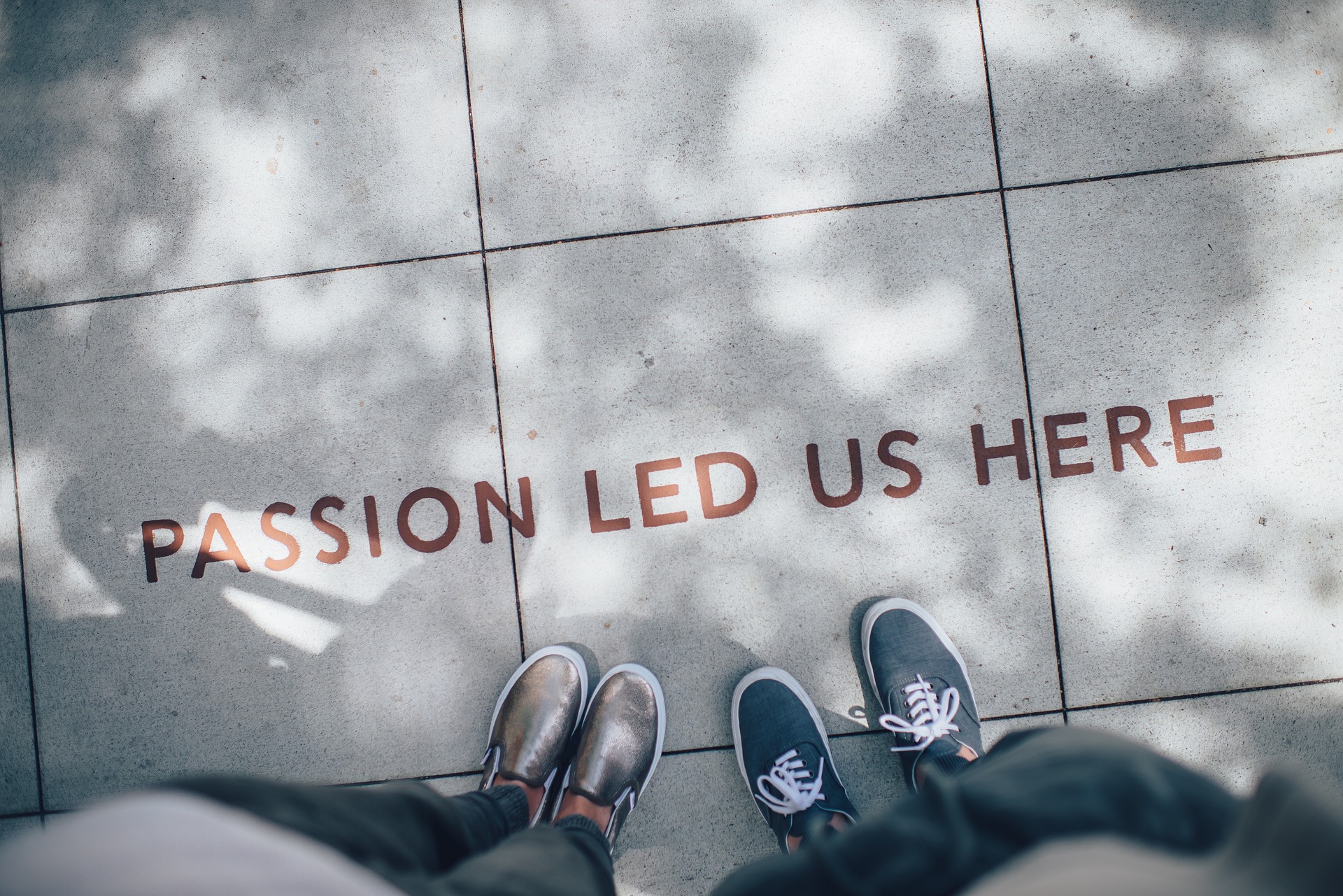 As I went through some videos on Inc.com, I love the way entrepreneurs/ founders talk about their entrepreneurial journey on their way to becoming successful in their definition boxes of entrepreneurship.
Quite frankly, while many entrepreneurial stories 'seemingly' look like an overnight success, there is a deep, stirring focus on where they envision to be, versus where they are today.
After all, not every business idea 'works', or sells like cupcakes or 'sellable' business mantras.
The journey is a bit bittersweet and takes massive bouts of stickiness to grow when it's time.
So what is that one thing that helps these promising founders to be so steadfast and sturdy in their vision?
It's passion.
Nah, not the passion you think of: like being excited, reveling in their rosy vision, adrenaline rush to do something. While all this is a given, they are more consumed in their collective vision to make a difference through their work. They are passionately purposeful – and that is why they sail through so many impediments that may 'seem' to impede their way for some time, but because of their undying passion for what they love to do, they are insanely unflappable in the face of adversities.
Passion helps you stay focused when you feel uncertain, contextually perplexed and bit a withered with some unforeseen lurches that poke you when you least expect. Not to say that passion doesn't come easy, but you need to have a relentless ability to see through your vision when it is the cloudiest and unclear.
Just 'winging it' along is a short-lived journey that slowly fades away with time; but a passion for sticking on and believing in your work, uplifts you toward a bigger purpose. And that is exactly what entrepreneurship teaches us – to be a believer and a doer.
Passion revives you from the business world's failures and rejections and still 'moves' you to march on with what you truly love to showcase to your ecosystem. With passion, you sometimes fail better (and sometimes you fail fast, too) – which eventually brings you closer to your success via going through some enriching learning experiences.
In reading about passion, you may not always get success in what you are passionate about, but the beauty of passion is, as you sift through such experiences in your entrepreneurial life, your passion starts to refine and gives you a reason to learn more. And this, eventually, strengthens your passion.
So be passionate – you live your life just once. Let your passion guide you and navigate the crests and troughs of business.
You will start loving the process and living in this journey to create your own business success, which you so ardently love.