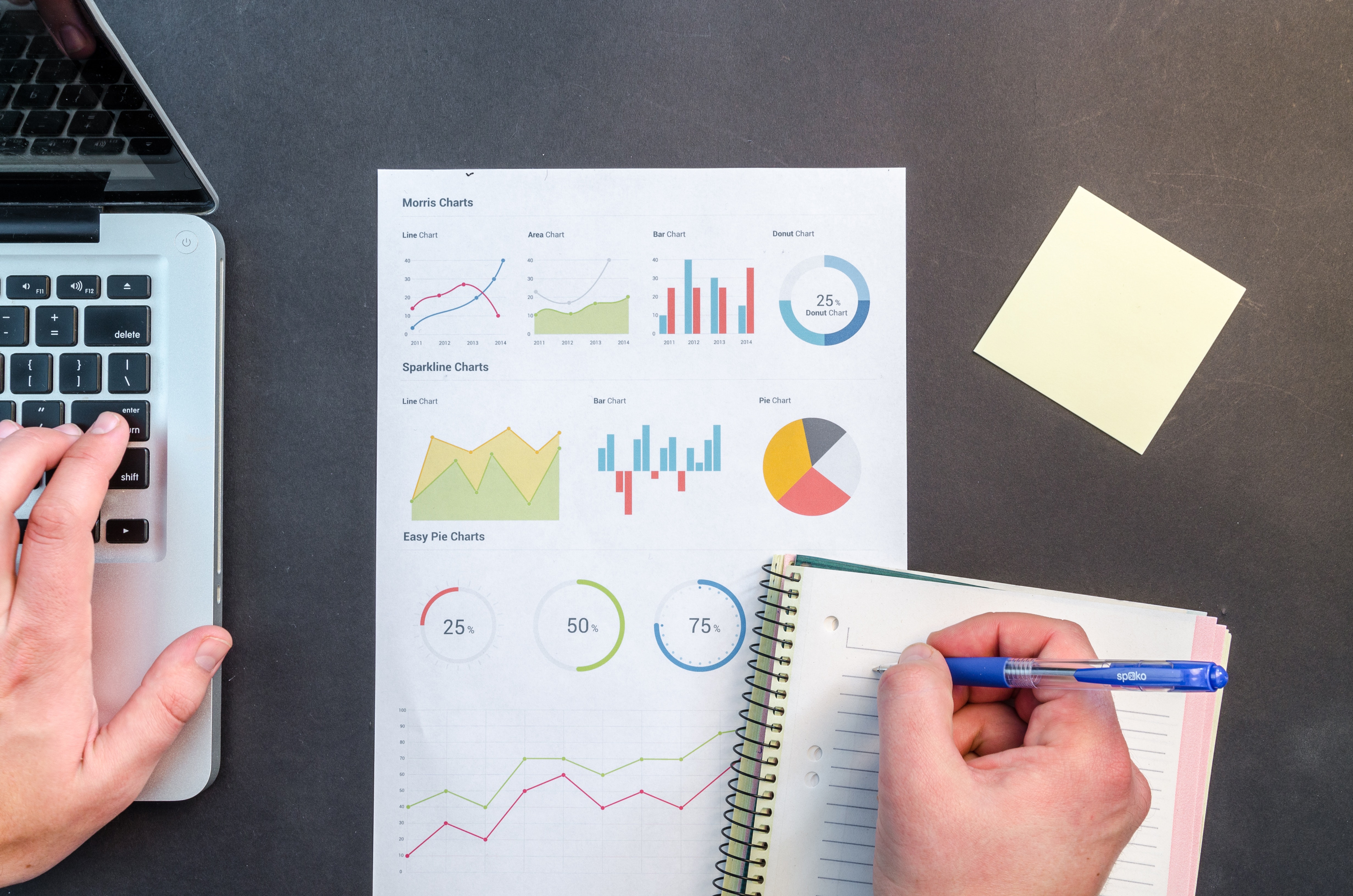 Picking on the tech 'platform' analogy: a foundation layer that is integrated with other systems, devices and networks, you are also your brand's holistic platform: a bedrock for an intelligent meshing of your brand's purpose, vision and values.
But while it's great to put this in a beautiful theory and lace it with a rhetoric, people want to be more useful than just being spiel sprinters.
So here are my 3 foundational layers to create a safe haven for your brand's growth.
Activate your genesis. Rooted in your overall existence are your underlying functional, emotional and operational reasons. Your big 'why' narrates your brand's mission and longevity, even when short-terms wins are nor that promising. Essentially, going back to why you're here may sound like a dense question, but it frees you to simply operate/ execute because your 'why' is ingrained in your brand's philosophy and evidenced by your little wins. So, now you can take leaps without doubting from where that expanded sense of confidence came from.
Let your values walk the talk. From your rooted sense of inspiration, illustrate your values in your business partnerships and conversations alike. Know that customers/ clients are looking for a shared sense of meaning and purpose, which they discerned before they wanted to work with you. You fancy powerpoint presentations can be a great starting point. But being a doer who translates that narrative in action via an improved customer experience or helping you advance in your business goals is the real deal.
Be a thought enabler. Sometimes we inadvertently miss the best thoughts to come to fruition. In part because we don't know how to scale them in our ecosystem, or sometimes we just don't know what ideas could lead to greater possibilities/ 'solutioning'. So, deploy your thoughts into your actions and then see if they manifested into business value. And then, fuel your outcomes with those shaped learnings for enabling more progress. This means, you create the thought, you engineer it to see what comes out, and then work on what sticks, so you can scale from that grounded realisation.
Interestingly, making an informed starting point always undergoes many iterations. But by uncovering the above 3 layers, you'll be on your route to a solid foundational growth that endures with time.