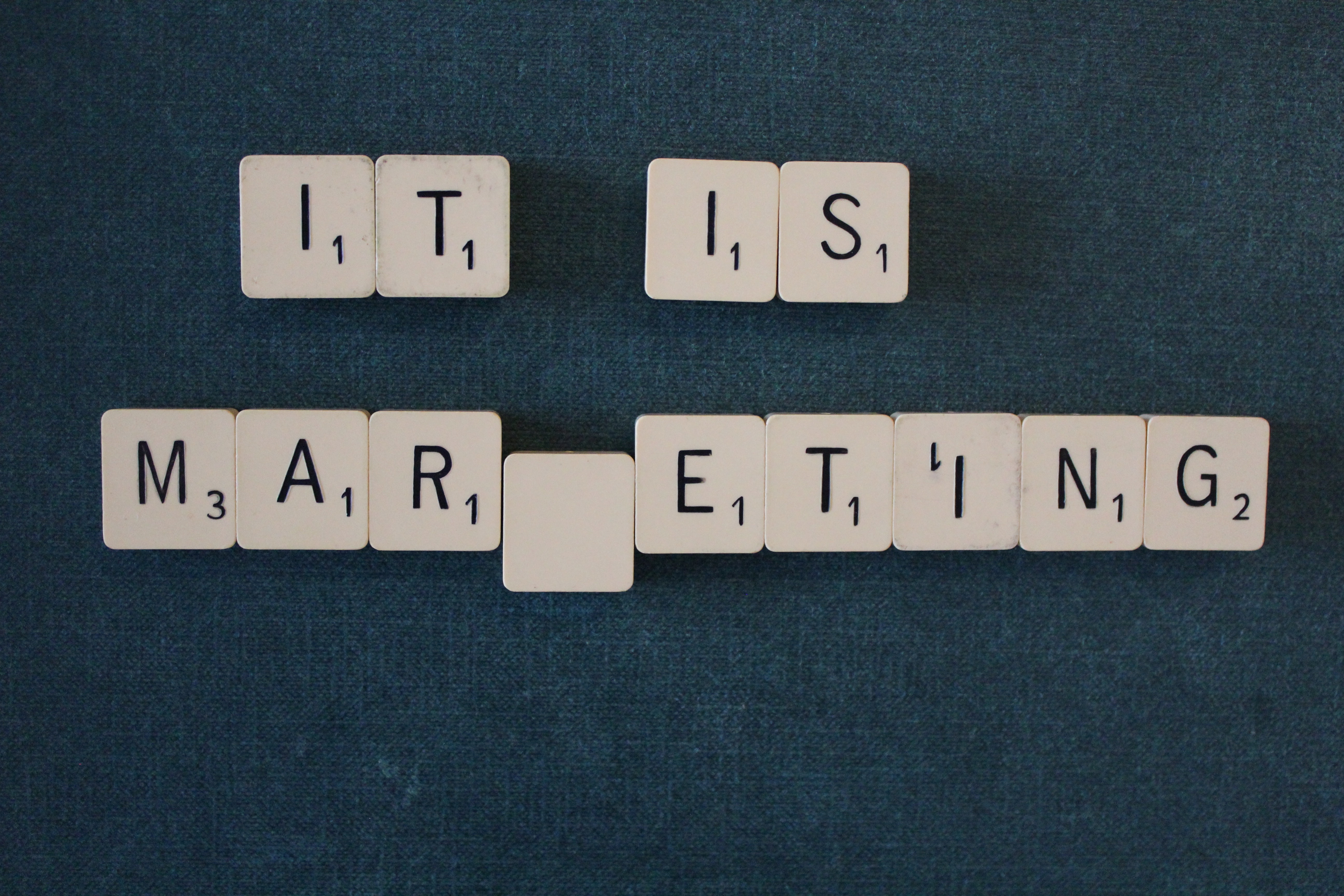 Marketing is never a boring job. You get enough and more opportunities to connect and engage with your customers and create a roadmap for your company to market your product or service smartly.
But more so, it is inextricably linked with personal branding – how you self-market a solution which your product/ service can solve for your customers.
So if you are looking for a marketing job, here's what you should be focusing on.
Build your 100 times multiplier. We all have that one quality/ skill that can become the amplification factor in making our marketing role more focused and advanced. For example: if you are great with content, use it thoroughly and further on your writing goals, like writing an e-book, preparing a white paper, transcribing conversational blogs and so on. That way, when you send these work samples to the hiring manager, you have more chances to get the job.
Think solutions, not problems. Come up with solutions instead of popping up with problems/challenges. Most likely your other counterparts who have applied for this role might raise challenges and may not provide the accurate solution to the role, as they might be more interested in the scope of the role and other exterior benefits. So don't concur with the status-quo and readily provide answers to even the unsaid questions of the hiring manager. You should be knowing the fact that if there is a marketing role, there is definitely an embedded challenge/ problem which the company is trying to solve; so be solution-oriented and fill the need.
Read marketing books. A lot of us love to revel in fiction – it just makes us escape from the hustle and bustle of the world. And reading fiction does benefit marketing professionals to think more creatively and smartly about what strategy they are adopting to get the best business and people results for the company. However, reading marketing books keeps you updated with the latest trends in the marketplace. You develop a knack for spotting the problems and providing ready content to challenges of the role.
Ask questions – no matter how trivial they are. Don't rush through the interview just because you are sailing well with it; ask questions at points where you feel you need to step in with your inquisitive nature. This shows your natural fair for curiosity and learning more about the role.
Attend events and conferences where you find synergies between your ambitions and the ecosystem that will help you get where you want to go in your career. Build relationships and grow with them; you will see people helping you out with your career goals.
What steps are you taking to find your dream marketing job?
Let me know.