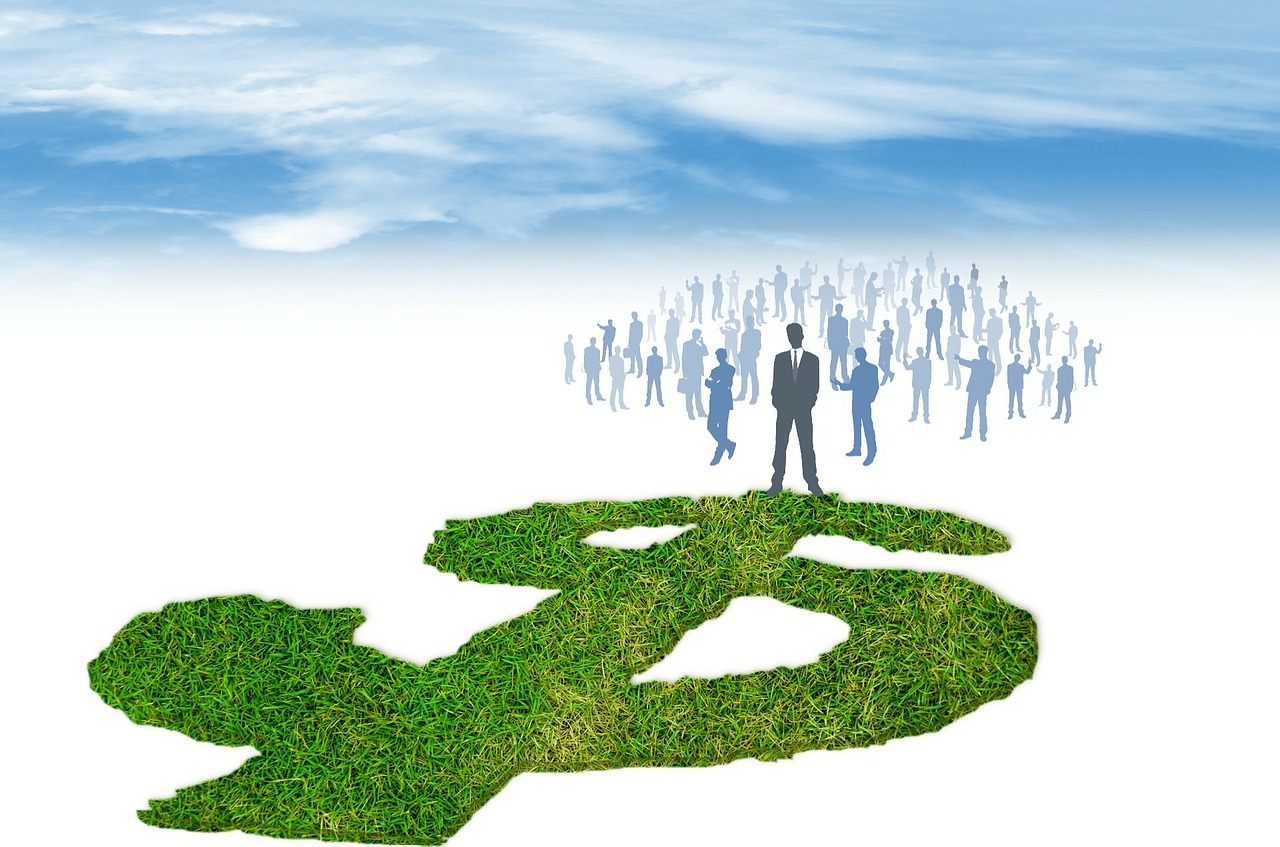 You are entering the next quarter of 2015 and your Sales Manager stares fixatedly at you on how much business have you closed in previous quarter. And how much so you envisage closing in the next quarter. This sounds – at least to me – always taxing to drive consistent business results all-through the year to get your bonus or commissions and overall recognition for your job well done.
So let's dive in and understand how can we increase our pipeline of new contacts and penetrate new accounts with the same gusto every single time we know that we have to get cracking in!
Set up a bucket list of accounts you want to target via understanding the key business drivers for generating revenue for your company. (Remember: quality always supersedes quantity.) You don't necessarily have to start out of scratch; you can set up meetings with your other sales executives and learn how what is their sales penetration strategy – and what kinds of businesses generate maximum business and personal impact for your company. That way you develop inroads to creating a new and a thriving pipeline of the most important accounts for your company.
Start using online sales tools like Discover.org, InsideView.com, ZoomInfo, Hoovers.com, and even online directories to learn more about the companies that your have targeted. Set up Google alerts or Talkwalker alerts to keep abreast of any kind of new development happening in these accounts. This will help you to learn more about the company's performance, business objectives, financial reputation, mergers or acquisitions (if any), products or services, and overall reputation in the market.
Conduct an intensive research of every nuance company's details via it's Web site, social media presence, the lexicon the company uses in its brochures, online content like White papers, ebooks, articles, blogs, videos and online reviews. The goal is not to skip any detail that can help you in making that first call or a touchpoint.
Remember: Power moves. That is why it is imperative to use Linkedin and Twitter intelligently, but not inordinately. Identify the key decision makers and also view the 'people also viewed these profiles' – they can be your target customers or at least key facilitators, too. As for Twitter, follow the company and share their thought leadership or any content asset via your twitter handle – that way the company will start to notice you bit by bit. Set up informational interviews to learn more about the company, its culture, work ethic (just like a job interview!), and start making notes. That way, companies will really appreciate your initiative and curiosity – which will earn extra points for your prospecting abilities.
And finally, you can craft that excellent e-mail culling the information, which you have gleaned whilst adding your personal 'punch' via citing some trigger points, personal connection or referral, and deepest research via asking for their key performance indicators to get a full scoop from the prospects.
Is this enough? Not at all! You need to always remember that although your company has a certain standing in the market, but there will always be more competition that will send the same glossy and well-researched e-mail, too. So what are the two words that can instantly get inside a company with subsequent meeting?
Answer: Customer perception.
But how? Go that extra mile in building your own thought leadership, relevance and responsiveness while writing that e-mail. Offer an industry perspective, how your personal experience can help solve the prospects' problems and earn that trust to position you as an expert they'd like to go back to.
And this is one reason why you should do your thorough research before you start selling – or I'd say, before your start selling yourself first!
What is your strategy to enter open into new accounts?