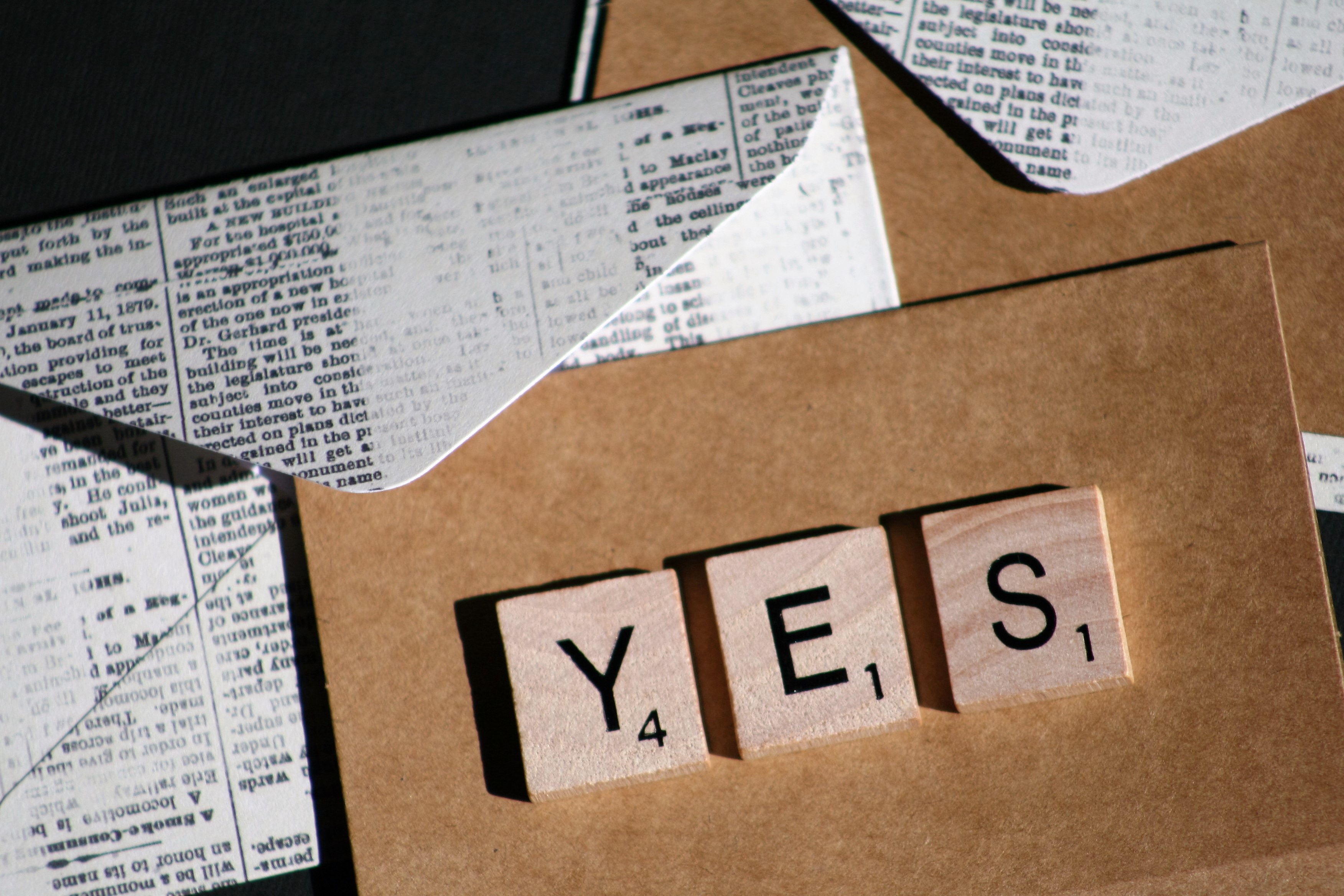 I have heard this a lot and for the right reasons: publishing is a service. As is with your personal brand. Your brand's existence is not predicated on being commercial, as commercialism is short-lived and doesn't leave a lasting impact on your audience.
So here it goes: your brand is a service.
When you think of your brand as a service, two things happen: you suddenly open up to more possibilities of connecting with new people. And you start helping them unconditionally. Giving big love instead of tough love makes you more grounded, humane – and above all: empathetic.
But let's understand what does' of a service' means in the context of your personal brand.
Service is to relentlessly help your audience/ your ecosystem with their most pressing problems, which can be solved through your solutions. This may not always lead you to the monetary road where you can charge people for your consulting services. However, it helps you make your personal brand forte more intimately involved with what your ecosystem needs.
Let's parlay some of the service-oriented approaches to see what it gives you in the long-term.
Massive trust. People bank on you for your inputs, as they know that you won't rack up dollars at the very first instance. You offer your inputs for delivering the best possible, relevant solution that is beneficial and settling for the long-term.
Thought leadership. Companies love you for your genuine understanding of their business problems instead of attaching a fancy proposal for each price of information that needs your knowledge: that has a dollar attached to it.
More customers – which also means more coaching clients, regardless of which industry you work in. When you take the time to win your potential customers' trust, you know you have won the most invaluable merit: their time and their autopilot trust in your brand's services.
More writing opportunities – perhaps writing a book that can help your community? When you can teach your audience to be of a service as well, through a well-written book with lots of embedded examples and case studies, you know you are doing a great service.
Sustainable, competitive advantage. As I mentioned in my earlier blog post, you do, incrementally, through small wins become 'known' in your realm. So keep up the seeding of useful content for your audience. Over a period of time, it will pay you back in 'monetizable' ways that you can never imagine.
You become your best PR advocate for the services you provide to your audience. It's like, you're a 'service in action'.
Not that I say doing a service doesn't give you monetary returns, but having a clear intention to be helpful and generous with your audience will give you a better return – both financially and emotionally – if you think of providing service, with every business/ brand move.
So do justice to your service – and see your brand thrive.