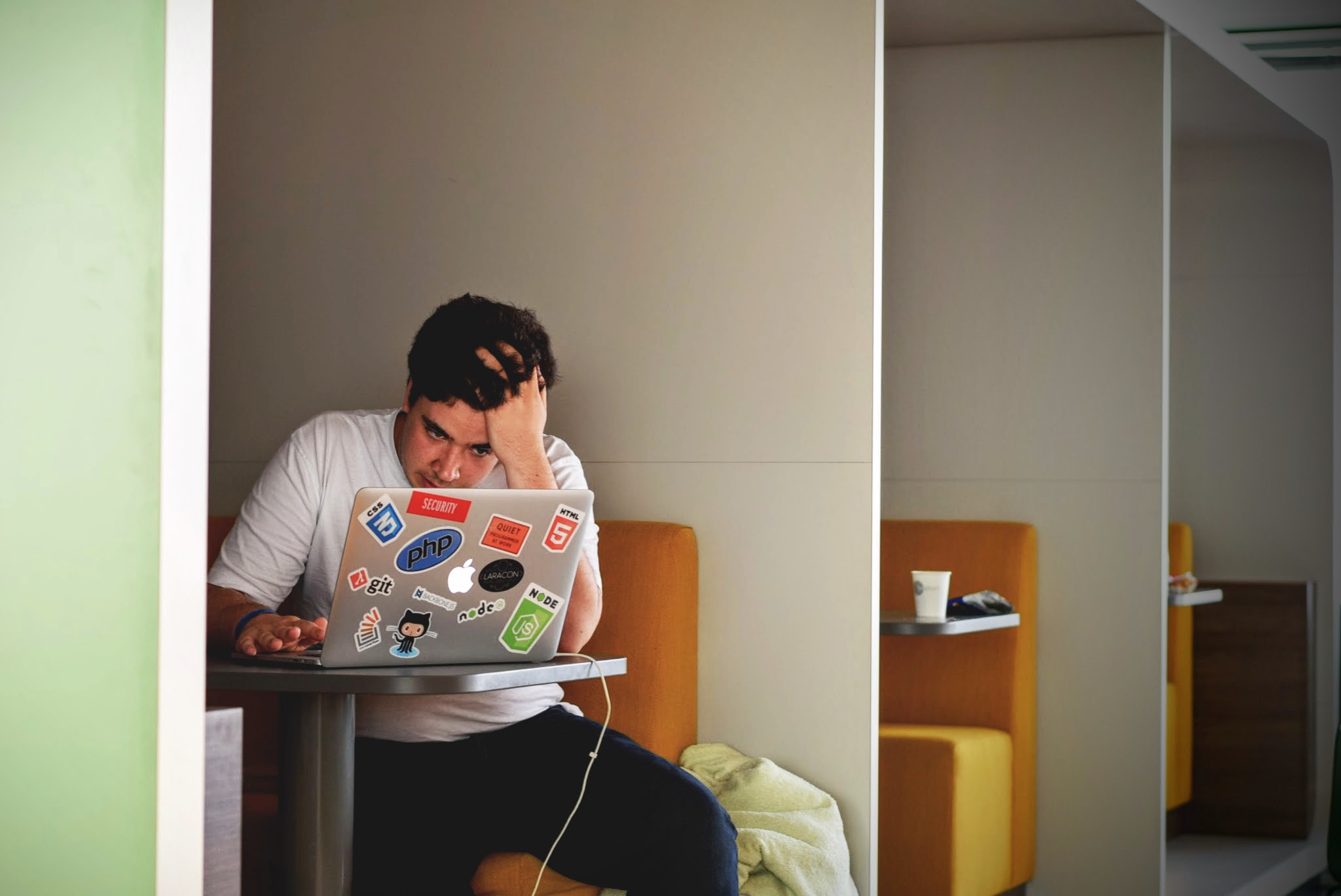 Feeling unemployed is really frustrating, and sometimes downright melancholy. It's only you at the end of the day who has to traverse this period in your life with a renewed hope to turn things around in your favor, again.
But how?
Not that connecting on LinkedIn doesn't work, or an occasional e-mail to entrepreneurs hiring on an immediate basis bounces back rather indifferently on you. But somewhere psychologically you feel insecure and episodic when you are moving on from one job to the other.
And although there is nothing called permanence in the corporate world, you still need a job to hold on to something, which frees you up to chase your passions as well as enjoy your work. Figuring out this perfect straddle can be difficult.
But hold on.
There are still many ways to actually get back your mojo into your work – and live a life you have always dreamed of.
Learn to sometimes surrender. It's not always your fault if you are not landing a job. Sometimes, it's best to let go and let your energies do the work. Whatever you intently send out to the universe, believe it or not, it does come to you. This sounds philosophical, but it's predicated on your reality. You are what you think, most of the times. Believe in your strengths and let the revelations happen. And while you are introspecting, start reaching out to people with a goal in mind: get connected with people who share similar career outlook like yours. It doesn't necessarily have to be for a job; it can be for a gig or a writing engagement, or maybe help them in their area of business problems that can best be leveraged through your solutions.
Connect with your work alumni. You never know, maybe that last job that you left still needs a talent like you. Sure, everyone is replaceable in the corporate world. But it doesn't hurt to check in with your previous employers if they need a skill that can solve a problem they are looking to fill. Every job has a mixed bag of problems and opportunities attached to it, maybe you could be the perfect fitment for that at that given point of time? If nothing else, you could be onboard with them on a project basis or a freelancing basis. And the association could be longer than you anticipated – but at least try and connect!
Start developing your passion portfolio. We live in a 'sharing economy' which also means sharing information/ knowledge with your ecosystem via a platform or a blog. Think Airbnb. Think Uber. Think Amazon. The examples abound but one common motto: to establish a [multi] platform in order to connect with the world for whatever bespoke reasons these companies may have. As is the case with your personal brand; rack up some credibility by writing for publications in your field as well as start building more 'owned' version of content – bit it via a blog, or even by being a passionate Instagrammer – it's totally your prerogative based on your career aspirations. But via building your work portfolio can help you sustain in an imbalanced career journey – and will solidify your presence online for employers (especially startups) to take notice of. If nothing else, good writing – business or creative – always scores you extra points when you are looking for a job, better yet, career.
What's your way for going through career bumps of unemployment?