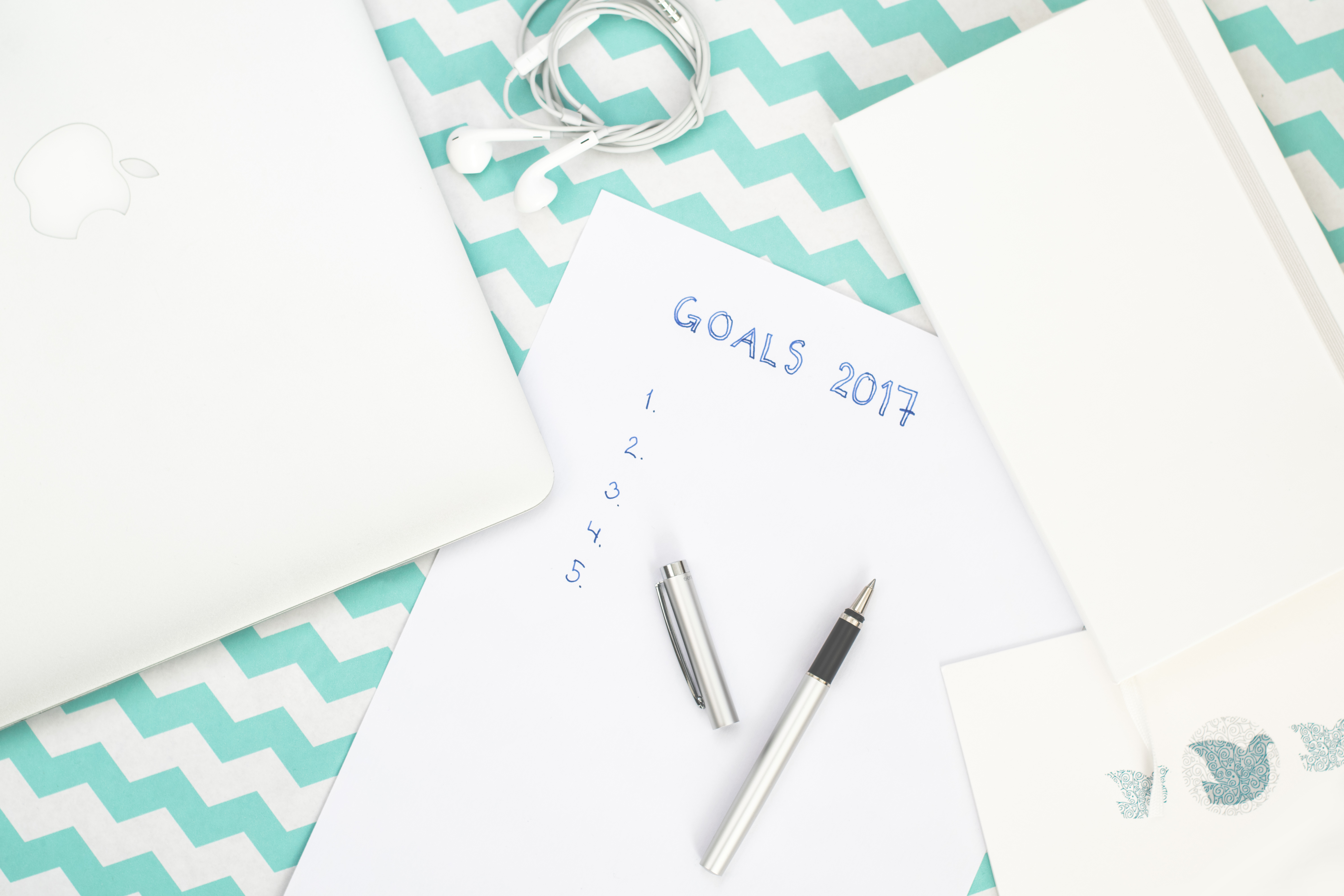 Your goals are unique to you.
But you have to think through your progress with your [dynamic] goals more closely.
Whether it is to become a thought leader in the automotive industry or author an e-book detailing the latest trends in content marketing, ensuring every incremental step you take should be in alignment with your branding purpose.
From a continuum of plain surviving to thriving, here are 3 reasons perhaps why you are still at a loose-end.
You don't focus on things that don't change. By focusing on things that don't change as mentioned in this post, you will be able to solidify your personal brand more concretely. For Jeff Bezos, it is low prices, exceptional customer service, etc; what is it for you? Answer this question and multiply your efforts in that direction. While playing catch-up with new trends is a never-ending process, but you can always control what's in your reach – and that's the point.
You don't have stretch goals. Reverse engineer your stretch goals – ones that challenge you to progress relentlessly and proactively. Don't take comfort in achievable goals – try to go beyond your limitations and create a new benchmark for yourself. For example, don't just limit your writing for your own blog; reach out to online publications that can increase your reach – wide and vast – by contributing articles for other online mediums.
You are in the intention stage. Get rid of your 'gonna', and go do – as rightly said by Gay Vaynerchuk. Start to put your intentions into action. Create exemplary content on a consistent basis – which as an emerging thought leader, you need to slowly build your content momentum. Don't just create a content calendar; start writing real-time and execute your personal branding strategy. So whether it is to interview more people on your podcast, or exploring more PR opportunities to communicate more about your solutions/ services – go and pitch – and then go to the next one. Don't stop. Keep pace with your audience's expectations for the long-term, and eventually, you will have an implicit control over your personal branding activities.
How do you cope up with your personal branding goals?