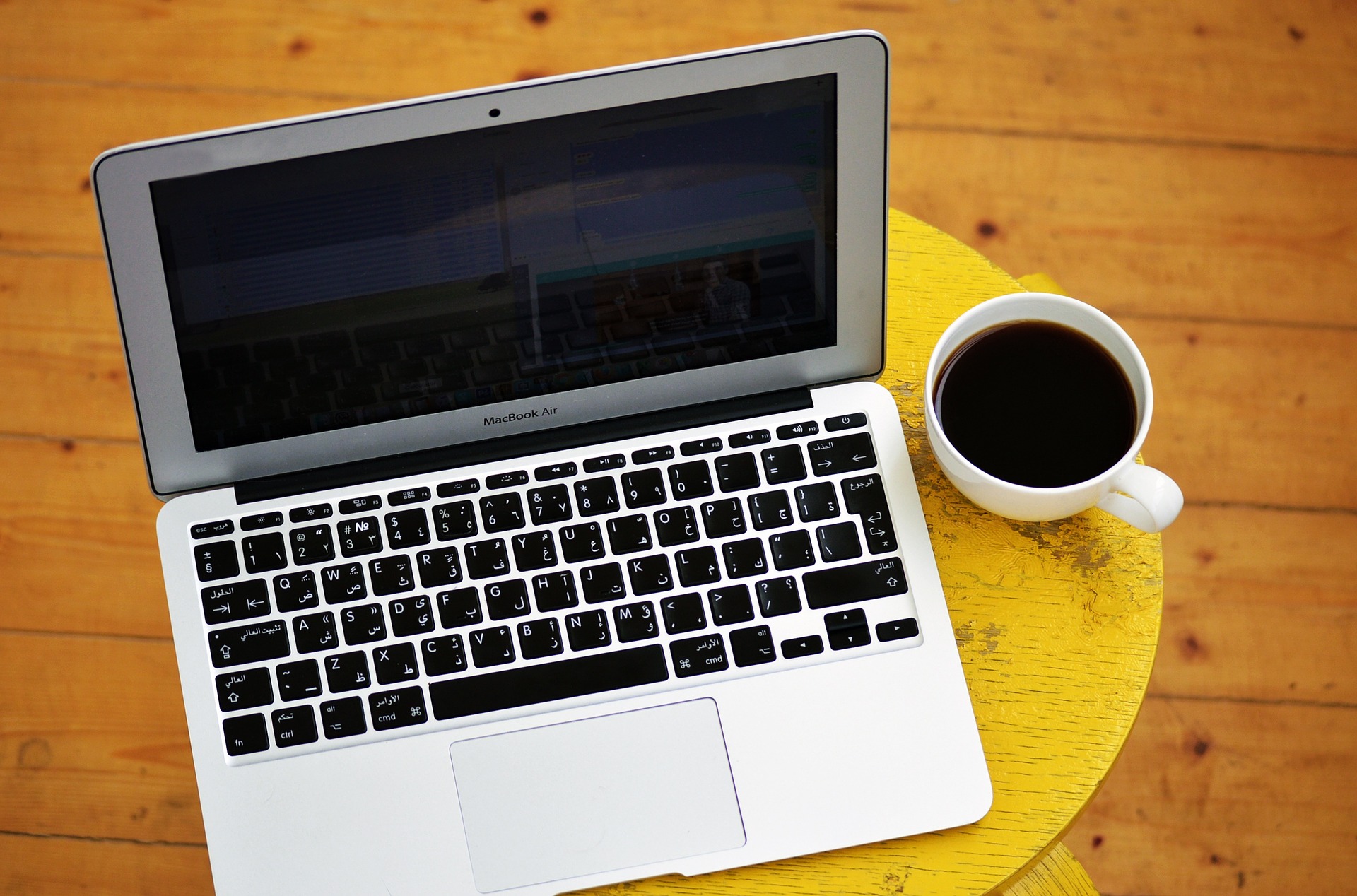 Your very own definition of success could be different in pursuit of entrepreneurial success. After all, we all are a product of our own intelligence and execution. And being an entrepreneur teaches us way beyond what we learn in our jobs or respective careers.
So what are those long-term keys that pave the way to entrepreneurial success?
Here are a bunch of qualities or attributes that best define a successful entrepreneur.
Be brutally consistent. Nothing works more than a person who day in and day out consistently hustles towards achieving business targets. It's not just needed for social media or creating more content; it is about showing up and putting your ideas into passionate execution. Shama Hyder, Founder of Marketing Zen endorses this quality – which is how she has built her social media business. By consistently blogging, she didn't look back from her entrepreneurial journey. And you shouldn't, too! Consistency, here, means embodying your strengths into you work ethic and working on them regularly. Your consistency metric could be different, but doing that one chief thing (that defines your work/ business/ career) consistently is the hallmark of a success entrepreneur.
Invest in yourself. Your number one investment is not in your business, but in your education that will invariably be immensely useful for your business in the long haul. Start reading Harvard Business Review and top business books in entrepreneurship and leadership – and put those business ideas or powerful insights into implementation. When you are on top of your business know-how, no competition can beat you down. But pair your knowledge with practical experience of your own understanding of the industry and its future.
Add value – all the time. We are living (and thriving) in a knowledge age economy. And the only way to be known as a thought leader or a change-agent or a successful personal brand, whatever fancy title you want to add to yourself starts with adding value wherever you go. Be it in a networking event or a conference as a keynote speaker or simply as a networker. Add value to others' lives and people will slowly start considering you as their go-to resource for further consultations or business engagements. The best way to be a value creator would be to start your own blog – and then connect with your business ecosystem with your own original, fresh voice.
Be wary of all the potential challenges and opportunities that will embrace you – and you have to accept all of them to be your own version of a successful entrepreneur.
Are you in?