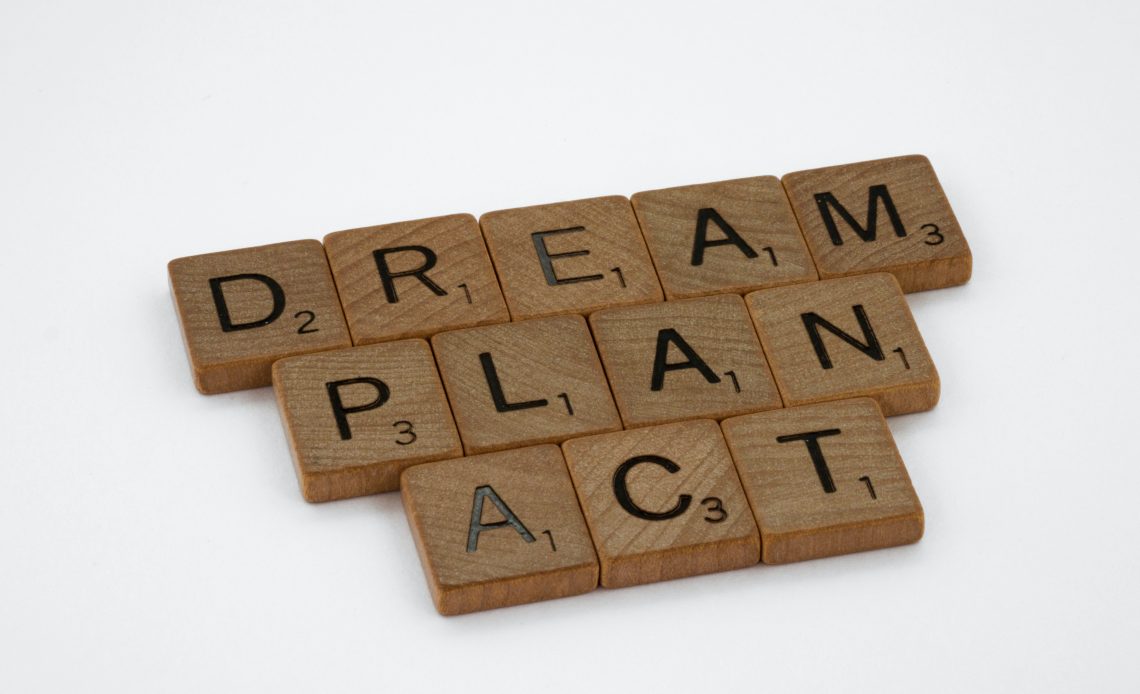 What's your 'Why' behind creating content for your audience and/ or customers?

What needs are you catering to or problems you're resolving through your content?
Who needs your content?
And, what's the outcome are you able to achieve through your content marketing efforts?

Well, curiosity can take us to places and help us bind these questions into one term, per CMI called Content Mission.
So, without further ado, let's get to what it means to have your content mission in place as a part of your content marketing strategy.
It's essentially addressing the intentions of your content to your target audience that will help them in a certain way to achieve an outcome or realise their content ROI. It's your enduring voice that stands the test of time and informs your creative and content decisions that are aligned with your values, mission and brand philosophy.
Some great examples of mission statements via which we can understand their content mission and stories that came about are:

Ikea:
"To create a better everyday life for the many people", this is the IKEA vision. Our business idea is "to offer a wide range of well-designed, functional home furnishing products at prices so low that as many people as possible will be able to afford them".
Observation:
Ikea, with its mission to improve people's everyday lives and real-life experiences, has its own print piece, which is evergreen yet topical. It's a 300-plus-page book that's printed in 38 editions and 17 languages and is distributed across 28 countries.

Apple:
Apple's mission is "to bring the best user experience to its customers through its innovative hardware, software, and services." And in a manifesto dated 2009 Tim Cook set the vision specified as "We believe that we are on the face of the earth to make great products and that's not changing."

Observation:
While Apple may not have a snazzy blog or tweet on social media, Apple's brand speaks of its design language through its amazing product and strikes up great cultural conversations through its consumer-first campaigns. This, in turn, helps it build trust and deepens customer loyalty.

IBM:
IBM's corporate mission is "to lead in the creation, development and manufacture of the industry's most advanced information technologies, including computer systems, software, networking systems, storage devices and microelectronics.

Observation:
Since IBM operates in different industries, its content is varied yet consistent in its simplicity of language that can engage with both laypeople as well as techies.

Autodesk has its content mission that says:
Autodesk makes software for people who make things. If you've ever driven a high-performance car, admired a towering skyscraper, used a smartphone, or watched a great film, chances are you've experienced what millions of Autodesk customers are doing with our software.
With its wide ranging software tools and suite of applications, it addresses its target audience that can also be called 'makers' such as designers, artists, etc. They also cite 'makers stories' on their website.
Over to you.
Do you have a content mission?
What does it communicate?