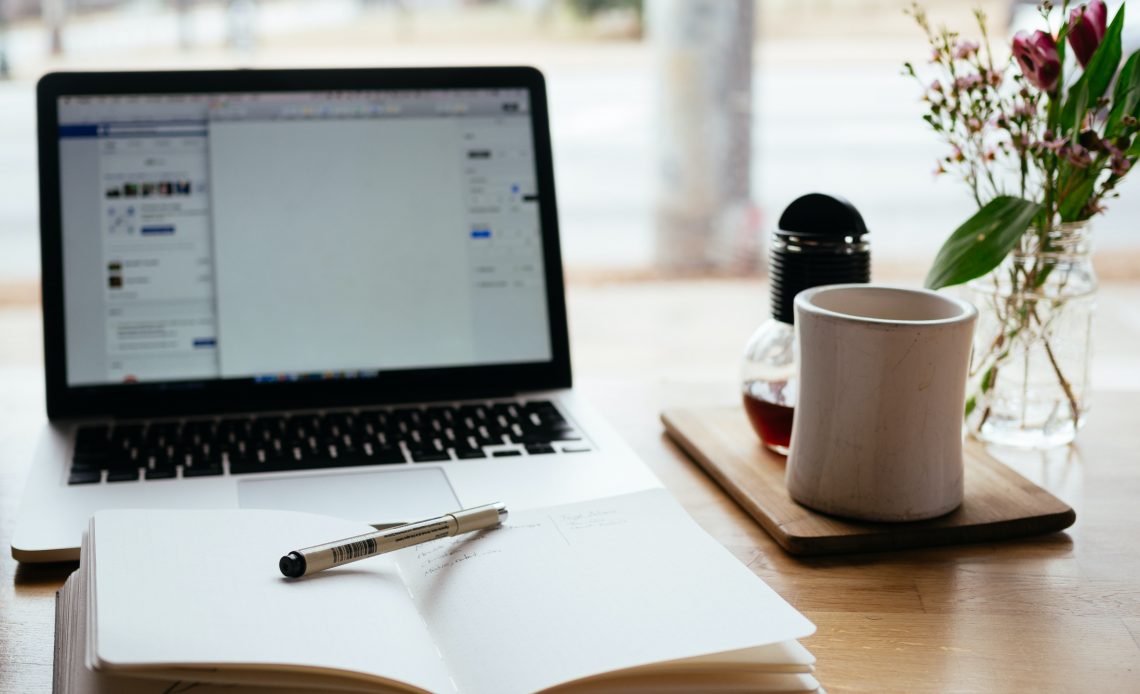 Per a recent study by
CMI
, just 37% of B2B marketers and 40% of B2C marketers have a written content marketing plan. The repercussions of which are quite woeful, such as:
You don't take ownership of your content – the way it performs and moves on the web.
You don't achieve your content marketing goals and the KPIs you set for yourself – both on short-term and long-term basis.
For some, it may not tie back to your business goals – the very purpose of creating content for your company.
For some, you might just like to impulsively launch net new content ideas and spin it off without paying due consideration to the documentation part. As a result, you create content in a jiffy or on a case-to-case basis without looking at the broader horizon of your content strategy and roadmap.
And for some, you still think it is not your business priority – in which case you go back to your whiteboard to fill your whitespaces for a relevant content strategy that is in alignment with your business and brand.
So how do you take stock of your content preparedness and performance? Document and:
Define your content goals. Your content goals can be as broad as 'creating brand awareness' to as tactical as 'generating 50 leads from our gated content offer – e-book', either way documenting these goals wires us to create content without fail. Plus content goals help you straddle well between strategic and tactical content marketing – giving your audience the well-balanced dose of content insights.
Map your KPIs. When you map your KPIs with your content goals, you are in total sync to learn whether your content has relevance to your business goals. If not, you reboot your content strategy so you can tailor it for your audience based on what's being consumed in your industry.
Create cadences. Set up your content rhythm: one that suits your creation potential. But be disciplined in publishing on those cadences – whether weekly, bi-weekly or monthly – so that your posts don't go amiss. This way you create with rigor and willingness and stay on the competitive edge.
Alternate from ideation to publishing – and pivot. Your best ideas are often purged with deliberation. However, at start, write as many content ideas that come to your mind so you can pick the best ones for publishing. The others can still be used in the future. When you find your ideas working on the web, you start to create more of them and use the rest in creative ways in your up-and-coming posts.
Make notes and themes on your content ideas. When you finish reading a book (especially) or reading a well-researched article for referential writing, try and go to the source of the article or chapter and transcribe the author intent. When you consume these sources, create your broader outline and structure with a relatable pretext so you can build up a great, dense, content-rich blog/ article/ any other form of content. Intent research gives you a perspective – and documenting that helps you in creating expansive piece of content. This way, your how-tos or listicles or guides communicate more value over shallow, less thorough posts.
Do some competitor research. Observe and analyse how your competitors are creating content. The marketing channels they use, and the content formats that are working for them, can give your great insight into how informed is your content strategy. When you document what's working in the industry, you create with more intention and creativity and optimize any whitespaces, which you can explore with your content.
How are you documenting your content strategy? What elements do you include as you plan around your content goals?