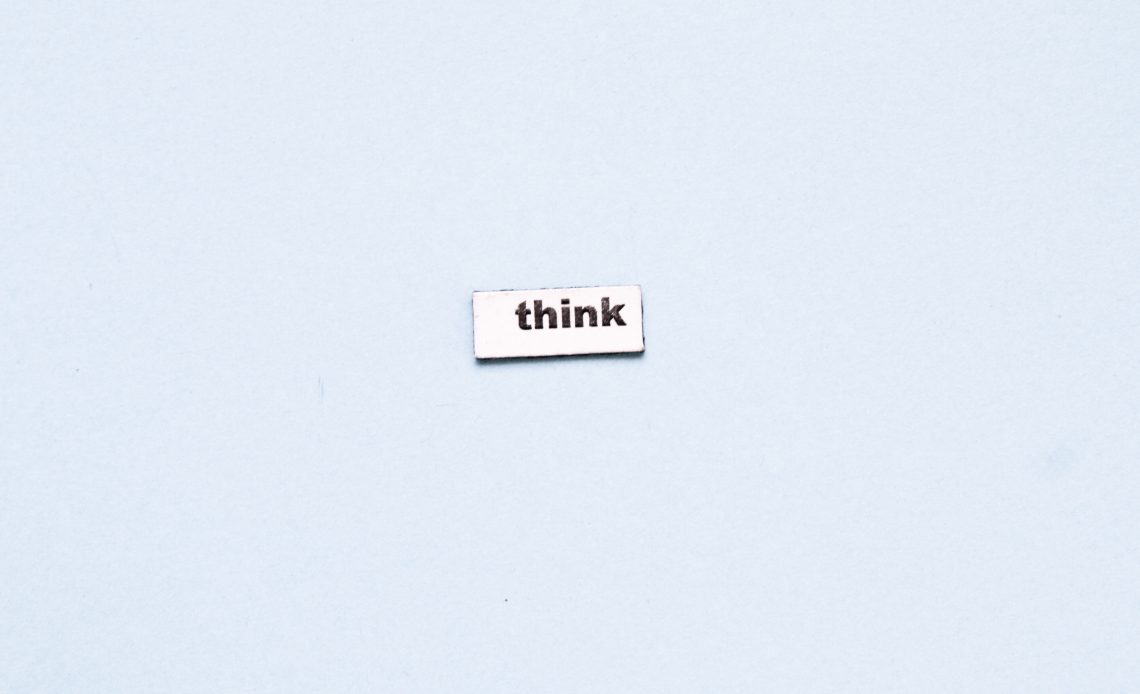 Marketing has transcended the 'function' definition to embrace what we call marketing as a mindset.
That said, what is marketing as a mindset?
Here it is:
Stemming from your foundational brand values, principles and mission and then taking it to your internal and external customers as a meaning of your founders' mentality. With time, that meaning seeps in with your employees as a part of your company culture, who further become your organisation's brand storytellers.
The origins of cultivating this mindset stems from the leadership – the founders, essentially.
Marketing is no more just the province of brand managers and marketing leaders; in fact it involves participation of all the stakeholders – internal and external – to create holistic business strategy.
When your organisation transitions from siloed approach to conversational, fluid and adaptive collaboration, you are likelier to generate better business and people results.
And naturally, when your organisation believes in melding marketing with how your brand will perform in the future, you preemptively are able to operate as a unified business entity. This is where marketing in partnership with product, design, people and culture, engineering and technology teams contribute in building your organisation's thought leadership.
All your employees, as pointed out by SaaS marketing leader Danny Isling, will naturally share content when they're happy with their work and are proud if the company they work for. And all this boils down to creating a culture that inspires your employees to be marketing mavens.
Marketing as a mindset empowers your employees to build brand equity by always striving to align brand image and brand identity. Your employees play a powerful role in creating  and delivering resonant brand messages when your organisation thinks like a marketer and understands your customer.
So, think like a marketing entity and reshape your organisation's image by telling stories that matter – to you and your audience.