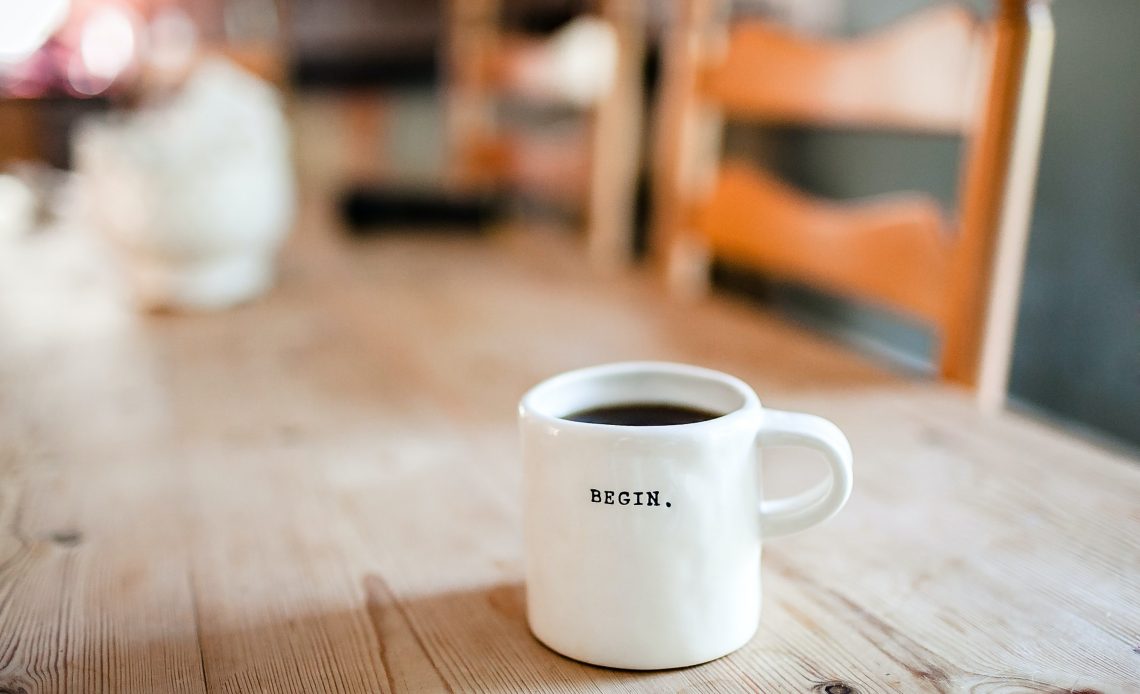 2020 has been an unprecedented year on many fronts – health, mind, business, and life in general.
A lot of new insights have come forth as a result of this tumultuous, twisted year – especially for entrepreneurs, business owners, and working professionals.
Times have changed. And now comes some respite – given that vaguely in our mind we are starting to pace up with a renewed hope and optimism as we welcome 2021 in a few weeks.
Which brings us to gear up on our marketing goals – especially how we want to communicate with our customers and audience through our narrative, that is, content.
Speaking of narrative, we want to be more intentional with how our voice is being comprehended on the web, how it's being perceived in these trying times.
This is the perfect time of the year when we want a content reset for 2021. A time when people are brewing hot cocoa or sipping lemon tea – there's so much power in understanding the undercurrents this year has taught us and got us aware of to play in the long game of life, business and content marketing.
So let's get to what 2021 content wants us to create.
Scale what sticks – but keep exploring. Conducting a content audit reveals so many new pivots to your content strategy. See what has worked in the past – sometimes purely based on numbers, your analytics software shows what type of content format has resonated with your audience. Based on views, impressions and some meaningful comments, you'd know the content stickiness factor, which you can expand and grow upon. That said, while content is best determined through its performance and resonance, there's also power in latent content, the seed of which you've planted now. So have the patience for it to grow and manifest through some conversational triggers and search navigation. Don't lose hope of some aspects of your 'scale what sticks' you aren't able to accelerate. 2021 is all about how you can apply your learnings from 2020 – and patiently create from a place of resilience.
Embrace natural curiosity and willingness to make things happen. Creating anticipatory content requires flexing your curiosity muscle to explore what types of content formats have witnessed more success versus others, contextually. Try and develop curiosity to offset what has worked in the past and see how can create a future of your brand through comprehending audience sentiment, market potential and understanding emotional cues that have gradually changed the way your audience consumes content. Curiosity helps you unearth the social motivation which binds the broader community at large; this empowers you to create content that bolsters your audience to take action.
Broaden your content themes: revel in the worldview and big picture. Up your motivation by embracing the big picture – your content skyscrapers to give your more holistic (and peripheral) view of where your content stays in the web and offline content ecosystem. So let's say if you're a woman entrepreneur in home furnishing business – create content for the retail market instead of just being confined to how homes are built and designed and furnished. Or you're a fashion blogger, write broadly about retail landscape or new-age trends and discoveries that shine in global fashion and corporate cult. Or if you're a real-estate company owner, write about co-working, community and hospitality and how a space can be transformed into your version of home and work you'd like to live and thrive in.
Create evergreen content. Be it a checklist or a manifesto, create content that stands the test of time and is always intriguing to your readers. 2021 is about embracing the change that 2020 has caused on a massive level. So create content that has application for next year and helps you cast a vote for the year you want 2021 to be.
Have more conversations with your sales and customer success champions. This year has been vastly digital. Your sales and customer success champions have not only dealt with volatile market conditions but also seen massive layoffs and furloughs from even the most coveted companies. It's time you tune in with them and ask how they have been able to be resilient and have tougher conversations with their prospects and customers to understand their personal and business challenges. That way, you're able to document a more relevant content strategy – one that is in alignment with broader business continuity and tactical challenges that your customer ecosystem has confronted.
How are your prepping your content calendar for 2021?