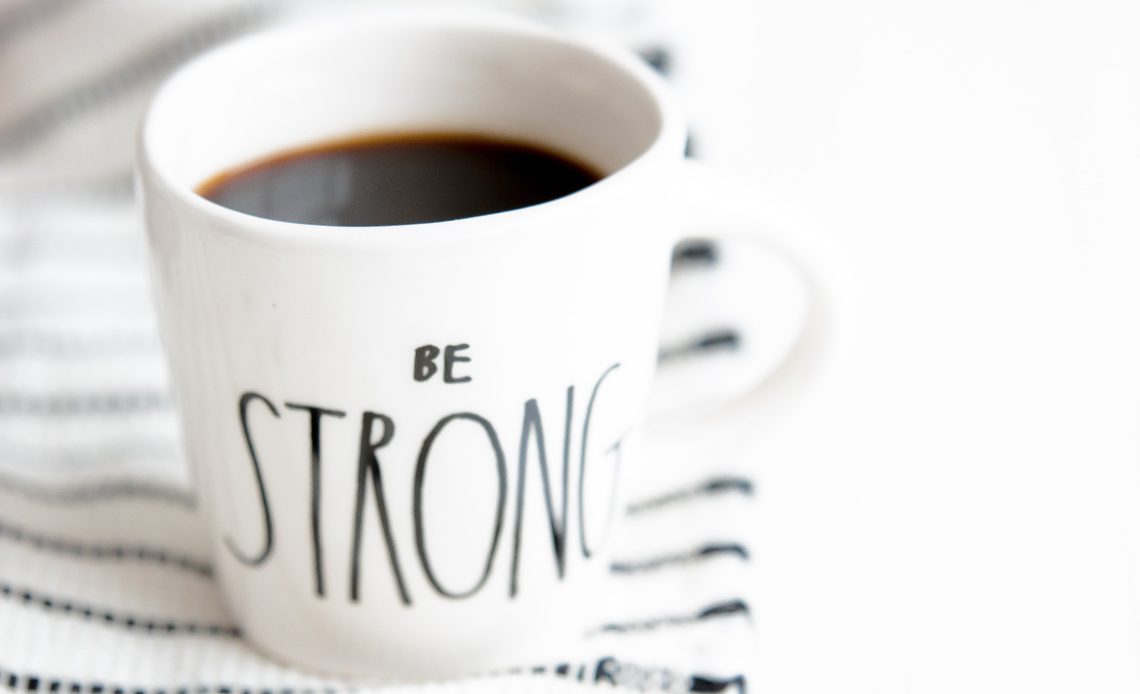 2023 is heavily crunched on layoffs and bidding impending goodbyes by the FAANG companies (mostly) to their dearest employees.

In essence, nothing looks that certain and believable.

The tenure of jobs is washed away by economic instability. And, what is left with is a wishful hope of ascending to the new normal by grabbing another job for another day or year, or who really knows?

Oftentimes, no matter how much professional resilience we all may embody over a period of time, we feel personally and debilitatingly useless when we receive such wrenching news.

So here's this imminent message you need to learn and imbibe in your lives:
As long as you are in any way even thinking of being of service, you are granted an opportunity, no matter how unprecedented times may be. You need to wear your own confidence and learn that the new world order is being designed for you. Your ambitions will meet the opportunity as long as you intentionally create your own personal brand. And, why wouldn't you? What's stopping you? When everything is rented, why not place your order on your owned assets? Like creating your own gorgeous website that touches upon your emotions and personality in the most unique way connected to your larger vision of being on this planet?

In my personal experience, I have faced hundreds of interview rejections. But, then, I just didn't give up.
In the sublime and revelatory month of Jan 2015, I started writing my first blog post, and until the present, I'm just being ingenious about who I am and what values I stand for.
Now, I feel I have done something in my life which may not always be attributed to the mainstream screening of my archaic resume. 
Your blog, or your personal content, is a dynamic resume. And, people sense your knowledge by what and how you write apart from a few exclamatory resume points you pen down.
So when your dream companies reject you, let your personal company of one appoint you!
Hey! You are just getting started, my friend!
And I promise you, you have an abundance of genuine professional careers awaiting you on the other side!