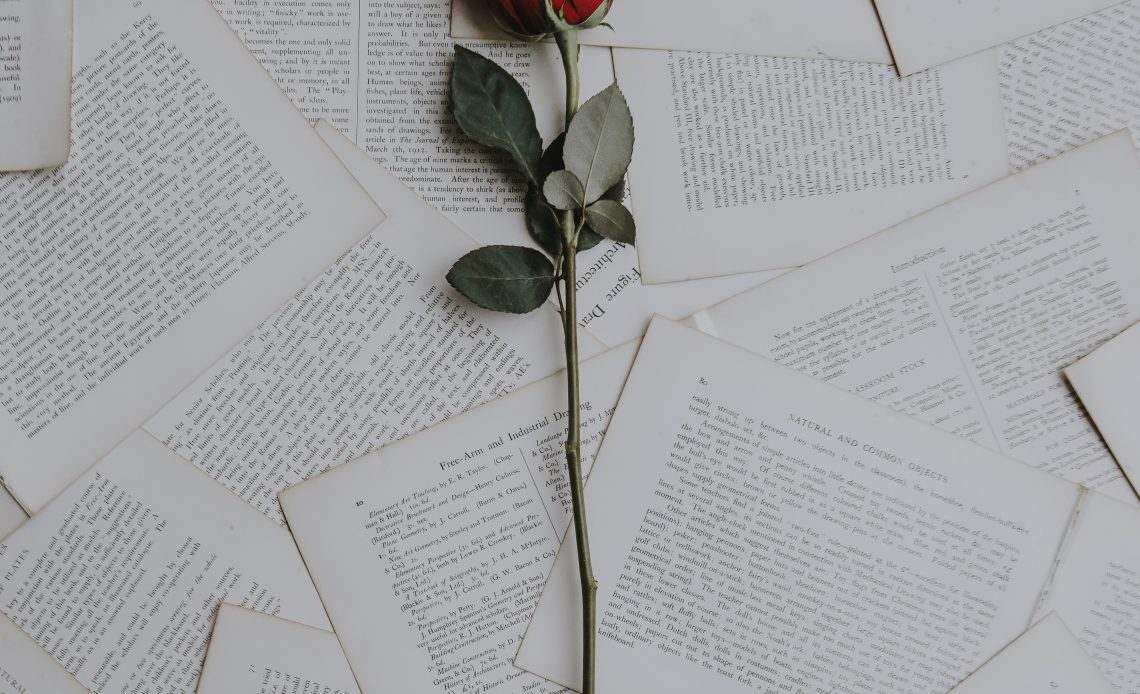 It's that time of the year again.

My fav-feb. My love-inducing month. Our brand romance is the highest this time of the year. The very thought of being doting and loving comes so naturally to us for even brands we may not have experienced as a consumer.
Isn't love such a powerful feeling?

When brands evoke emotions, they make us 'feel', consume, and experience and then again we emote in our own unique ways to our audience with our words.

I recently read about extraordinary hospitality by the world's number one restauranter Will Guidara. Their servitude definitely has something to teach us about how pouring love into every aspect of customer experience brings an abundance of love. Yes, love begets love.

When we infuse love into everything we do, we radiate brand vitality.

So, make this Valentine a loving custom for every day of your life memorabilia – and your audience will thank you for being the most amazing and loving version of yourself.

Loving is a verb. Make your brand love shown as proof of how much you care for your audience.
Starting points, you ask?
Add that extra value to your next prospect email by researching their acute pain points. Relieve them of the pain and endow them with solutions.
Optimize your call to action with care. Say, a free consultation or a discovery call that goes deeper into the peculiarities of their problem?
Creating content to address new developments and trends that could better shape your clients' or prospects' lives?
Offer ungated content so that there is less effort for your audience to truly 'subscribe' to your content.
Use more acceptable words that imply that you understand your audience's emotional undercurrents. Every word that strings into a sentence adds depth and immersion of the emotions you feel for your audience.
Love is the only medicine for everything in life.

Love wisely, love everyone, and love a little more every passing day.

While you look for reciprocity, I reckon, look for generosity and abundance in the reservoir of kindness and compassion you have and seek within.

Ok, I love you.

Happy Valentine's Day!
Photo by Annie Spratt on Unsplash