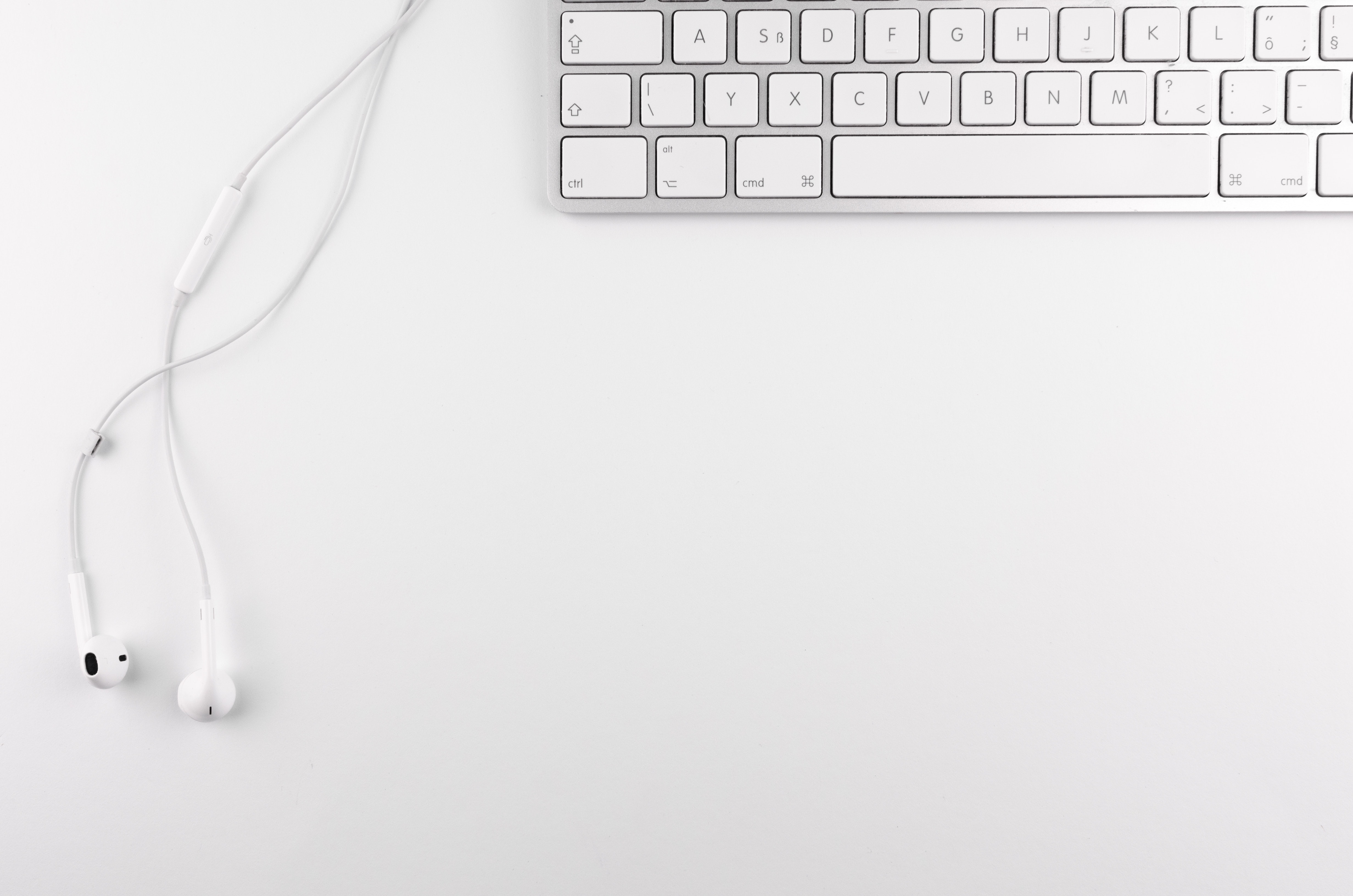 Cal Newport's
Digital Minimalism
is a masterpiece. Frankly, I'd always have a bias for digital minimalism. This is because we're more than ever inundated with social media pings, updates, and news. From political propaganda to fashion disruptions to business news – we're just too caught up in our own self-created social networks. Talking of respite? That is, fresh air and a new perspective is rather occasional.
And you'd justly contend and ask, 'We live our lives – mostly – online. Our brand is conjured in our audiences's minds through our digital presence. We build businesses – a.k.a. our sexy website, our blog, our social media pages, our visual identity – online! Then why should we even indulge in some of kind of minimalism practice, when we make money digitally?'
To your surprise, I've seen many entrepreneurs and business owners make bountiful money without an adequate digital presence. Crazy, right? I thought so, too.
Until I realised, how 'suave' the digital world is. It teases us to get into so many new connection streams and makes our own little ecosystem in which we survive.
But let me tell you something: Practising digital minimalism is not that 'monk-ish' as you think. You don't have to renounce the online world and be an effervescently present human.
Per the book, I've my own takeaways to be a sensible (and sane) digital minimalist. You just have to:
Be intentional about what you consume online. Crave 'The New Yorker' subscription? Wish to read the Sunday daily Brain Pickings' email? Love watching 'Work in 60 Seconds' by Adam Grant? Feel like consuming that calming piece by Thrive Global when winding up your day? Like to check out the latest clothing or beauty arrivals by Chanel? (Besides the point, I love gorging on Burberry Instagram handle.) Well, you'd have your own digital 'cravings' to satiate your daily curiosity, as long as you consume stuff with an intention to invest in/ educate/ upgrade/ renew yourself.H
Maximise your learning in a set time-frame. Once your carve out some set time to 'go digital', you will be more immersed and invested in a lesser time-frame than being online all the [freaking] time just wading through whatever pops up on your mobile/ digital devices. Possibly, you can feel fatigued by just scrolling through new updates/ streams when you're always online. When you align your business/ career/ personal priorities with what you consume digitally, you will increasingly adopt a learning approach towards 'all things digital'. Result? More accomplishment – in a timely manner – of your daily work-life goals.
Have a 'creator' mind-set. Let your creative juices flow when you want to create something beautiful, purposeful, meaningful for your online audience. It could be a new, refreshing blog post for your guest publication, to a gorgeous sketch demonstrating empathy, love, compassion – some kind of inspiring art, to a life-changing documentary or an amazing video conveying some cause. Thinking from a creator's standpoint will always keep your brand's engagement with digital tools more meaningful – and in some way message-driven.
Make great conversations with people who inspire you. Being a minimalist also reinforces the value of selectivity – that is, meeting and connecting with people who challenge you, inspire you, propel you to be a better person. This naturally keeps you on pace with better, more qualified conversations with your audience. That way, you grow your online influence in your community and beyond. Even better? Some digital minimalism creates some white space for you and your audience to engage and collaborate on meaningful projects/ avenues.
Over to you.
How do you keep up with the digital world [sanely]?