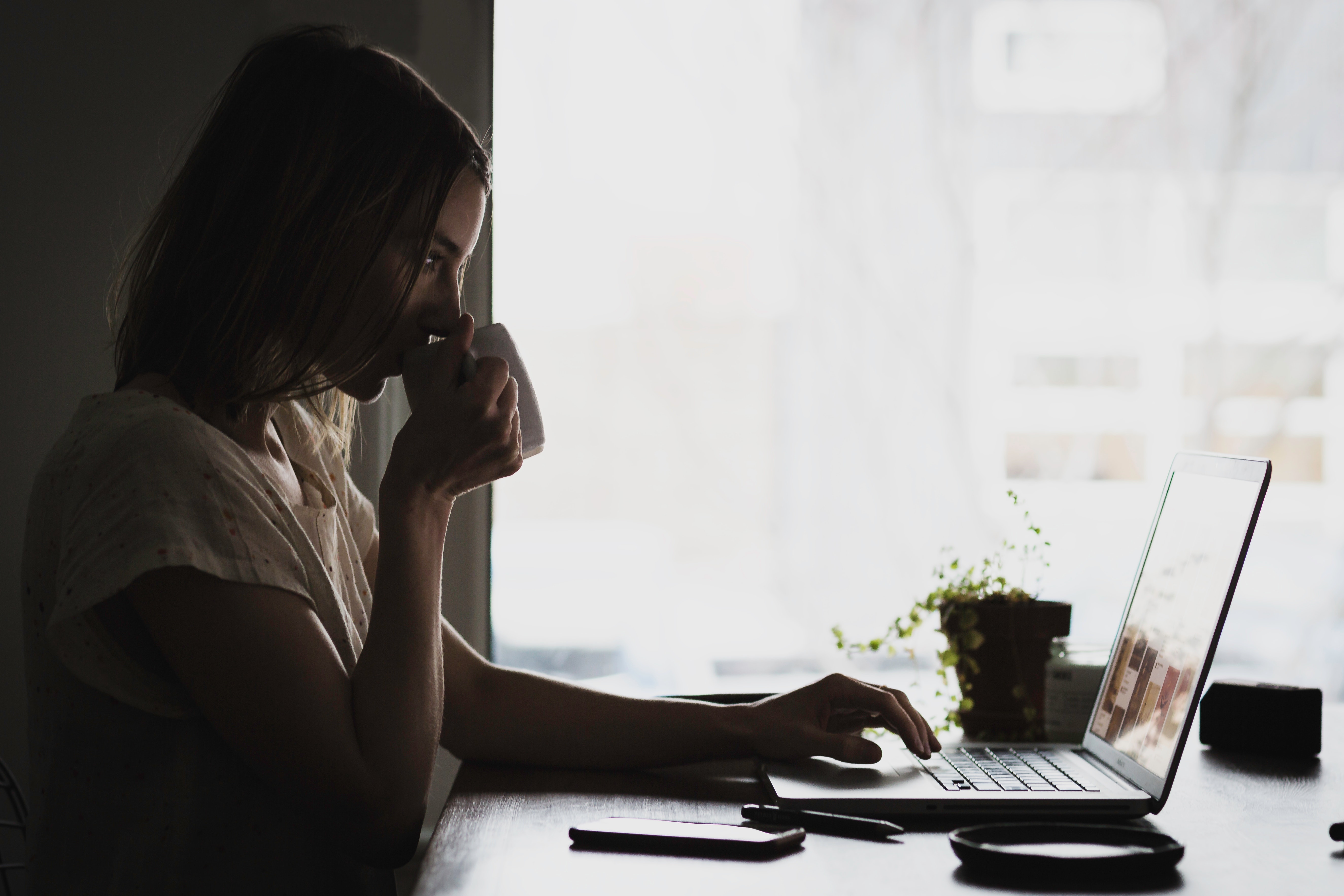 For any business to survive, you need to be market-driven. After all you create product/ solutions for your target customers so that they can flywheel it up and share with their ecosystem.
If you, as a solution expert, serve your market; the market pays you manifold for your value. But, in times when the market changes faster with new trends and developments, you can progressively stack up with your penchant for being self-driven.
Here are 5 ways in which you can stay afloat and nimble along with your market:
Believe in 'why' you exist. To pivot intelligently, you need to constantly go back to your 'first principles' activation. That is, understand your most foundational 'why' – and you will find new ways to stay tuned with the present [and future]
Own it up from scratch to finish – and beyond. Cultivating an owner's mind-set will liberate you to operate as your best performing self than succumbing to deadlines that could sometimes derail your sense of initiative and autonomy.
Be solution-oriented. Find a sweet spot between your own work-life experience and what your market needs – and then offer solutions that are aligned with your customers' expectations. Being a solution expert means deducing value from complex/ intricate business problems and curating a perspective to see beyond anticipation.
Provide massive value. Don't be just numeric when it comes to ROI-specific returns you provide to your customers. Invest in your customers' growth and go that extra mile in meeting their goals. The best time to build and nurture your relationship with your customers starts with offering business value that simplifies your customers' lives. In turn, your customers will remember you for helping them and not yapping your product spiel.
Always have a learning mind-set. Staying sharp will always help you cut through the emerging complexities and help you stay relevant as per the market. How? Invest in yourself via books, podcasts, new ideas, and navigating through others' work experience(s).
When you can fanatically hope to convince yourself that your brand has a reason to stay and thrive, you can propel your market to value your contributions.
What's more? You also feel happier when you operate with a sense of intuition, curiosity and initiative.
Over to you.
How self-driven are you?