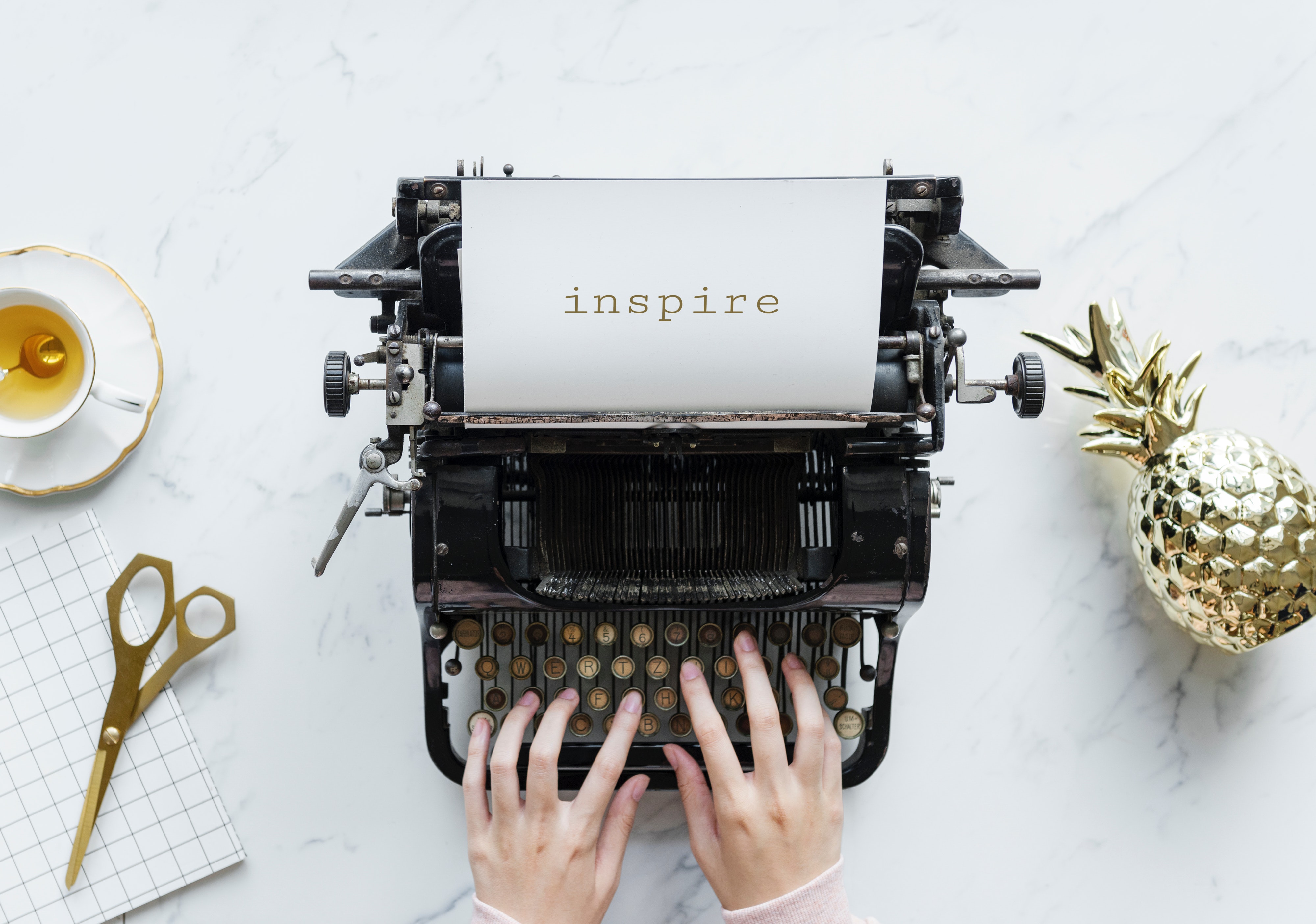 I've seen more life in the past, glorious, upheaved decade than when I was actually young (chronologically speaking), and free to do what I wanted.
Ironic, right?
You feel the most buoyant when you are real young and raw – in your perspective, age, and evolving experience.
But, if you ask me: when did I feel young? My answer is rather decade-oriented. In my 20s I've tried and tried and failed and failed and learned and learned.
And that's what I call young: of getting your hands dirty, of meeting people who didn't see you again, of not giving up when I got rejected more than anyone else I know of, of reading books like a maniac to get to be constantly updated with my industry, market, and life.
When you are seeped into these trials and tribulations, you realise that feeling young is in your mindset. It's in your perseverance. And while you are navigating this 'messy, complex life dynamics', you grow with your experiences. Result? People see you as a 'brand' with your personal ethos, pathos and logos ingrained in your making. Even when you're not consciously telling your story, people make sense of you and find meaning in how you've evolved.
Your brand's youth becomes alive with your integrity, resilience and reason.
So turning 31 is pure bliss when you have no regrets of 'not trying' and 'not learning'.
You will never feel old when you pass by each year. You will always have a reason to be younger again, only when you think of your life, career/ business with newness, energy, and purpose. Ensuing perks? You will kiss longevity – in your age and outlook.
And so, the secret lies in scaling this longevity, so that you can sustain and thrive in whatever you do.
31 never looked so good.
To passing years, I thank you for gifting me my new self.
To coming years, I'm hungry to learn more.
How are you complimenting your age?
You deserve it, even if you didn't ask.