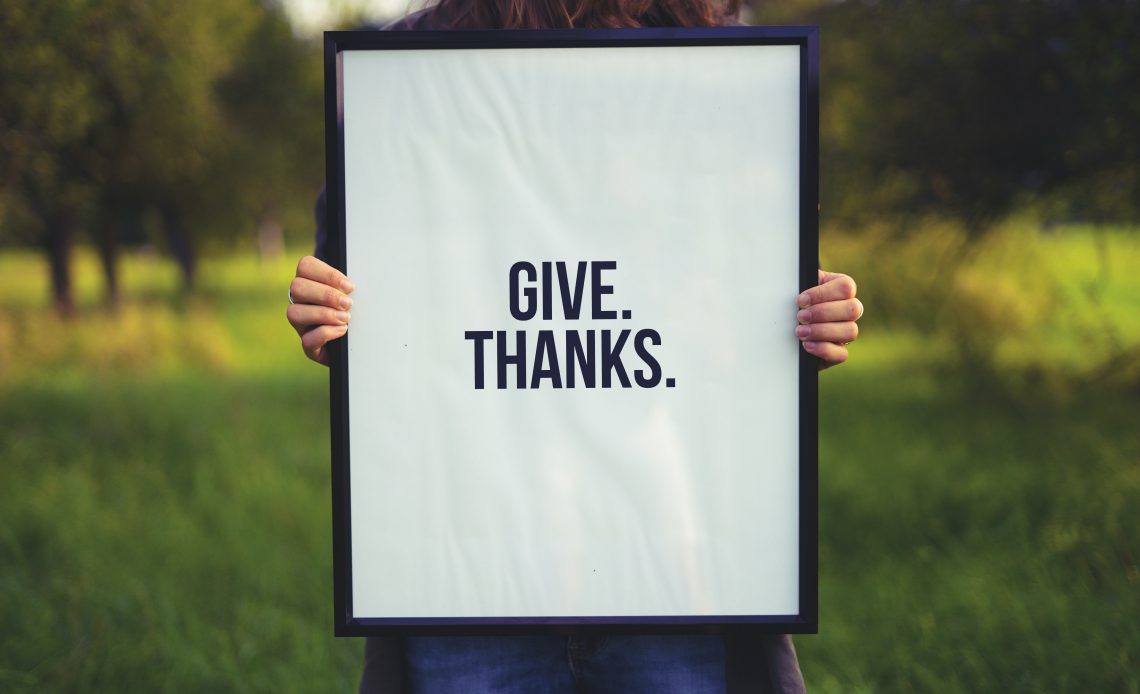 Thanks to 
Simon Maage
 for sharing their work on Unsplash.
These are tough times.
And so, keeping your cherished brand values and mission is essential.
No more discount offers or fancy promotional hacks that disguise your brand's intent.
That said, what is your brand's truth? Is it ingrained in your business values? Or is it the way your communicate with your customers? Or it is all about cultivating the founder mentality mindset within your organisation?
You have to speak your truth, more vividly, more clearly and more emphatically. You customers are more emotionally connected to you than ever. They are looking for a reason to stick and not spread too thin on other delectable brand choices. And it's you who has to offer substantial value to keep them coming back to you.
Sometimes, your truth could make your customers drift away momentarily so as to digest your overall truth story. But in the long-term, they will thrive on your brand's stickiness of purpose and existence.
This is all the more significant to time to truly commit and differentiate yourself in your community and society in general.
And the best way to communicate your story is through personalised content updates for your audience: could be a newsletter that articulates your brand's partnerships, a roundup of your most recent articles addressing your audience's market in the COVID-19 times, or even offering something free – say a free product trial or a helpful marketing guide to help your clients stay current on best practices.
It's time you go all in with content creation and reach out to more people with your truth. In all possibilities, your audience wants to hear from you innately as ever.
Are you speaking your truth?