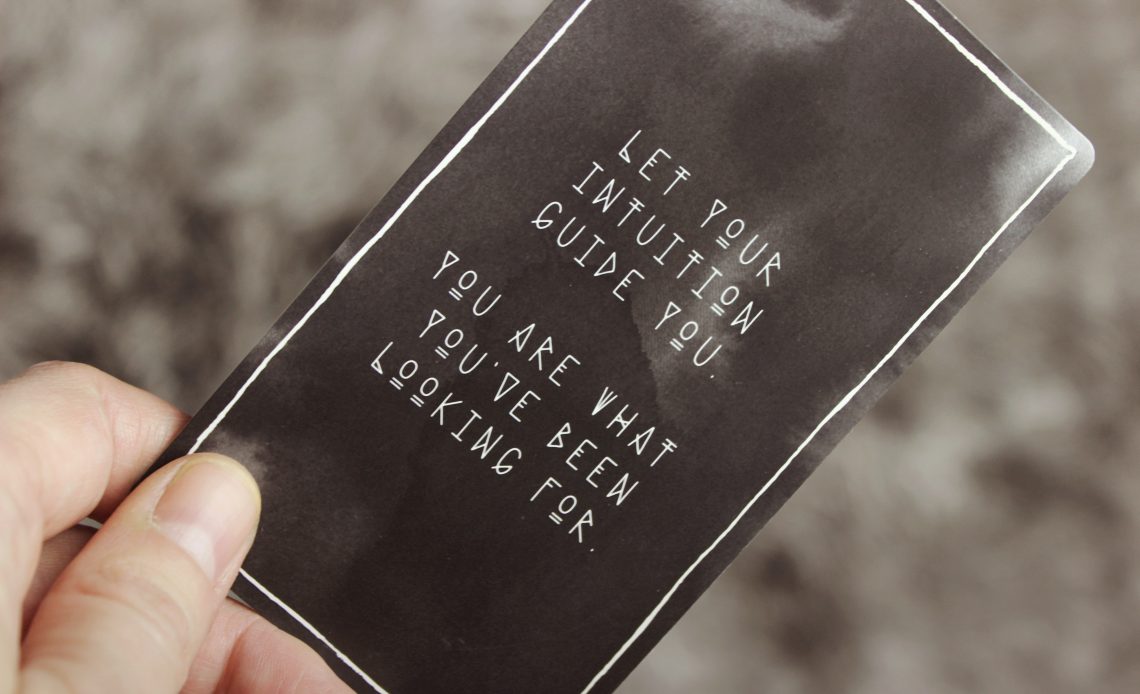 At this COVID juncture, we've seen so many employees furloughed or asked to leave.
And all these candidates have well-credentialed background – some of them have been growth champions and sales leaders of top companies. While recruiters and HR folks are doing their best to place these candidates, but these times can be upended to something even more useful, effective and disruptive.
In this tough time, if you can create a new income stream or launch in with your gut ambitions, you can survive in any crisis situation.
But we all need a start, a nudge, a jolt to gather ourselves and reboot as a brand.
Ahead are a few ways in which you can create something you always wanted.
Write for yourself. Your best audience sits in your heart – a place through which you strike a chord with your people. Sometimes what's most personal is also general. Your best critic and best fan is you. So let your inner voice guide you to write from that source of inspiration. If you love audio content, launch your own podcast. If you love writing, start a blog. If you love creating videos, start your Youtube channel. Creating content is the best way to be known in your field. But express as your own self. As Bonnie Gillespie rightly said, "When you try to be everything to everyone, you accomplish being nothing to anyone." Don't try to be a people-pleaser. Your ideal persona, at least in the starting stage of content creation, is developed through your intuitive voice.
Message outreach with a personal connect. Don't just send canned connection requests on LinkedIn. Try and learn more about the person before sending a connection request. Building your network is a muscle. It takes diligence to know more about your audience, their preferences and professional ambitions to establish a rapport for business or getting referred for work. But I see LinkedIn much more than just a professional platform; you can learn so much about people's aspirations, passions and writing expressions. That way, you can personalise your message to speak in the language your contact understands and relates with.
Build your first 100 community. I read a lot of posts that promise a fan following of whopping 1000, even 10,000 – and sometimes manifold. While this may be true in some cases, but may not always promise an accepting, loyal following. Building your micro set of followers is the first proof of your 'brand viable promise'. Though you can never always quantify the importance of your brand – after all it's something always creating and evolving – your truth lies in your creation potential.
Just give. No transactions. The biggest upside to giving? You create a powerful network. But more than that, you speak from a place of abundance and an infiniteness of purpose. This strengthens your brand to create new connections and come in their radar for outlearning and outworking others in your field. While the charm of give and take cadence sounds fulfilling, try and transition to 'just give with no expectations' – in the long-term value creators  and givers almost always win! My personal favourite example is Gary Vaynerchuk – his tips, suggestions, observations, no matter how opined – just are always spot-on and anticipatory.
Mission over jobs. Jobs can sometimes limit our imagination of our ideal professional self. But when you think from a mission standpoint, your career takes an enduring journey towards personal and professional progression. In this COVID moment, we all are implicitly on a mission to make this world safe, healthy and optimistic. When jobs come and go, a strong personal mission can help us stay afloat and courageous. Work on your personal mission-critical craft; and you will create something the world would remember you for.
Over to you.
What steps are you taking to intentionally create your personal brand?