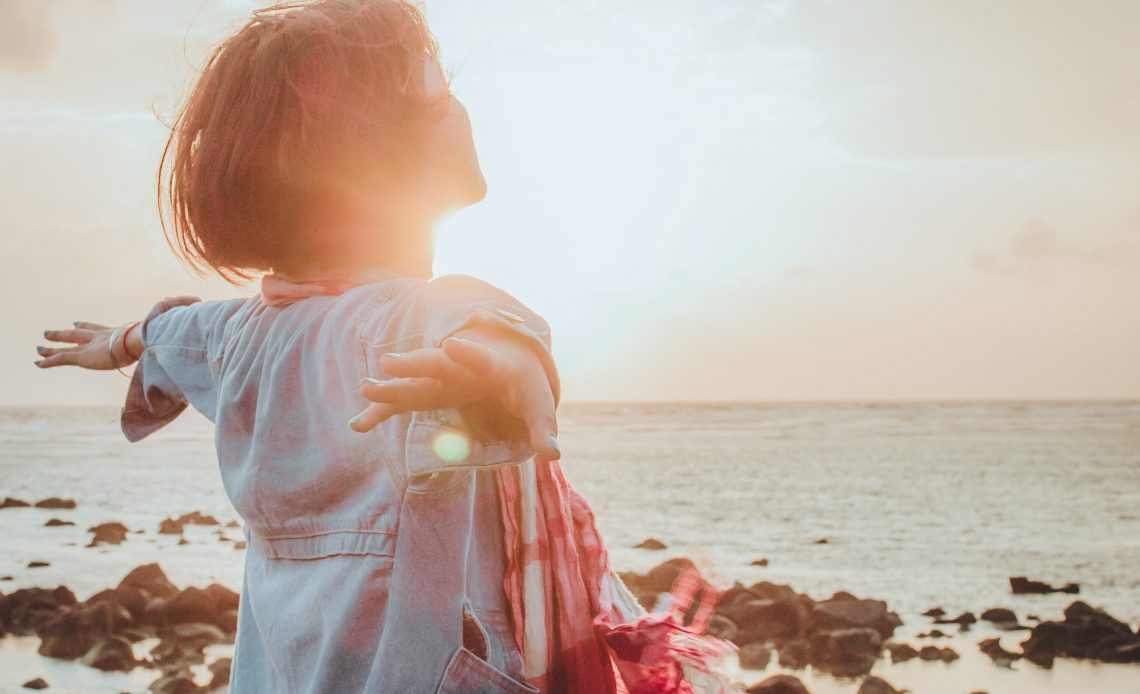 This pandemic has been highly challenging and daunting and overwhelming – to say the least.
Some businesses have crumbled; some survived; and some are still striving to stay competitive.
In the midst of this crisis, people are still not getting utterly negative or swimming in toxic positivity. We are all somewhere in the middle: in some anticipation to learn, unlearn and relearn what this pandemic has to to teach us.
This 'in the somewhere middle' is where there is still hope and humming faith that pleads us to keep going – giving us a new lease of life while uncertainty eats into us.
In reading Adam Grant's article on mental health, majority of us are 'languishing'. Even though emptiness keeps us swallowed in, I think we are more enduring than we think we are.
People are still skeptic to talk about mental health matters. But I think if we all are in it to make this normal and acceptable, we will be blessed with a new lease of life. A life that is meaningful, more accepting – of us and others – and purpose-driven.
This new lease of life won't connote an extension or some kind of entrenchment. It connotes abundance of beautiful moments, serendipitous instances and designed life experiences just waiting to enter our lives.
So welcome this life to your life – I promise you that this marriage will work!
And, together, as we embrace this new life, we will have far more resilience to build a stronger future.
Photo by Fuu J on Unsplash