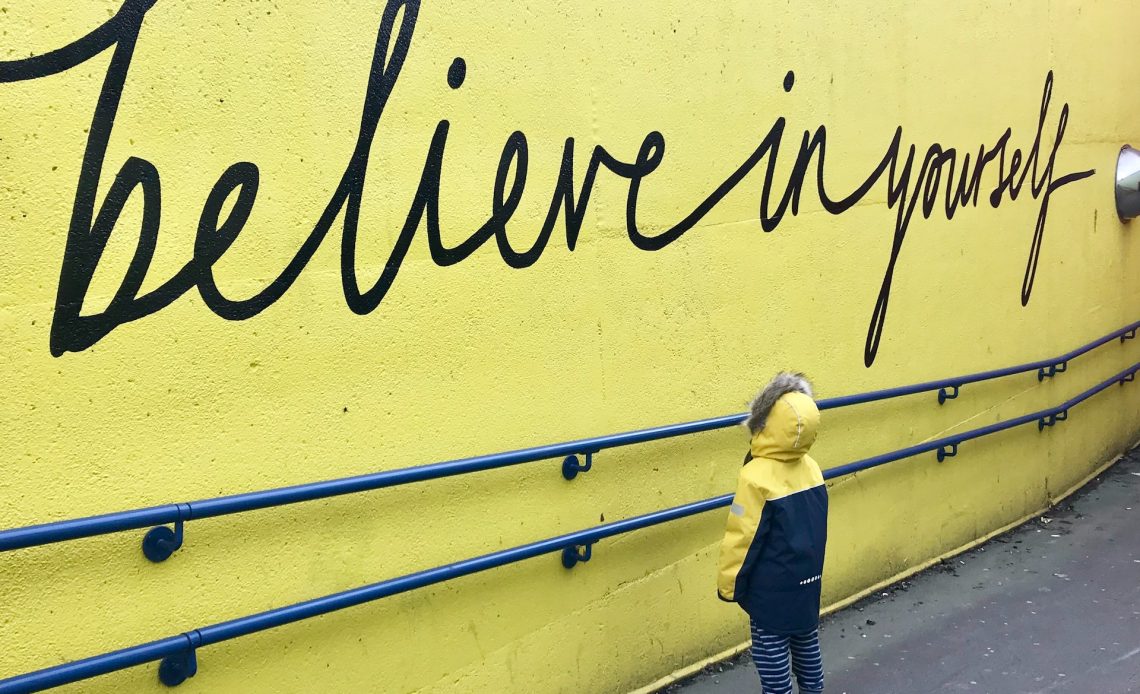 Being true to yourself is the precursor to a life well-lived.
Oftentimes, we are attracted to choices and people who serve is in the interim, or for an achingly short period of illusory time that they give us.
You have to figure out what keeps you going back to that creation point, that reckoning moment of self-exploration.
I have seen in my 34 years of existence, nothing is permanent but there's this warm fuzzy feeling of being connected to our higher purpose – one that melds with the 'mandate' of the divine.
It's just that we all are so caught up in this engine of churning things, that we forget the larger mission of why we exist at the very first place.
This is what I call coming 'home' to yourself: finding your zen (actually it exists right within you, and let it communicate to the world for why its embodiment of 'totality' needs to be felt and cultivated everywhere you go.)
After learning and practicing meditation for more than 3 years, my life has changed. I feel I am more connected to the universe, and I feel when you meditate, you find a place in your being to just be yourself – unapologetically. You become more of you and less of the world's expectations knocking on your karmic door. You park good deeds, you do good – genuinely, without any expectations – and that's who you are: a better version of you. This is when I think and feel my home lies – deep within my soul.
Now I turn the tables to learn more about your views and experiences of what you call home – something which effortlessly brings out the best in you, even when you are not quite at your best.
For me, its writing and singing (yes, you'll one day hear me play my fav drums on Summer of 69!).
What stirs your soul? Where do you feel comfortable just reflecting on what makes you, you? What are you passionate about?
Let me know!
Photo by Katrina Wright on Unsplash