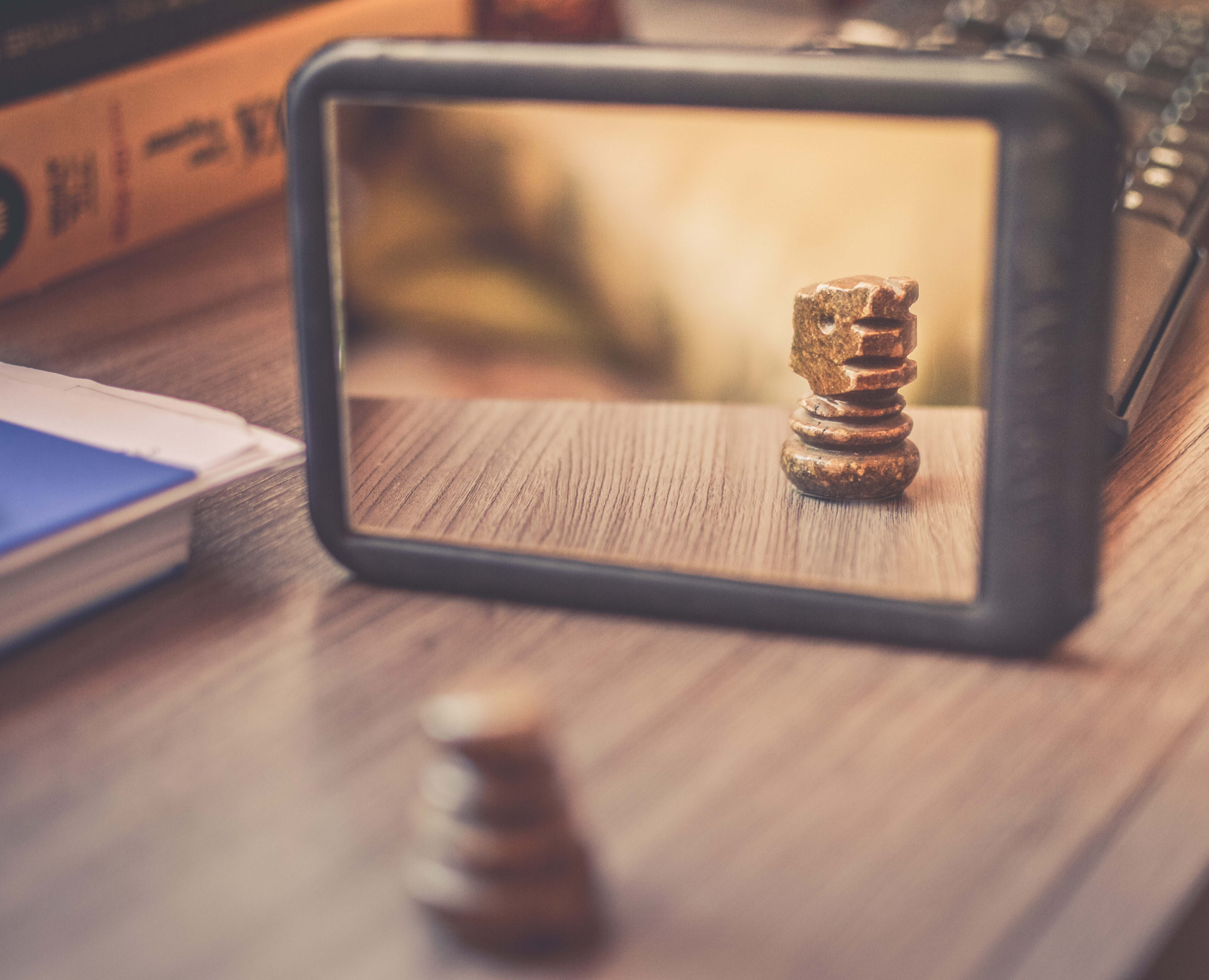 You work really hard to stay relevant. Being static and stale will only make of you a lazy couch potato when you are neither proactive nor thriving in building your brand's  momentum.
Not every start of your brand will be resonating. And what's even more frustrating is that what you envisioned as your brand's manifesto changes with time and context.
So you wonder if all that I started is changing, then what is sticking, at the very first place?
But let me console you with this one positive development – you define your brand's chapter with every passing previous chapter: that may not stay the same now.
You'd need to iterate – and iterate fast.
Here are my top three picks for why you should reboot your brand – every time.
It's time to re-assess what part of the story you are living, now. Sometimes, what kept defining us previously may not be defining us now. So being a part of a story in which you are living is important to know via evaluating your past credentials and career journey. Have a dash of a surgeon-like trait that helps you iron out your past roles with a close scanner of what still is a part of you – and what you can let go. While it's great to relate to the jungle gym theory, it's crucial to piecing together your story narrative that bleeds you – and cut down the fluff, should need be.
Accepting your mistakes and rebounding with a fresh outlook. As a brand, you need to tick the boxes of what is still working in your branding plan and what isn't. Say, for example, the topics you'd been writing on don't seem to be a fit with your audience, while some do, based on your desired metrics. Then you should tweak your content calendar, and ensure everything works in alignment with your brand and audience's expectations. That way, you will restart your brand with a renewed perspective. As with the case with your logo, look, design, and user experience – apply this rule to all the touch points of your brand – and see the results!
Evolution is better than fleeting, overnight results. Think of get-rich-quick schemes? Sounds appetizing first, but slowly seem to wither away. As with personal branding, as it is, to your dismay, a slow burn [process]. But the good part is, you grow with time, should you follow the right parameters of your brand's success over a period of time. And then, as you evolve, you are way more conscientious of your brand's narrative and tone with your audience.
So, yes, the reasons that I have mentioned are fundamental, but can also include other factors such as the timing of your brand's launch, and how it can change in terms of business context [with time].
Your goal should be to constantly pivot – and sustain. That is how rebooting can really help you.
Happy rebooting!