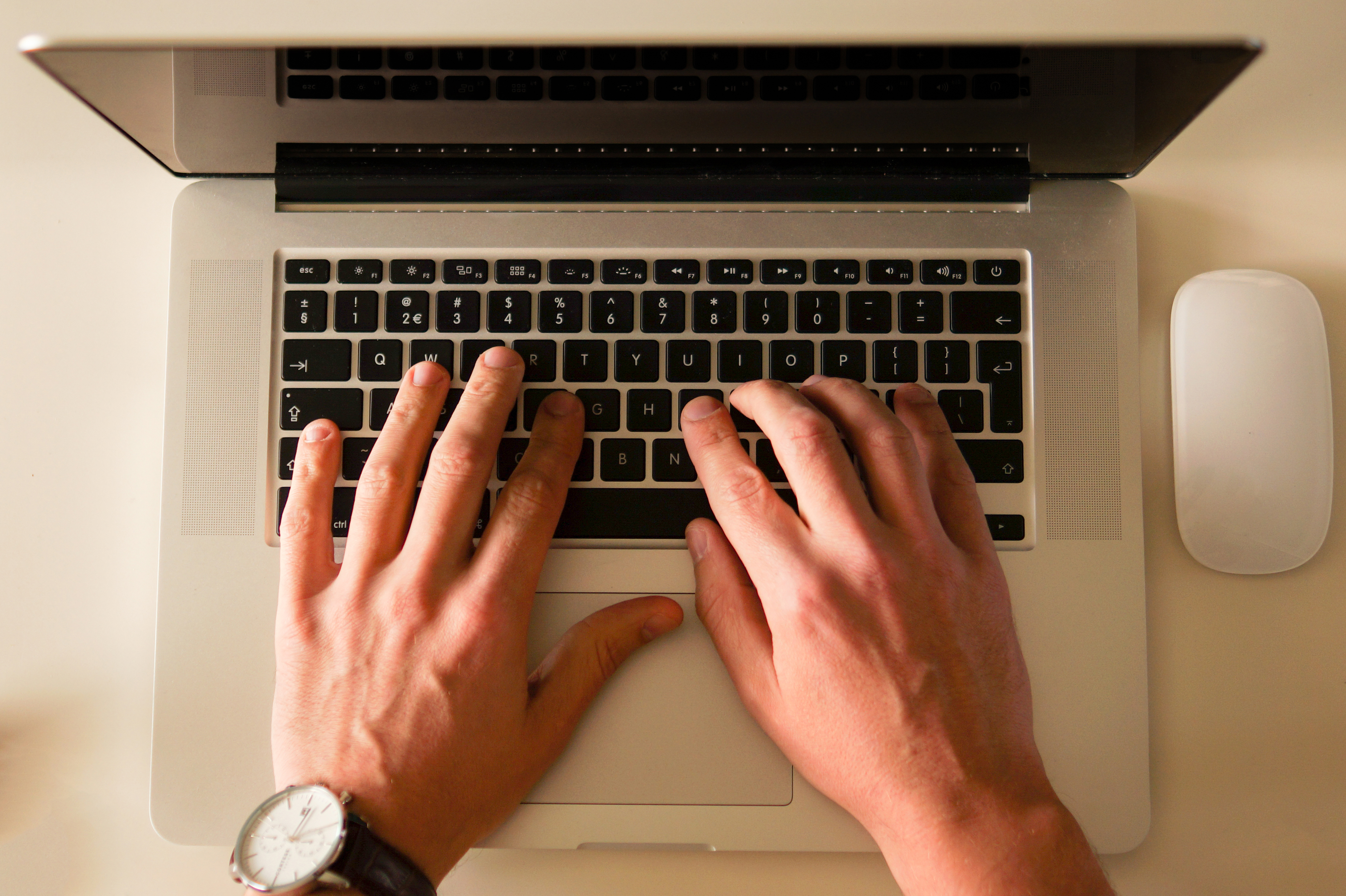 Content is king. No matter how persuasive is your social media plan, but if you don't have a great content strategy lined up to support your overarching plan, your entire online marketing efforts go for a toss.
Building thought leadership for your brand works with the same support: amazing content and even more amazing genuine endorsement of your perspective across social networks.
But how do you tie it back all together and ensure that your brand has started some seeding and will grow in its visibility over a definitive period of time?
Let's face it: if you are expecting to write some blogs for a few weeks, carve out a social media approach to promote those posts with some curated content and expect to become a thought leader, just because you have been writing for a while, you will not move the needle in the long haul.
What you really need is a solid, foundational content strategy that boils down to your target audience. You wouldn't be writing for anyone and everyone simply because you think what you are creating 'should' be relevant for all.
Your audience is your goldmine; you are writing categorically for people who support your vision and purpose.
Understanding your buyer personas is critical in creating engaging content. Your content strategy hinges on:
Where you are buyers/ customers are doing the talking (online) – be it periscope, Twitter, LinkedIn, Facebook, Pinterest, YouTube, etc – and reach out to them with educative content there.
What kind of content are your buyers consuming – is it more video? More visual? Blend of text and visual? Blogs? Audio? – and write that form of content consistently.
Establishing your content's voice along human to human basis and not b2b or b2b wise.
Inviting your customers to co-host a podcast or transcribe an interview in making your two-way winning perspective shine in your content.
Reading aggressively about your topic and networking with like-minded professionals and industry veterans in understanding the topic in more depth. That way, you can write excellent blogs and whitepapers citing your thoughts via solving your industry problems/ challenges.
Making a content calendar by considering the above points and using targeted keywords and search phrases that support your audience's interest.
And most importantly, writing consistently will win you many points in establishing your thought leadership.
While the above points mentioned are basic to get your heads into building your thought leadership, you can advance with your brand by constantly plowing fresh content or repurposing your old content to meet the new needs of your audience.
The goal is not to stop. Keep writing. And keep seeding – and growing with your thought leadership.
What is your content strategy? How are you boosting your thought leadership?
Let's chat.