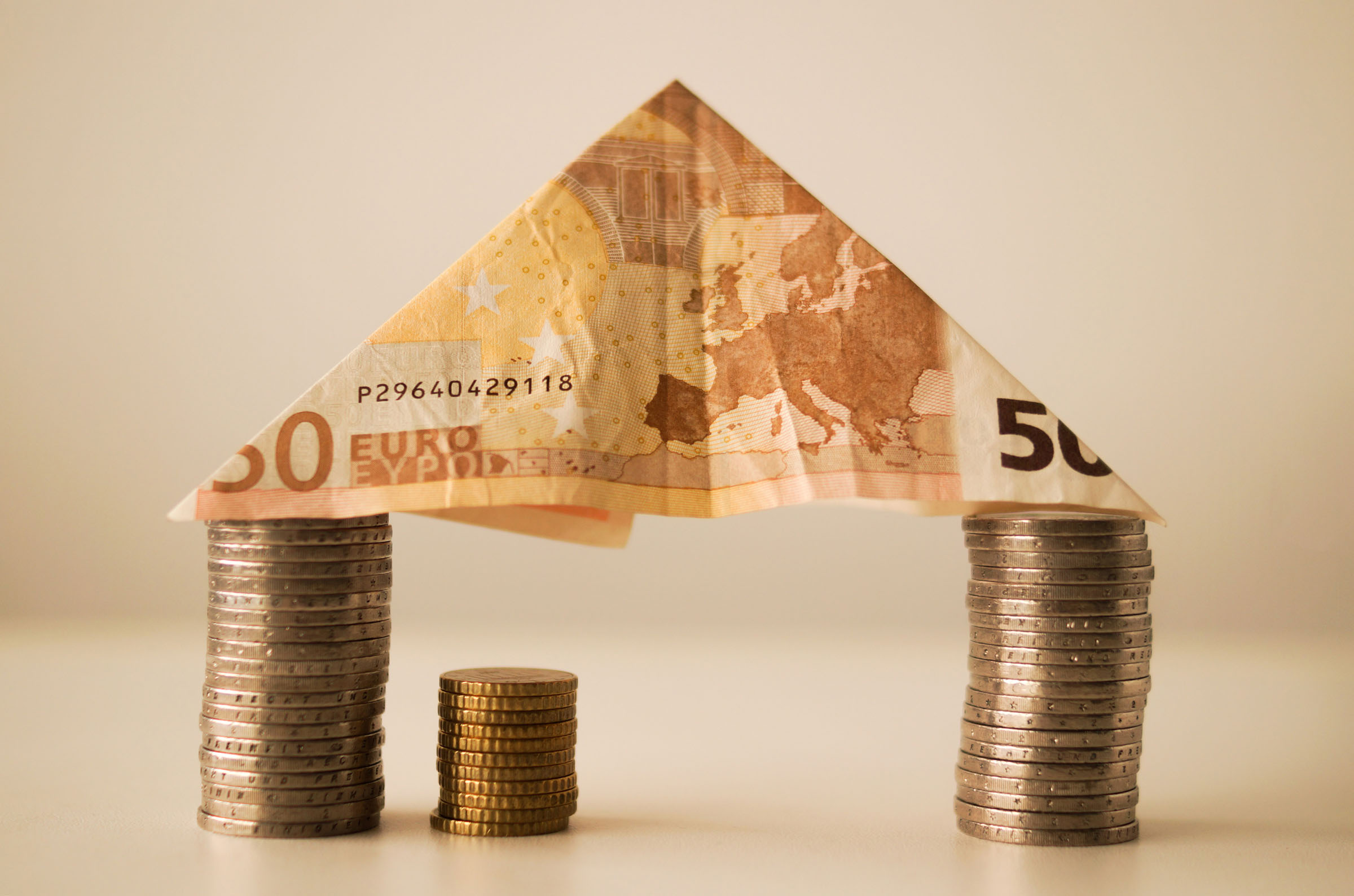 Venture Capitalists are a unique lot of professionals. And with more and more startups sprucing up globally, there has to be a right financial, cultural and intellectual fit between the VC and the company.
Venture capitalists are naturally curious to learn more about your business; how you run your own show, and how you make money at the same time. Not that they are purely financial headed; but they do have a business-multiplier knack of not just getting business but also making your startup more financially secure than you think.
As you know, there is no dearth of venture capitalists these days; but what lacks at the core is a company with a great product, great talent, and even greater culture, to sustain.
Deserving a VCs attention warrants you to earn their long-term interest and trust in your business and your business cash flow. And that's a feat to deal with, with growing competition between startups scrambling for funds to expand their business.
Now let's turn the tables towards the VC firms; how do they manage to build a thriving startup ecosystem, find like-minded founders/ entrepreneurs who have the same streak of growth mindset as them, and share the same passion as them?
A lot of the above questions come down to this one consistent solution: building an affable personal brand.
And so here are a few ways to stand out as a VC among the already tough competition.
Let your entrepreneurs do the talking. As a VC, blowing your own trumpet will only risk you down the business ladder. Your entrepreneurs being your key brand ambassadors will be your safe bet. You should serve as a consortium of exciting ideas that flow from the inside out – right at the epicenter of your firm's founding story and vision. Let your entrepreneurs endorse your investment ideologies and spread the positive word about the management culture that you so ardently have built for your VC firm – both online via reviews and recommendations, and offline, via word of mouth in networking events.
Let your ecosystem narrate stories about you via a blog. The best form of earned media when it comes to being a competitive VC, is to have a blog narrative from the various companies in your portfolio. It's clear: over a period of time when you start raising more funds and look for a varied genres of companies, not just your deal flow but also your value preposition and overarching business goals will alter with time. To pace up with that, you should articulate your firm's business agility via writing blogs and citing industry trends and business challenges that will help your pivot toward growth.
Serve as a speaker or be a part of a panel discussion. Startup Grind, Collision; there are many events that have top VCs and angel investors host a pitch-off or a one-to-one session where not just the companies that need funding give their best introduction spiel, even the investors need to give a clear statement of their expectations and their journey so far when it comes to investing in promising companies. This two-way value churning conversation improves the likelihood of excellent partnership and investment avenues from both sides – thereby increasing VC's brand value in the marketplace. (The metrics of the brand value vary, however: quality of companies' portfolio, funds' size, cash flow, working culture, industry niche, marketing and PR efforts, etc.)
Hire a branding and PR firm. VCs are probably one of the busiest executives when it comes to building thought leadership. They are constantly scouting for new networking opportunities or building their existing portfolio of companies when to comes to hiring new talent, increasing their bottom lines or doing some community outreach. So with less time on their calendars, coming up with new branding strategies and having compelling media clips and interviews becomes a priority. With so many areas that are 'PRable', VCs definitely need a branding and PR consultant/ agency. Highlighting your company's brand philosophy and citing your portfolio of companies' business growth and purpose, you surely stand a chance to land more new introductions with founders alongside similar growth potential. Go for brand reach as well as engagement, by adopting both traditional and digital branding/PR hacks.
Host your own event(s) or sponsor one. Look for small events which you can potentially sponsor in return for getting maximum eyeballs for your VC firm. Your founders can host a small seminar or a round table discussion about – say – the latest trends in IoT or digital transformation and how your VC firm can capitalize on that. Go for strong content in your speech/ talk/ seminar and deliver maximum value for your attendees; your brand will shine in the long-term by using these simple and doable branding hacks.
While some of them may seem quite common to you as a VC, but if you execute on building thought leadership content for your business, you will never fall short of availing the best talent, building a culture that lasts, making profits – and most importantly creating a strong and promising personal brand!
How are you building you personal brand as a VC?
Let's chat!