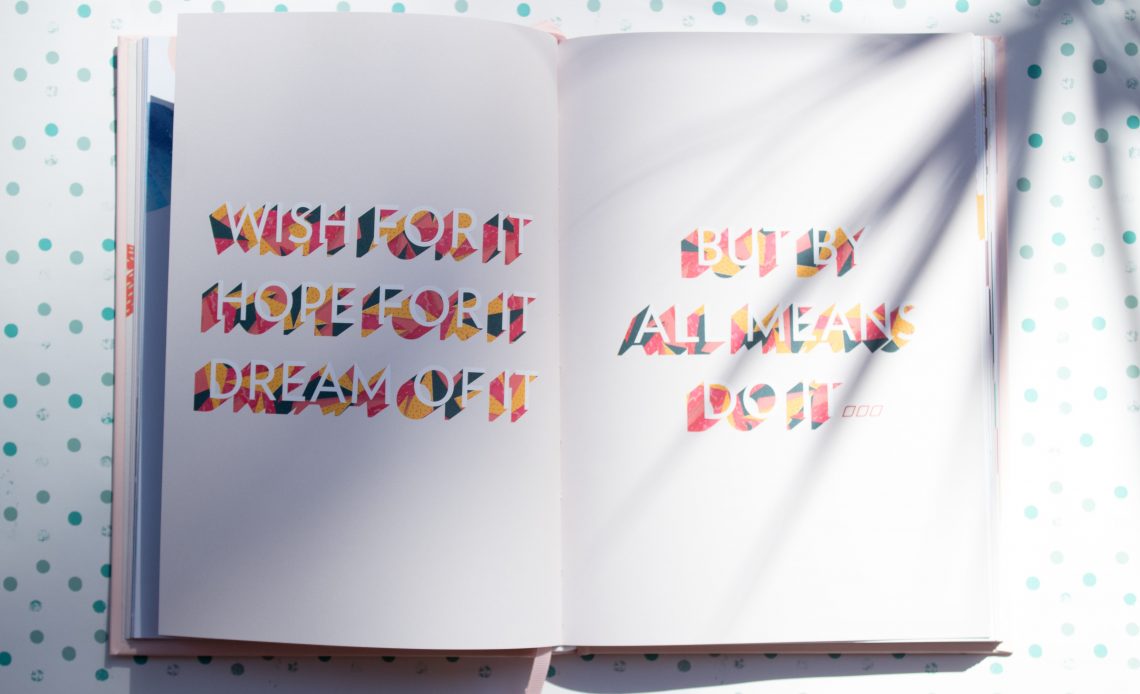 As we bid farewell to 2020, welcoming 2021 feels like a new beginning, a clean slate, a reset from the past – and also with a feeling of some kind of redemption. The current pandemic has also made marketers more highly aware of the changing business context and the importance of meeting human needs that reside behind business needs of their most beloved customers. The brands that have been able to navigate this tumultuous time are the ones that truly care about their customers by staying true to their values, mission and people.
Now let's cast a view on what is brand marketing?
Brand marketing is a holistic approach that creates a resonant brand name by harnessing the power of creative communication, brand insights and stories that aim to differentiate your position in the market. Common brand marketing objectives include – building brand awareness, brand equity, an alignment between brand identity and image (brand meaning), brand loyalty, among others.
That said, below are a few notable marketing trends that will help your brand stay afloat in a dynamic business ecosystem.
1) Purpose. 
According to a recent 
Deloitte report,
 flourishing brands will be those that know why they exist and who they are built to serve.
 To navigate this unprecedented change, companies that understand their deepest of 'why' will be able to consistently position themselves differently or by being simply better.
2) Trust. Delivering on the promise of your customer experience shows that you care and can be trusted by your customers – especially in times when they need your services and support the most. The best way to do that is through storytelling that speaks your values instead of just promotional spiel. You customers best relate to you when you are communicating with empathy and authenticity through your message.
3) Agile marketing. 
Per 
McKinsey,
marketing organisations that have sufficient data, analytics and the right kind of marketing technology 
infrastructure will be ready to be agile. To meet customers' needs far more effectively, digital leading marketing organizations have to become much nimbler and have a bias for action. Which means that the future of marketing organisations will be predicated on how they are able to use data and analytics to continuously source promising opportunities or solutions to problems in real time, deploying tests quickly, evaluating the results, and rapidly iterating.
4) Embracing a paradox mindset. 
As per a 
research,
for people with a paradox mindset, contradictory terms like "extremely efficient" and "highly innovative" not only make sense–the combination is motivating and even a little exciting. In the brand sphere, for example, Apple, a company long praised for innovation, is also praised for "intense operational efficiency." This means in 2021 – and beyond – your marketing can address both business and social objectives – it is essentially then you are able to come up with the juiciest ideas that embrace contradictions 
by tracing the imbalances and course-correcting from there to carve your marketing strategy.
5) Elevated brand consciousness. Conscientious brands with social inspiration and community-centric approach will thrive more in 2021 and beyond. Topics like mental health, diversity and inclusion, women empowerment and leadership, among others, will gain more movement and momentum going forward. And so, brands that will facilitate this social change through riveting and inspiring campaigns and thought leadership around these topics and issues will be loved, praised and admired – more.
6) Context marketing.
 Mathew Sweezey's book 
Context Marketing Revolution: How to Motivate Buyers In The Age of Infinite Media,
 points out 5 key elements that create contextual experience. It's available, it has to be permissioned, it has to be personal, it has to be authentic, and it has to be purposeful. The future will welcome more high-performing marketing organizations that will increasingly provide real-time experiences to their consumers.
7) Scale personalization – 
Mathew's podcast conversation with 
MarketingProfs
 also talks about personal marketing – that involves actual human interaction. In it, they talk about the highest level of personal is not 'how personal can I make it,' it's 'how personal can I 
deliver
 it.' The greater context of two people interacting with each other hinges on accepting permission. With permission, you can access personal data and scale these personal experiences through the right blend of automation and a more human connect. And so, brands that seek permission to truly listen to their customers will scale faster with marketing and digital technology support.
8) Video adoption will rise. Videos, Vlogs and live-streaming will continue to rise in usage as people prefer at-home entertainment given the pandemic.
9) Co-creation and UGC. 
With the growth of influencer networks and user-generated content creation tools, in 2021, brands will increasingly engage in co-created creative efforts to deliver value to its customers and industry stakeholders over the long-term. When you co-create content with influencers and/or opinion leaders, your narrative appeals to a broader audience and they start to take notice of your brand meaning. One of the most famous examples of co-creation is that of
Lego
:
 With its 'Ideas' platform allowing customers to be directly involved in the invention of its products. By asking its fans to post their own designs for new playsets, with the projects that receive over 10,000 votes then being considered for production. In the creation of own sets, the winner feels a part of the community and receives 1% of net sales, giving them a monetary incentive for participation too.
10) SEO. Great content underpins a stellar SEO strategy. If you want visitors to click on your result in SERP, then the only consistent thing you can do it create valuable, relevant and engaging content that addresses your audience's pain points, business challenges and accelerating growth pivots. Write for humans and not bots. That's how Google will acknowledge and rank you on the web – and give you a good domain authority.
What marketing trends do you envisage in 2021?