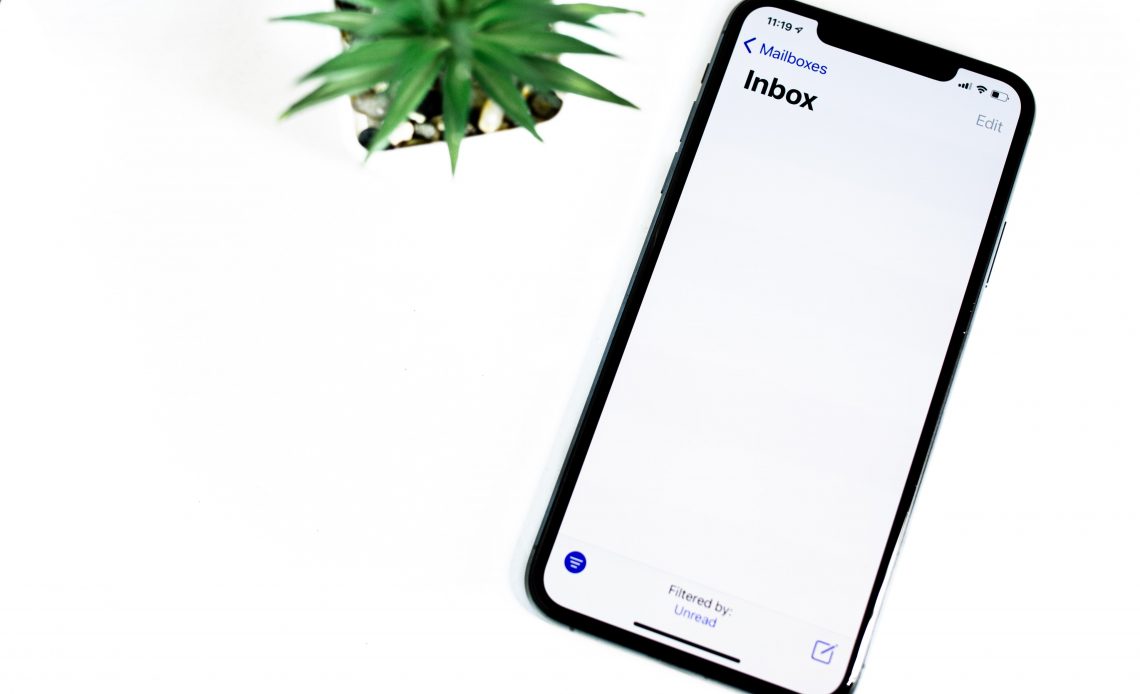 Whether you're an online marketer, business owner, mid-to-large enterprise or a solopreneur, growing your email list and engaging with your business community is always a priority.
While social media marketing has its own merits, but to cater to your audience through personalised communication cadences, email marketing is definitely your go-to channel for having business conversations with your prospective and existing customers.
Clearly, there are no algorithmic glitches, you just need a great email marketing tool with automation capabilities so you can reach your audience where they are, the way they like to be engaged with.
That said, ahead are a few considerations to keep in mind before choosing your email marketing service provider:
Define your campaign goals. Planning your minimum viable email subscribers you'd like to cultivate – be it your first 500 or 1000 – is the the most important step to launch your email campaign. Choose an email marketing services provider that understands your audience and can get granular with list segmentation – using behavioural and engagement data – to create more personalised messages through marketing automation and email triggers. This way, you can achieve higher click-through and open rates.
Create lead form to grow your subscribers. You can create an excellent lead magnet – like a checklist or a marketing planner – and encourage people to sign up to your form to get more information and personalised email updates. The best place to start this process is by viewing your email analytics. For example: GetResponse offers new sign-up form types with better behavior for attracting potential subscribers. Even (customizable) pop-ups that GetResponse offers has lots of ways to control how they appears. As with trying another list-growth technique — webinars. If you're planning on hosting a webinar and are looking to attract the right kind of audience to tune in and meeting your sales numbers- they have a great list-growth potential. You can invite your friends and followers to sign up for the webinar. GetResponse offers all the list-building tools you'll ever need at an affordable price. Click this link to try GetResponse free for 30 days.
Integrations. To further spread your message on social media platforms to find new subscribers and nurture your existing audience, GetResponse has integrations for Twitter, Facebook, and LinkedIn — they've got some pretty cool ways to interact on social media.
Email creator. Consider an email services provider that helps you to create easy-to-use, responsive emails with easy drag-and-drop builder with no HTML skills required. Through powerful design features, optimised for any device (mobile, tablet, desktop), first-class email delivery, pre-designed templates on one all-inclusive inbound email marketing platform, you can create stellar emails for your business.
Scheduler. Plan your timelines for multiple email campaigns to be sent out at different times and dates. In case your email subscriber has not opened your email for any reason, your email services provider should be able to tweak the email and resend it to your subscriber at a readable time.
Autoresponder. Use autoresponder emails to connect with subscribers when they join your email list. Your email service provider should be able to welcome, follow up, nurture, and create a relationship with your audience and for your brand.
Personalization. You can meet different goals with personalized email campaigns – as long as it speaks the language of your customer. Design templates that welcome, educate, promote, sell, and celebrate your audience's goals.
Pricing plan. Your investment in email marketing services provider is predicated on how scalable your pricing plan is, as your business grows. Starting point to learn the efficacy of your investment is to subscribe to a free trial. Once you are convinced of the results, you can then choose a payment plan that works for your business.
Analytics. Tracking email marketing metrics such as open rate, bounce rate, click-through-rate, among others, helps your discern your campaign performance. Alongside, you can also generate progress reports to see how you've been pacing up with your email campaign goals – and how you would pivot your plan of action. Your objective is to offer the best content experience using this medium.
Customer success and ongoing support. Your email services provider should be able to provide 24/7 live-support to you with a dedicated account manager, anytime, anywhere.
Choosing an email marketing services provider is a big decision that you have to make – as it directly corresponds to how effectively you are building your community and how elegantly you're communicating your message in the language your audience understands.
What are you top considerations to onboard your email marketing services partner?