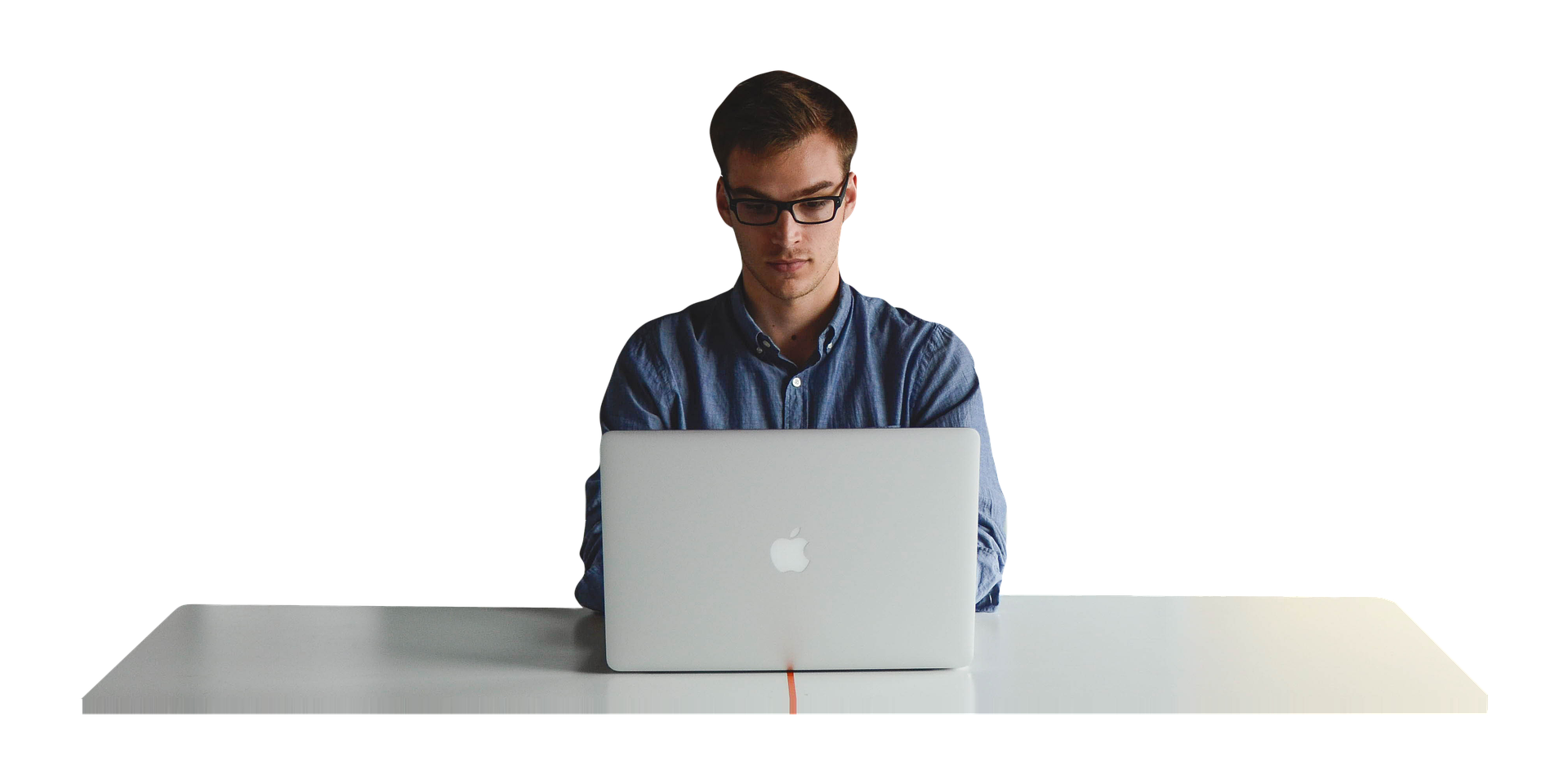 And so I was reading this piece by Todd Rose on how job descriptions undermining the hiring process – very insightful and a timely  read- especially when it has become increasingly difficult for candidates to fit in the 'job role lenses' of a recruiter or an employer.
And what's the irony? You write customized cover letter pitches to traditional generalized job descriptions just so that you land that much-awaited interview round.
Why? Because somewhere there is still a focus on experience and skill-laden talent instead of full-fledged performance based hiring as mentioned in Lou Adler's piece on Harvard business professor declares job descriptions should finally be discarded, which finally needs to be looked into by recruiters and hiring managers, globally.
Employers are looking for someone who is not just a fit based on their job description but someone who is also a fit in their company's culture and vision.
While the definition of top performer can mean different things to different people, it is important to define the hiring context before hiring your best bet for a top performer. By context Todd Rose means the critical performance objectives, culture of the company, leadership style, and the contextual vision of the company.
The best way to evaluate a merit or substance of a candidate is through contextual performance based hiring by defining the 'job ideals'– basically what you expect from the job and how you want it to be executed. That way, it becomes easier to assess if the person in question is able to do the job well or not. In short: define the job context while also assessing the person's potential. But somewhere in between see how the blend of the two transpire – that is where the employers or recruiters need to have a discerning eye.
By being specific about the job content, the performance based hiring becomes effective; say for example, a PR professional who can write bylines and blogs in the consumer technology industry and has a blog that reflects on technology industry with a b2b communication/ conversation writing style for technology and business media stakeholders. Here it becomes clear what an agency wants out of a candidate basis which they can keep a written test and gauge if the candidate is the right PR professional that fits in with their requirement or not.
The goal is to set contextual details of the job so that employers can discern the right match for that particular job in question. Now here the agency can think of hiring similar candidates that may not be writing on technology but have a b2b way of writing style in other industries – that way, you are not only filling the skills gap but also addressing the thinking gap between what the employer envisages out of the role and what the candidate delivers to meet that expectation.
As an author of End of Average, Todd reinforces on the context of the job to assess potential, motivation and ability. And the best way to define the outcome of a job is by understanding how a candidate's personal brand can blend in with the overall job context and objective via passionately executing the tasks that hold that job accountable.
In other words, hiring managers are now going creative in filling the job vacancies by thinking laterally and out of the box – and by going the extra mile to discern and decipher each candidate's personal brand to create synergy between role's key challenges and candidate's contextual, personalized approach.
What about you? How are you finding the crème de crème talent for your company?