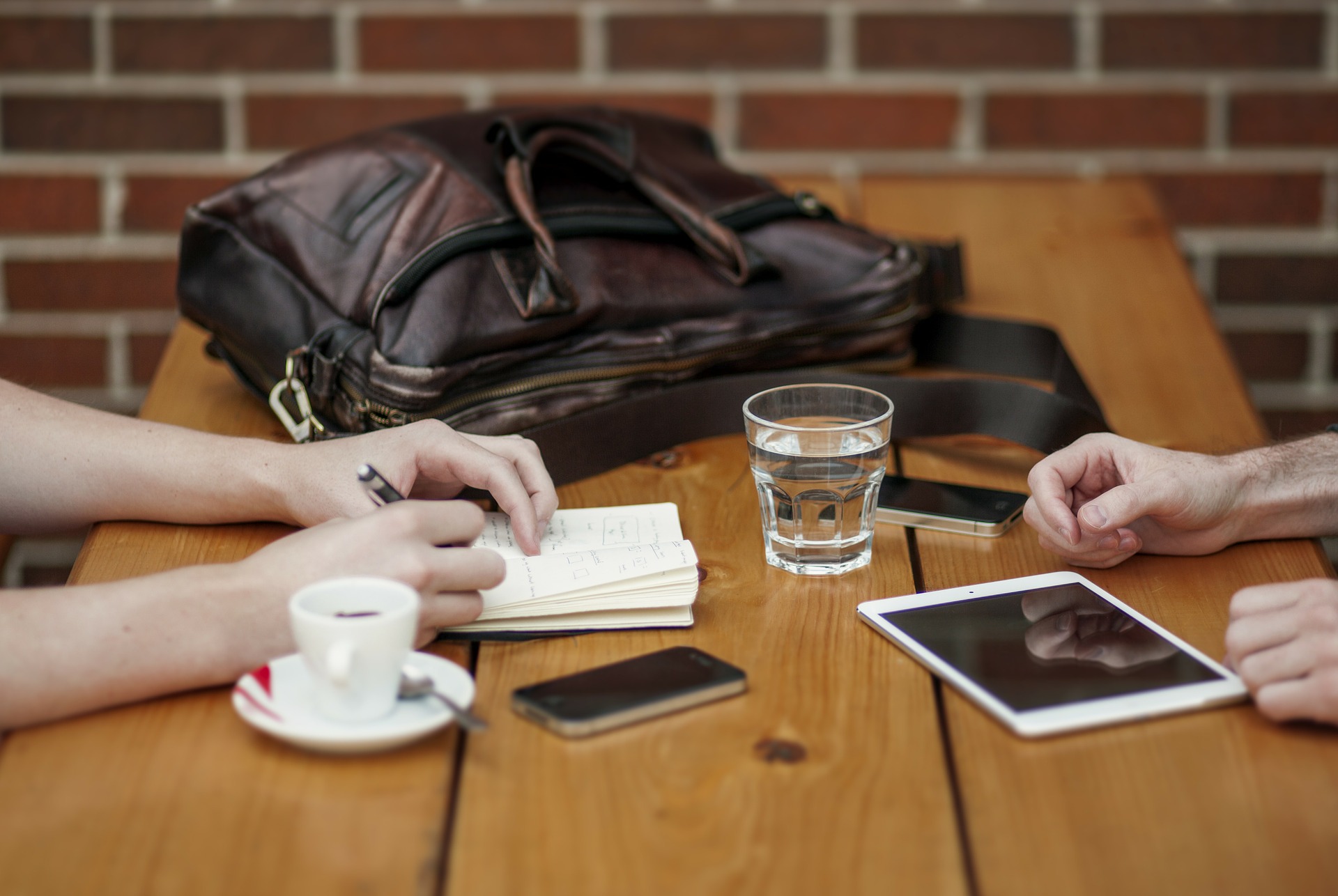 Public relations is no easy feat. As client servicing reps in PR, we are paid to produce value and be our client's most passionate PR mavens.
Well, it can get stressful at times to constantly be thinking about your client's business as we can't afford not to convey critical information that can change the client's brand perception among the media stakeholders and community in general. But what is pleasing in this eustress moment is that we learn so much and every day is a new start to learn and grow!
You read – check. You read more – check. And you keep reading – check!
As Ronn Torossian, the founder of 5W PR summates it well – if you want to be in PR, you have to read and read a lot.
But wait – there's more – here are the top 5 ways to be your best version as a client servicing lead in PR.
Treat your client's business as yours.
When you start viewing your client's business as your own, you can think and grow faster. PR is more than media relations – it is a P2P (people to people) affair skewed for people who have a curious bent of mind. You have to be on your toes and work in a way that defines your work agenda as the closest you can get with the client's business objective. Taken that sometimes we don't always achieve the objective, but somewhere we outline a pattern or an approach that gets us closer to how the client's perception of success is. How? Strive to read between the lines of what you client wants accomplished and sometimes what the client wants to build – that way you make inroads into the client's thinking cap.
Be proactive.
I cannot stress enough on how being proactive can help you mend even a broken or twisted relationship with your client. When you strive to a 'crisis extinguisher' for your client, you are respected. But more so, by constantly identifying the trigger points of your client's business and being attentive to what's occurring in the online business cacophony, you bring out story angles that can add a new zing your PR approach. Sometimes being passive-aggressive can help you in your back and forth e-mail correspondence, but proactively communicating any developments can make you a star in your client's eyes. We all want to draw fine line between pouncing on your client and working agreeably with your client to achieve results.
Think avenues.
When you client is at an impasse, come up with rational options to create consensus that is a win-win. Even if your plan A doesn't work, always flesh out a detailed strategy for incorporating plan B that sets the momentum. You should never say, 'I will try'; say, 'I will find out'. This helps your client to treat you like their confidante and think of solutions that are workeable. As Mark Cuban rights says, leaders don't conform to consensus; they create consensus. And so should you.
Be focused.
While I'd love to use the word passion here. But more apt description of passion in PR is focus. When you stay focused on the christened business goals of your client, you remain largely unflappable of what naysayers keep saying in their parlance, 'this will not work', while you remain ambitious and relentless to get your client the best PR services that they can avail with your expertise.
Be an idea churning machine.
Our best ideas spruce up after listing down your first 10 -15 ideas on a paper. That's when you see some substance coming – the crème de la crème of your content factory. Start contributing your inputs in your client's business's larger scheme of things. Participate in discussions and go the extra mile in making your campaign successful by creating 'wow moments' for your clients. For example, if you have to write a media pitch, extend your ideas to makes that as an industry story and convert it later into a though-provoking byline. How? Cross pollinate your ideas that you read daily and sync in your customer with some relatable story angle. In short: keep thinking 'how' and answering 'so what' all the time!
Doable?
Go ahead and make that lasting impact on your client.