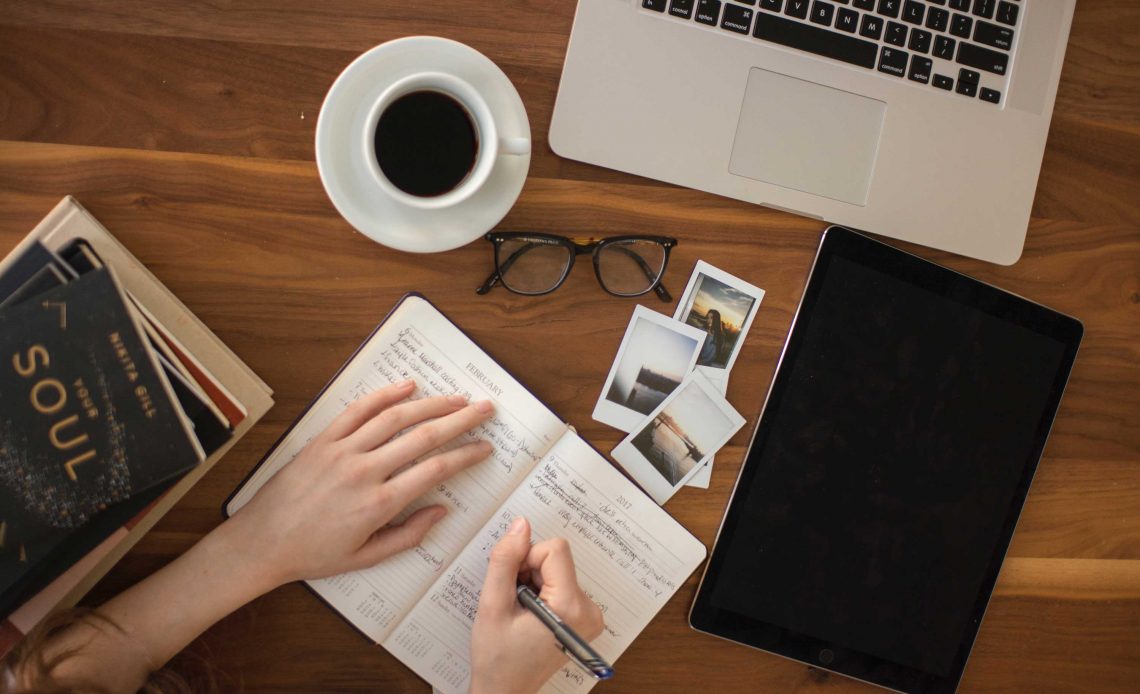 We've finally arrived into 2021 – a year that bestows upon us new opportunities, possibilities and prosperity, especially considering the pandemic and its woeful effects have started to deplete with time.
We've all been hearing and reading words like 'resilience', 'purpose', 'strength', 'gratitude' – and time has never been clocking on 'when' better than now to help us realise how profound is the meaning of all these words in shaping our mental and physical wellbeing.
For marketers and brand leaders, communicating their organisation's business imperative – especially business continuity for maintaining its financial viability through relevant and effective communication – is becoming more crucial.
Which is why brands are doing their best to develop strength and resilience in this fragile business environment that is slowly gaining ground to the new reality.
That said, here's how your brand can further strengthen its meaning for your stakeholders, shareholders and your business ecosystem.
Develop a growth mindset to become emotionally strong. Just like how meditation gives you adaptive energy to progress, in the same vein, developing a growth mindset helps you reframe failures as learning lessons that happen for you and not 'to' you. By focusing on value creation for your stakeholders, your brand's growth pivots give you new ideas for positioning and perception. This is because you are the value creator as well as value carrier for your brand and business – and by being value-driven you espouse your brand's values and mission. (Which, over a period of time, reflects in your brand narrative and helps you become flexible enough to face any new challenges with open-mindedness and clarity.)
Deepen on your purpose. Purposeful brands sustain and thrive in the long-term. Nike, Apple, The Body Shop are all stellar examples of brands that live their purpose. Their existence is purpose-led, mission-driven and vision-enabled. Your purpose is unearthed in your customer's life by addressing their business challenges that your purpose is meant to acknowledge, address and solve as an extension of your brand experience. By deepening the value of your purpose in your culture, your customers find you a stickler of what you stand for in the market and why they should choose you over other market players.
Differentiate. Differentiate. Differentiate. Your customers are first consumers of your overall, holistic brand experience. Which is why it is important to activate the genesis of brand co-creation by involving them in value creation as a stakeholder. You are competing with some of the most competitive incumbent and emerging players. So you have to carefully and methodically study your competition's marketing and brand strategy to redefine your business approach towards your customers. Whether you're undergoing a rebranding exercise for your organisation or launching your startup, competitor research and trends can help you shape a strong differentiation strategy.
Communicate your brand's emotional drivers. What images does your brand conjure up for your audience? Is it adventurous? Confidence? Safety? Comfort? Loud? When you communicate your emotional benefits to your audience, they feel secured and predictable of how your brand will be in the near future. Being true to your emotional sensibility and authenticity helps you embrace a larger set of your customer universe. Plus, there's this unchanging aspect of your emotional drivers – communicated through your content, campaigns and culture – that will slowly develop trust with your internal and external stakeholders.
How are you developing a stronger brand this year?
Happy New Year!
Photo by Thought Catalog on Unsplash