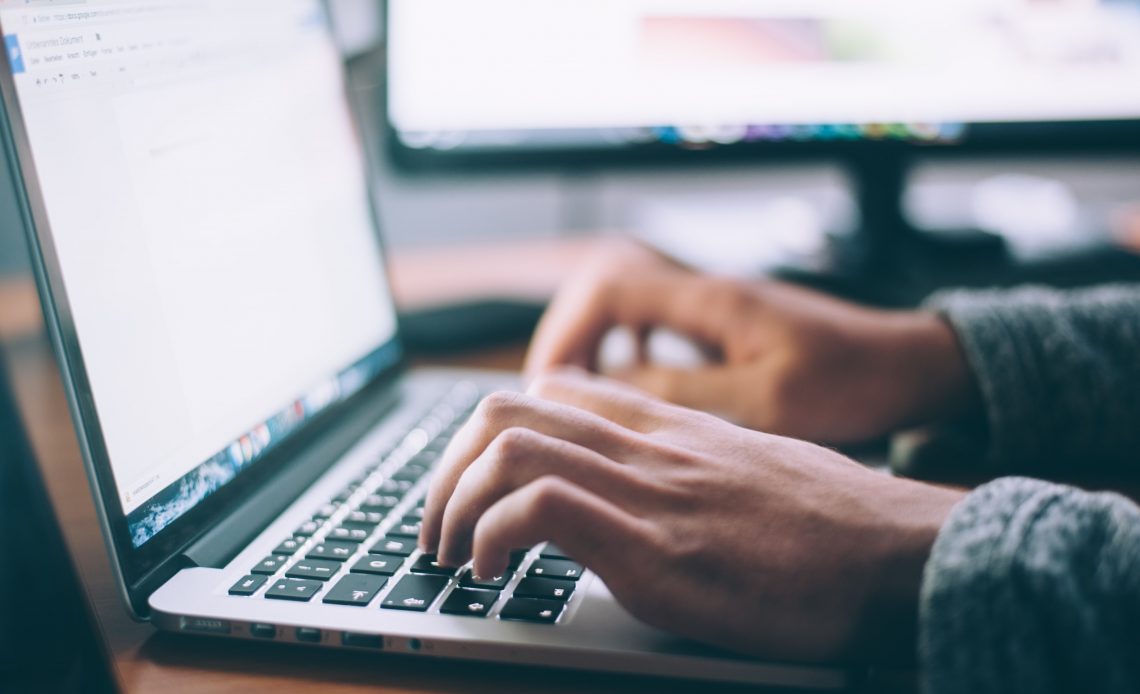 Per Econsultancy's Digital Trends 2018 report, published in association with Adobe, based on a global survey of 12,795 marketing, creative and technology professionals, 45% cite content and experience management as their top priority. This prompts marketers and business leaders to demonstrate the importance of ensuring effective interactions with customers across multiple touchpoints.

What is Content Experience?
It is a personalised approach to create and deliver content as per the user-designed journeys of an organisation. Marketers need to make sure that content is holistically meshed into the overall brand experience across all customer touchpoints. Be it your company website, blog content, articles, white papers, newsletters, guest posts, podcast- the overarching theme of your brand should be communicated consistently across all content formats and marketing channels.
In fact, to cater to the modern consumer, you have to create a content experience with digital technology support such as chatbots, pop-ups, an AR or VR interaction, a video, and other marketing automation tools.
Here's why you should deliver a stellar content experience to stay competitive in your market.

Customers love consistency in content and brand. All your content assets should have consistency in its themes, context and message. When customers see a coherent pattern in storytelling, they love you even more and would want to do business with you.
For better search and brand visibility. Your search algorithms want the most stellar content to rank on Google – the one intelligently linked to answering your customer queries and addressing your audience's sentiment. This is where content experience goes up a nudge from content marketing to link not just the technical phrases but also questions and queries that your customers are searching from in a pre-emptive manner. Result? More customer traffic and lead generation.
No Siloes. Hello collaboration. While your brand custodians understand your company's vision, mission and values like no other, but a solid brand identity is built with the help of cross-functional leadership, wherein brand insights are generated from a rare diverse set of mindsets of your company's internal stakeholders. Operating in a silo mentality can cause disparate and sometimes biased ideas that may not culminate into brand success. Collaboration, on the other hand, challenges your company stakeholders to contribute ideas that sync up all the functions' narrative into one coherent conversation thread, which your customers would be able to relate to.
Tracks your content performance through a a combination of metrics. Your content experience hinges on a solid foundation of content marketing and customer experience. While marketing is becoming more data-driven, customer experience is rather qualitative and subjective. By combining our marketing metrics with subjective metrics such as Customer Satisfaction (CSAT), Net Promoter Score (NPS), Quality of Customer Interaction (QCI), Customer Behavior and Intent, among others, you can successfully track and measure your content performance at every buying stage of your prospective customers.
Content experience is definitely an elegant marketing upgrade for marketers and business leaders. It's time to nudge up your content efforts and prioritise content experience to create personalised and contextualised brand experience for your customers.
Photo by Glenn Carstens-Peters on Unsplash