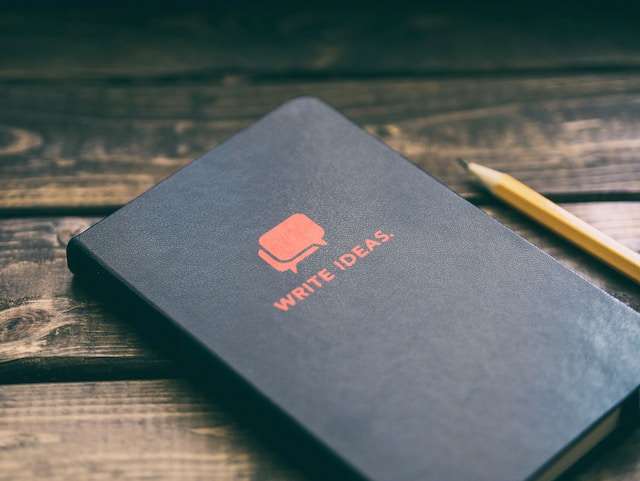 Coming up with content ideas is no small feat. In fact it is a very creatively consuming activity.
But as they say, the more you use your creativity, the more ideas you churn, and then quality of ideas start taking shape.
So here are a few ways to turbocharge your creative ideas machine.
Magazines can teach about coming up with topics that editors love. While books are the ultimate haven for learning about a subject in an immersive manner, but magazines have eclectic topics that give you the diversity of opinions and articles that your creative mind may like to consider. I personally vouch for Harvard Business Review magazine (a little expensive, but so much worth it!). You may like magazines in your arena of expertise, and pick up the way editors approach topics and content structure.
Newspapers. Journalists work very hard in creating newsy as well as industry-led content for their readers. So pick up the daily journalism dose when you read your favourite newspaper – and then learn the tips and tricks of how to keep your audience engaged on a consistent basis. You can always learn what makes things genuinely newsy and relatable, straight from the editor's desk.
Twitter can teach us about journalism and idea threads. Twitter, now X, is an excellent platform for learning anything in cadences and journalistic way – given that everyone has a story and a scintillating opinion. X cites variances of a topic and brings light to so many opinions and comments of people – which can help you create content ideas that your reader wants 'next'.
Blog comments. Your blog comments give you the content insights you so much need to incorporate into your content calendar, as your audience implicitly is asking for more on a given topic/ subject/. Idea. Listening to your audience's comments means you are taking their content seriously and working to improve the content experience of your brand.
Your audience's reading habits – what do they like to read? Do they go to Quora to learn from the expert authors and professionals on their first-hand commentary? Or do they use LinkedIn to contribute to a narrative on a topic? Or do they love reading on Medium – as it brings light to what is getting traction in their area of expertise? Find out the 'owned' platform that your audience considers information legit – and then learn how those topics have been evolving on that platform. This will give you an idea about how ideas stick with audience and are amplified with your audience's growing interest on the same.
Attend industry conferences to learn about the topics being discussed there. Perusing the event agenda and the topics of discussion  – be it a panel discussion or simple but thought-provoking keynotes can give you deeper insights into how you would like to approach your topic with depth and vastness at the same time.
You get to learn the latest citations and research in your industry and then create content that is sourced with expert validation, audience social proof and industry innovation.
How do you think and learn about creating content ideas that matter to your audience?